Mrs. Harris' Kindergarten class was inspired by a visit from Patricia Polacco, the author and illustrator of "Thunder Cake." During the author's visit to North Mianus School to she talked about when she was a little girl and wanting to share her reading and writing.
  Bringing along her baby quilt, which she named the "Keeping Quilt," Polacco explained that she had written a story about it. Mrs. Harris' kindergarten class read "My Rotten Red Headed Older Brother," "Thank you, Mr. Falker," and "Chicken Sunday" in class.
Mrs. Harris cried when her class read "Thank You, Mr. Falker." The moving story was the tale of Patricia Polacco herself and her struggle to read as a child. Her 5th grade teacher was the best teacher she ever had and he helped helped her to read.
"Thunder Cake" was about a girl who was so scared of the sound of thunder that she hid under the bed. Her mischievous Grandmother tricked her into gathering the ingredients they needed to make thunder cake.
The big idea of the story was that everyone can overcome their fears.
When the students finished reading the story they noticed there was a recipe for thunder cake at the back of the book.
The students gathered the ingredients, and made thunder cupcakes using flour, eggs, shortening, baking powder, salt, cocoa and pureed tomato!
After mixing the ingredients, the students baked them in the school cafeteria where they buy lunch.
One of the lunch ladies, Mrs. Haviland, kindly brought the thunder cupcakes to the kindergarten class room when they were ready, and then the students could finally frost them and put the strawberries on top.
Last, and best of all, Mrs. Harris' students ate the thunder cakes, and in the process overcame their fear of eating cupcakes with tomatoes in them!
Bravo!
North Mianus School is located at 309 Palmer Hill Rd.
See also:
African Drumming Sweeps North Mianus School
PHOTOS: Cutest Colonists in Town Are at North Mianus School
---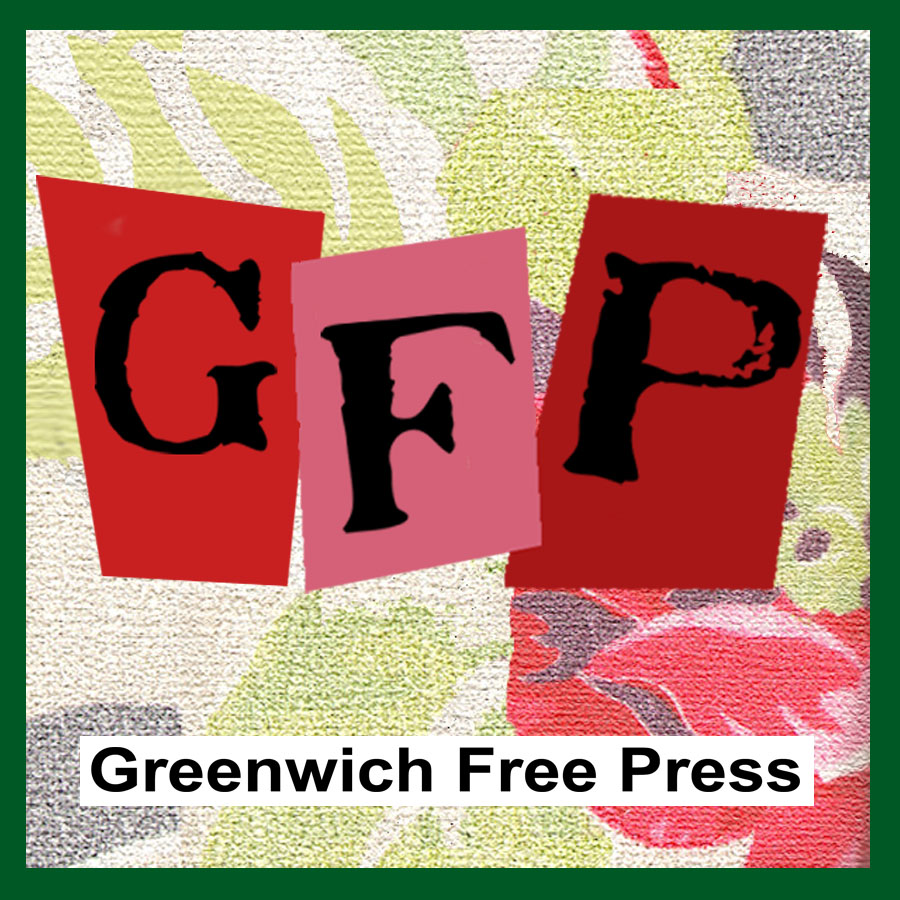 Email news tips to Greenwich Free Press editor [email protected]
Like us on Facebook
Twitter @GWCHFreePress
Subscribe to the daily Greenwich Free Press newsletter.