Julian Curtiss School Principal Trish McGuire welcomed a crowd to the annual ringing out and awards ceremony on the most gorgeous sunny Friday morning.
She described this year's fifth graders as intelligent, curious, hard working, fun to be around, a good friend, kind to everyone, not afraid to stand up for what is right, considerate, smiling, polite, lovely, and a model student.
"Each and every one of you embodies positive traits that you have shared with us over the years, and we will remember you always," McGuire said.
Quoting Maya Angelou, McGuiure said, "I've learned that people will forget what you said. People will forget what you did. But people will never forget how you made them feel."
"We hope you will remember us here at our little United Nations School — the one one great school of 60 countries and 30 languages," she said.
Lucy Cahill and Kaitlyn Kelly, the student council presidents, explained that they work toward promoting the district norms, and celebrating school spirit with events like crazy sock day, pajama day, beach day and twin day.
"Today is a big day for us 5th graders. We're leaving JC and are going on our way to the big big world out there," Lucy said. "Although we are excited for this change, we are very sorrowful to leave the place where we learned to read, to add, to subtract and multiply. The place we learned to make a collage and do a pushup… the place where we met our first friends and the place where we discovered ourselves."
Luis Valencia and Bryce Anderson, both headed to Harvard in the fall, returned to their former school to pay tribute to the foundation they received at Julian Curtiss School.
"I couldn't have done it with all my teachers here. This is an amazing school and I try to come back as much as I can," Luis said. "This school has a special place in my heart."
Another highlight was a tribute to two fifth graders who each arrived in second grade speaking no English. The boys arrived from Russia and Japan respectively, and, according to Ms. McGuire said that despite beginning at JC without speaking English, both boys scored the highest at JC on the state language proficiency test.
Three teachers are retiring this year from Julian Curtiss School, including Susan Tabak-Proto, who gave tribute to Michelle Yee, who was her 4th grade student back in 1998.
"Michelle was a student and a daughter who would make any teacher and parent proud," Ms. Proto said. "Unfortunately the summer that followed fourth grade, Michelle passed away. We all felt such great sadness, but Michelle's mom and dad wanted us to remember their daughter with the joy that Michelle had during her all-too-short life."
Ms. Proto said the Michelle Yee award at Julian Curtiss goes to students in grades 3, 4 and 5, with selections based on the following criteria: a child with a sense of wonder of the world, a child who is excited about science and can't wait to do the next experiment…. a child who keeps trying and always does their personal best, especially when the work is hard for them. A child who is kind, caring and thinks of the needs of others, and stands out as a special human being.
---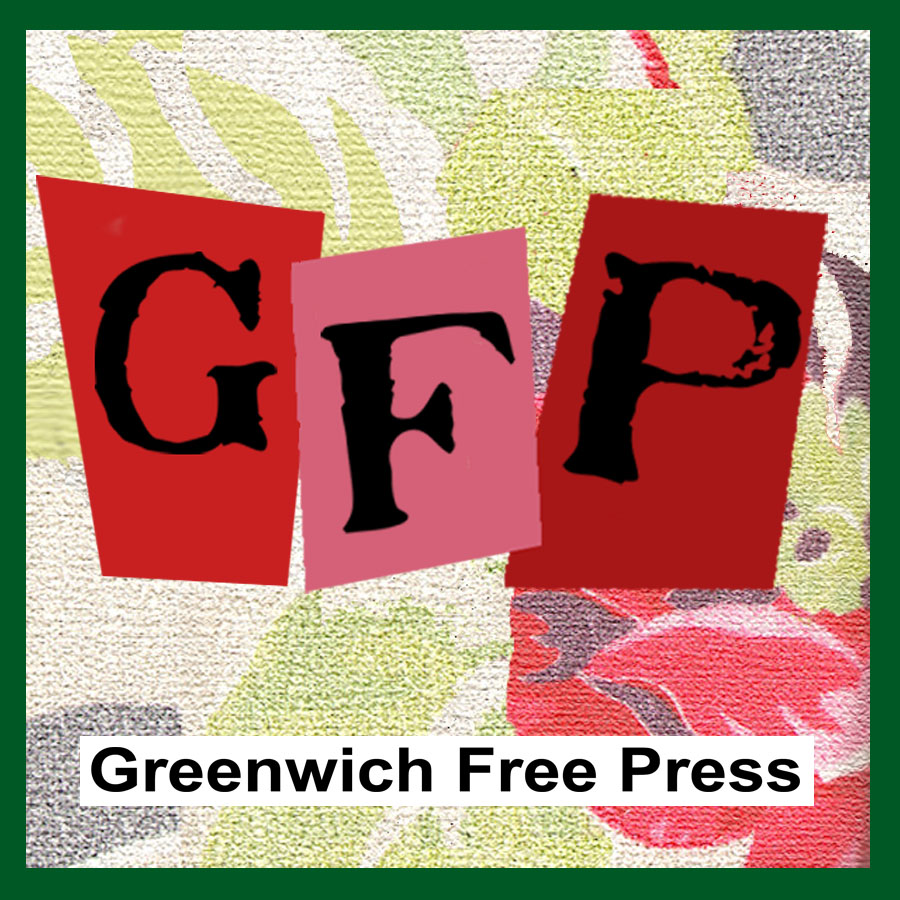 Email news tips to Greenwich Free Press editor [email protected]
Like us on Facebook
Twitter @GWCHFreePress
Subscribe to the daily Greenwich Free Press newsletter.