At Greenwich High School, student government has launched a homework initiative. Three students – rising juniors and seniors – were picked to be "homework liaisons" after being interviewed by the Student Government VP of Student Concerns.
The candidates were among the 25-or-so members of the Student Concerns Committee.
GHS Senior Uma Ramesh, VP of Student Concerns, explained the concept. "I've been noticing a key trend among students, which is uncertainty over what to do if they're having trouble with homework in a class," she said, adding that oftentimes students who struggle with homework don't know where to turn.
"It's not the automatic approach to take the time to set up an appointment to meet with a teacher in person," Uma explained, adding that reluctance among students to meet one-on-one with teachers exists in spite of what she sees as a general willingness on the part of teachers to meet.
"Teachers are happy and enthusiastic and want you to do better," said Uma of her own experience. Still, she acknowledged, for many students the process of setting up a one-on-one meeting with a teacher can be daunting.
With the newly selected homework liaisons, Uma said a student can reach out by email and ask for advice when they're having trouble in a class.
In coming days the names and emails for the three liaisons will be published on the GHS website. "Ms. Matys-Rahbar is in charge of putting content on the GHS website, and she should be publishing the information this week," Uma said.
If anyone needs help with study strategies, students simply contact one of the three liaisons. Uma said the liaisons were selected to reflect their cumulative experience in a spectrum of classes.  Liaisons can't help with specific questions about content, she explained. They aren't tutors, after all. Instead, they can provide a general suggestion about how to approach a class and keep track of patterns.
Uma said all concerns will be submitted to the administration, specifically Dr. Winters. "He'll find out how many students are concerned about AP Bio or Honors Pre-Calculus," she said, giving hypothetical examples. The information will include student demographics, but no names.
Dr. Winters will be able to keep an eye on the workload patterns and have an idea where students are feeling the pinch.
With an eye to managing workload, Dr. Winters emailed students and parents some homework guidelines in February.
"Following input from students and staff, and in an effort to help both students and staff manage the challenging workloads of high school, GHS adopts the following homework guidelines, and 'soft limit' on Advanced Placement classes," Dr. Winters said in the email. He noted that the Guidelines are not hard limits, but rather intended to represent averages, and that some students will require more than the amount of time indicated and some will require less.
The email also provided Advanced Placement course "soft limits" on the number of APs  a student takes each year. "AP classes are typically the most rigorous high school classes and require a student to complete up to 60 minutes of homework nightly per AP class," Dr. Winters wrote in the email. "Our intention with the 'soft cap' is to help students and parents make informed decisions about the overall workload for a student."
Students who want to exceed the limit are instructed meet with their guidance counselors to discuss the choice. Students and parents sign a form in order to waive the soft limit.
Uma said that if a student thinks they are receiving an amount of homework that is not consistent with the guidelines, then they email the homework liaisons.
"It'll be relayed to Dr. Winters anonymously so he can identify classes that are falling outside the guidelines," Uma said.
Asked whether students still refer to the website RateMyTeacher.com, Uma said that indeed, that website is a resource students occasionally turn to.
"The problem is that site isn't always helpful because a teacher might teach more than one level of a course," she said, adding that student evaluations might reflect workload in a grade-level course, when the student is debating enrolling in an honors or AP course taught by the same teacher.
"Sometimes when Rate My Teacher is brought up, my teachers said they'd love to see a Rate My Student site!" Uma joked.
---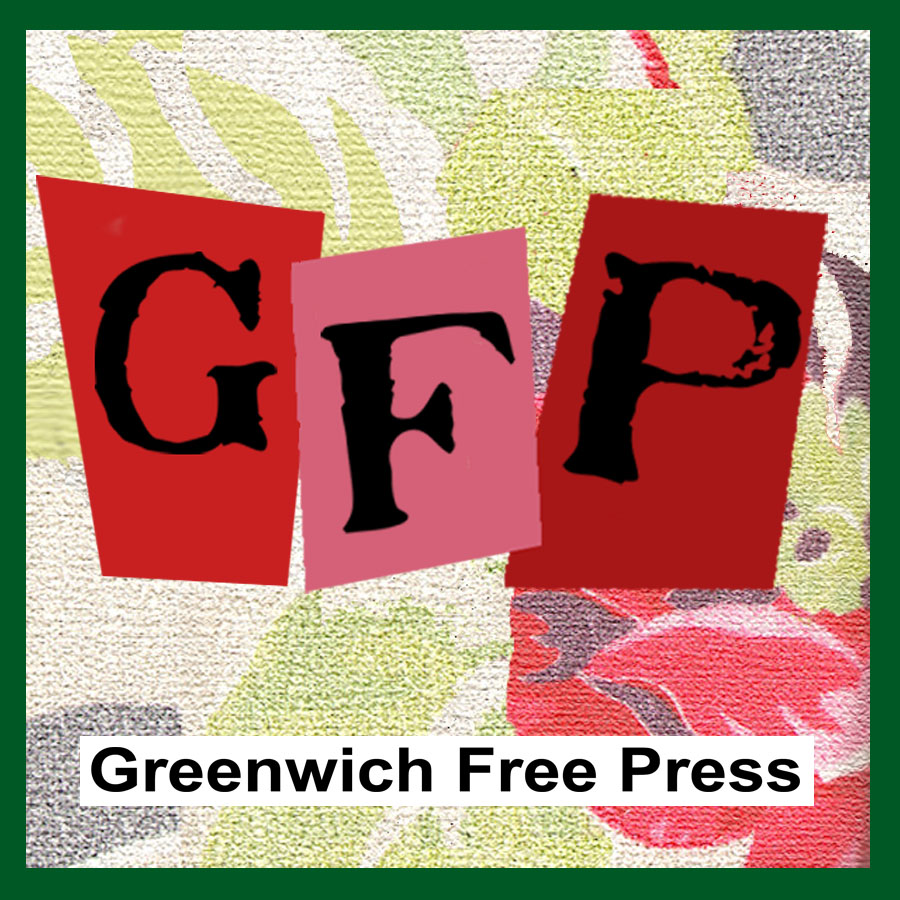 Email news tips to Greenwich Free Press editor [email protected]
Like us on Facebook
Twitter @GWCHFreePress
Subscribe to the daily Greenwich Free Press newsletter.