UPDATE, Dec. 24, 2015: There was not much left of the old auditorium at GHS on Christmas eve. Just some rubble, a couple pieces of copper squirreled away in the corner, and a very unpleasant smell.
---
Everyone who headed to Thursday night's Board of Education meeting at Greenwich High School had a chance to behold the heavy equipment in action demolishing the old auditorium. Despite the drizzle, it was quite a sight!
The Town of Greenwich Health Department approved a noise variance for the remaining demolition of the old auditorium at Greenwich High School, which will be replaced with instructional space.
"The work may be noisy at times because it involves steel demolition," GHS Headmaster Dr. Winters said in a Dec. 11 letter to neighbors, thanking them for their patience, noting that the demolition work must be done outside school hours for the safety of students.
The variance is in effect from 6:00pm until 11:00pm on weekdays, and  7:00am until 5:00pm on Saturdays, and is due to be done by Jan 7.
One small snafu on Thursday night was that the demolition work set off the fire alarm around 8:45pm, though it did not disturb the Board of Education meeting upstairs in the media center, which was a good thing.
The meeting included student recognition, remarks from GHS student government, GEA president Carol Sutton, and members of the community, who mostly spoke about the importance of changing the school start time at Greenwich High School.
Also the board voted to approve a $150 Million budget, reflecting a 2.22% increase for a for 2016-2017. The vote was 7-0-1, with Lauren Rabin abstaining.
(Watch for further reporting on Friday).
See also:
Greenwich High School's Old Auditorium OK to Go Out with a Loud Bang
---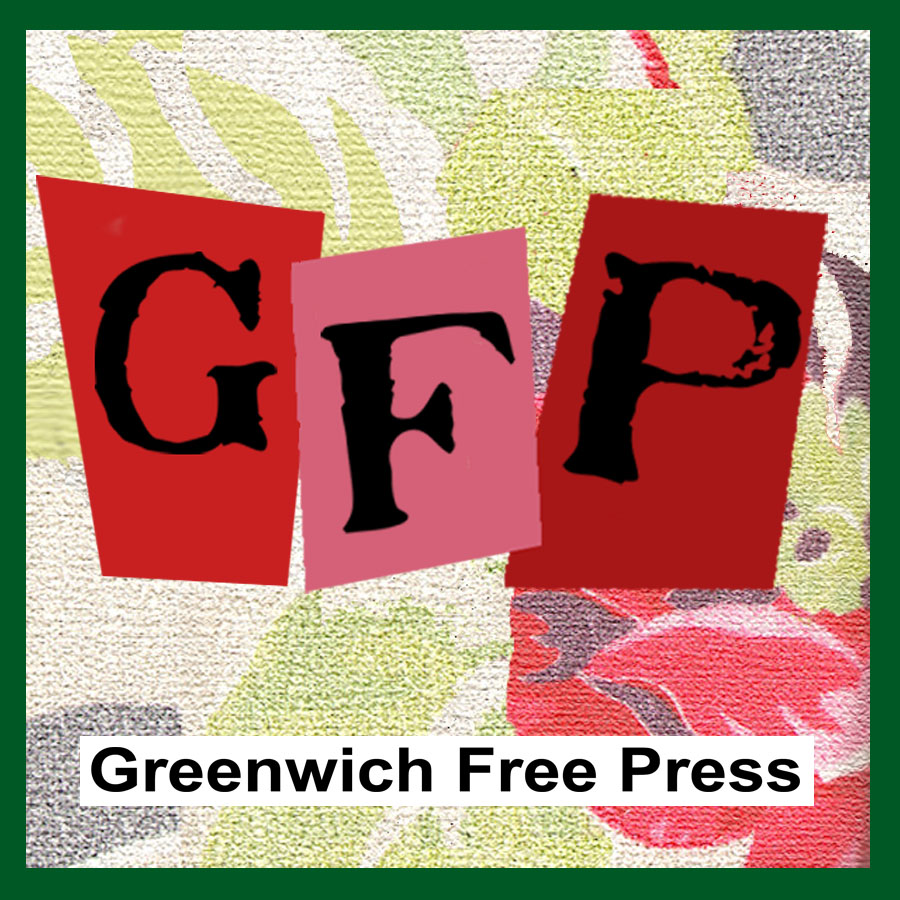 Email news tips to Greenwich Free Press editor [email protected]
Like us on Facebook
Subscribe to the daily Greenwich Free Press newsletter.