Greenwich Public Schools will be closed on September 12, after all.
At the Aug 31 Board of Education work session,  Superintendent Dr. Jill Gildea recommended closing schools during the primary out of concern for student safety. Ten polling places are within schools.
Students will not be required to make up the day, and will therefore attend school for 180 days during the 2017-2018 school year. (Only 180 days are required by State statute.)
Teachers will still meet their contractual number of days during the year, with the bonus of an additional professional learning day.
The board voted unanimously to approve the recommendation.
The primary is for nomination to Greenwich's Board of Estimate and Taxation to be filled at the municipal election on November 7, 2017.
Other than Greenwich Town Hall, polling places are located at Greenwich Public Schools, which were to remain open throughout the hours of voting, 6:00am to 8:00pm.
The primary became necessary when BET member Leslie Tarkington, having been passed over for endorsement by the RTC, petitioned her way onto the ballot.
The decision to close schools on Sept is a change in precedent.
Last month, Republican Registrar of voters Fred DeCaro said during last September primary, which was in 2009, the schools remained open. He noted that the number of voters is greatly reduced from a November election, or even for the Presidential primary.
The first of three debates being organized by the League of Women Voters of Greenwich will be among BET Republican candidates: Bill Drake, Debra Hess, Michael Mason, Nancy Weissler, Karen Fassuliotis, Andy Duus, and Leslie Tarkington.
The debate is set for Sept 5  in the Cone Room at town hall from 7:00pm to 8:30 pm.
The moderator will be Kay Maxwell of the Stamford League of Women Voters. A cumulative time format will be used.
The hours of voting at the Sept 12 Primary will be from 6:00 am to 8:00 pm and the location of the polls will be as follows:
Voting District / Location of Polling Place
• District 1 – Julian Curtiss School, 180 East Elm Street, Greenwich
•  District 2 – Town Hall, 101 Field Point Road, Greenwich
• District 3 – Western Middle School,1 Western Junior Highway, Greenwich
• District 4 – New Lebanon School, 23 Mead Avenue, Greenwich
• District 5 – Riverside School, Hendrie Avenue, Riverside
• District 6 – Old Greenwich School, 285 Sound Beach Avenue, Old Greenwich
• District 7 – Greenwich High School, 10 Hillside Drive, Greenwich
• District 8 – Central Middle School, 9 Indian Rock Lane, Greenwich
• District 9 – Bendheim Western Greenwich Civic Center, Pemberwick Road, Greenwich
• District 10 -Glenville School, Riversville Road Greenwich
• District 11 – North Street School, 24l North Street, Greenwich
• District 12 – North Mianus School, Palmer Hill Road, Riverside
Absentee Ballots will be counted at Greenwich Town Hall in the Mazza Conference Room.
Editor's Note: The deadline for letters to the editor for candidates in the BET primary is Sept 6. GFP will not be able to run every letter received.
---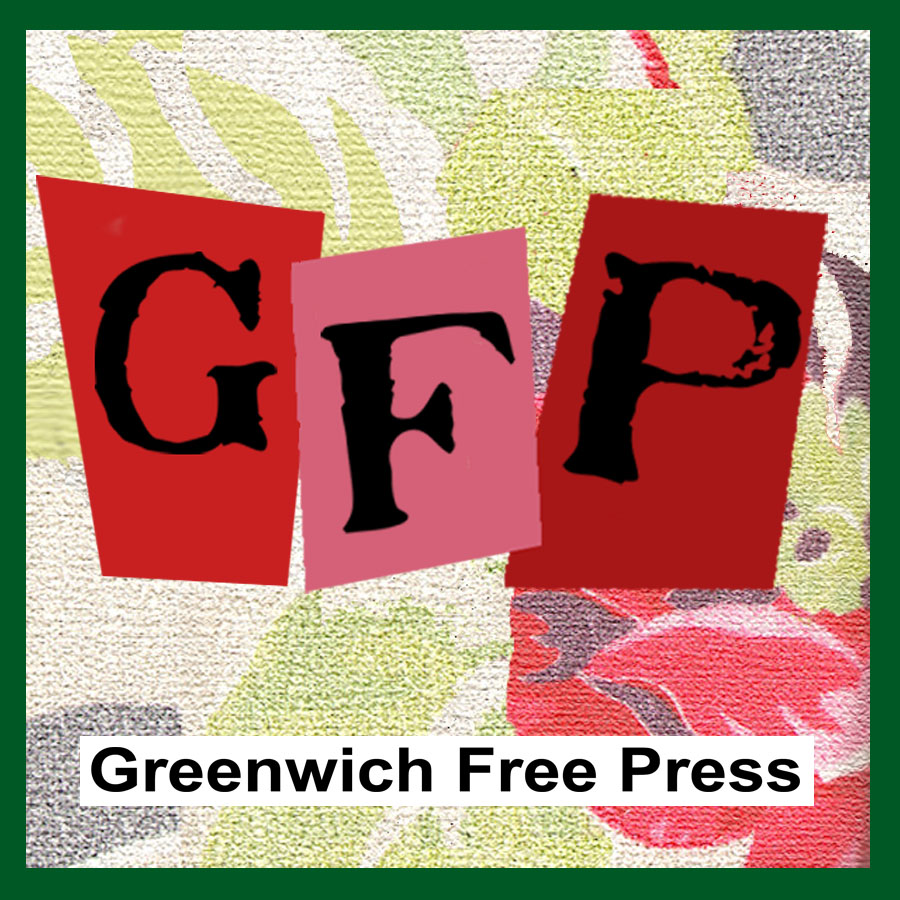 Email news tips to Greenwich Free Press editor [email protected]
Like us on Facebook
Twitter @GWCHFreePress
Subscribe to the daily Greenwich Free Press newsletter