Bright and early Monday morning at Greenwich High School, a group of 15 high school students from Germany made their way through the teeming student center around.
"It was overwhelming," said Paulina Becht, one of the students of the sheer volume and number of students in the one-acre student center at 7:00am. She added that the high school in Germany has about 1,100 students.
On Sunday the students arrived at JFK, and dealt with some traffic en route to Greenwich, where 15 host families will put them up for the week.
According to Nathaniel Stech, a GHS Junior, the German students arrived at GHS on Sunday night and were greeted by GHS students and host families. Nathaniel, who took Spanish in middle school, switched to German at GHS.
"Spanish wasn't for me," Nathaniel said. Indeed with seven language choices at GHS — Spanish, French, Italian, Chinese, Latin, American Sign Language, and German — it's  possible to study two languages or start over with a new one.
On Monday morning the German students pointed out that they were still on German time, and while it felt like 7:30am here, it was 1:30pm back at home.
During the week long visit, the German students will shadow their GHS hosts on Monday and Tuesday.
They will travel to New Haven on Wednesday, where, according to Viviana Conner, Greenwich Schools World Language Coordinator, the students will be taken to New Haven where they'll enjoy some Pepe's Pizza and a visit to the Peabody Museum. At the end of the week, the students will travel to Hamilton Avenue School and Eastern Middle School to see for themselves what an American elementary and middle school are all about.
In Germany, there a system of educational tracking, with young people selected for vocational or academic paths, that culminate in apprenticeships. According to, Karin Augenstein, visiting Leibnizschule teacher, the decision about a child's track happens in grade 5, though there are two future opportunities to intervene and appeal the decision.
Another difference is how the age groups are separated.  While the US generally groups elementary grades together in K-5, with middle school in 6-8 and high school for 9-12, in Germany they bunch students together in two groups: K-4 and older students in 5-12.
The weeklong visit was the brainchild of Margret Callahan, GHS German teacher who also happens to be a GHS grad from the class of 1987. Callahan, who teaches German at all levels began planning the German for over a year.  She said she spent a semester at Leibnizschule.
While the AFS program at GHS that brought exchange students to Greenwich for a year at a time, no longer exists, the German students weeklong visit will be reciprocated this April when a group of GHS German students make the reverse visit, which will include touring Austria and Germany.
Barbara Gnaedig, who recently retired her job at GHS teaching German, said it's always been a goal to invite in as many visitors from Germany as possible. She explained that they had hoped to bring an exchange student for a year and were even willing to pay a tuition fee, but the district no longer provides that option.
Visiting teacher Karin Augenstein said her Leibnizschule students are on the college track, and in fact, in German their school is considered a "gymnasium," which means they are geared toward attending university rather than apprenticeships.
---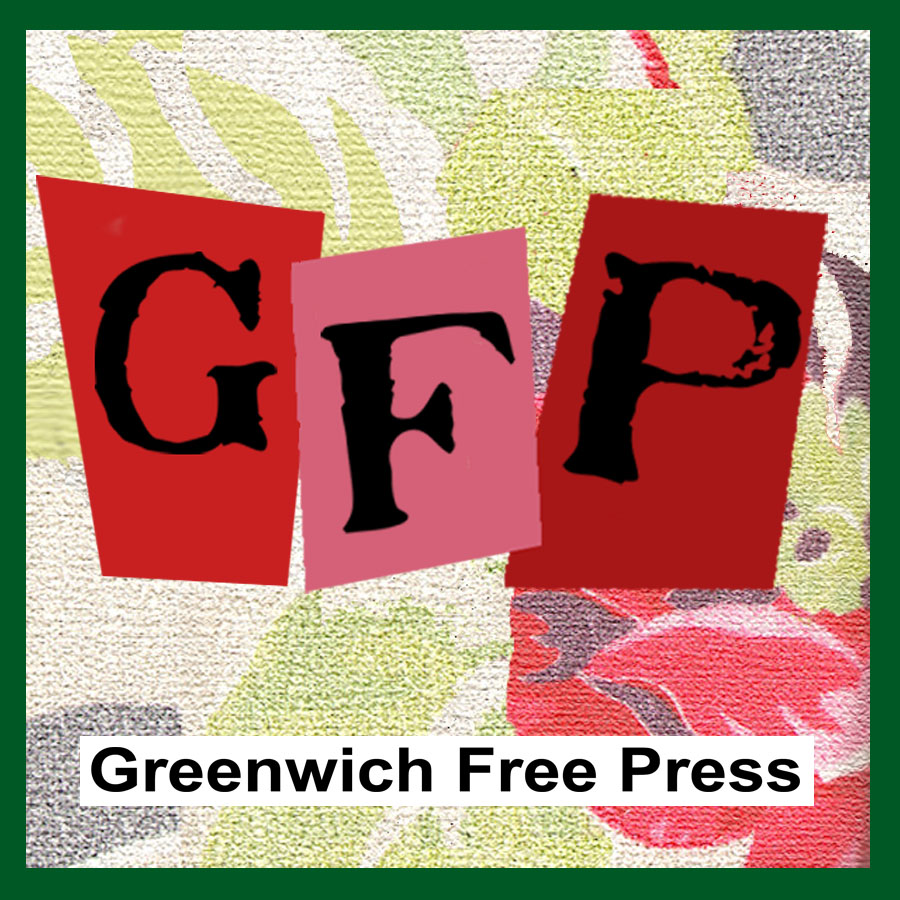 Email news tips to Greenwich Free Press editor [email protected]
Like us on Facebook
Twitter @GWCHFreePress