When Greenwich Police responded to the central Greenwich business district on a report of a credit/debit card scam on Dec 14, they made contact with a suspect who they determined used an online web application to orchestrate a gift card conversion scam that defrauded her company of $3,250.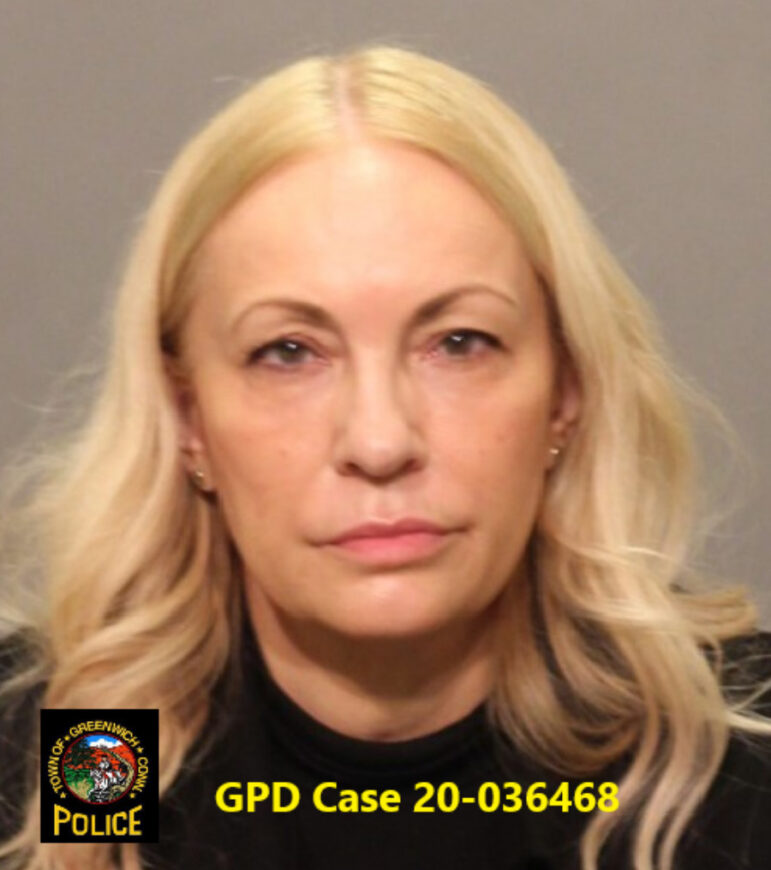 Investigation revealed that the suspect, Athanasia Sgouris, 58, of Stamford, was laundering money through store-based gift cards and sending fraudulently purchased merchandise to sales tax free states.
Sgouris was charged with Forgery 2, Identity Theft 3, Illegal Production of Payment Card and Larceny 3.
She was able to post her $1,000 bond and has a date in Stamford Superior Court on Feb 8, 2021.