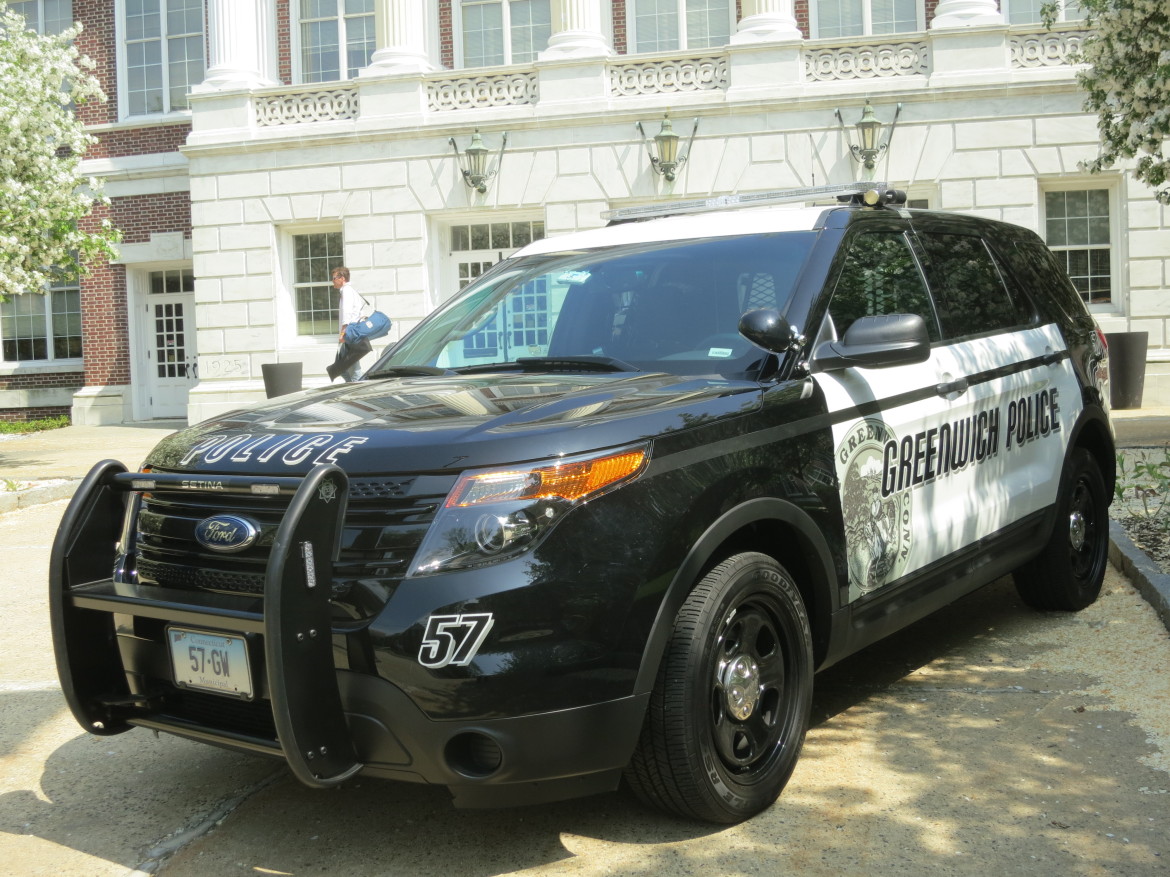 On Jan. 5, 2015 Erick Fernando Abarca Monge, 34, of 93 Crystal Street in Stamford, arrived at Greenwich Police Headquarters in relation to an outstanding warrant for his arrest for Criminal Trespass 2nd and Disorderly Conduct.
The warrant, assigned by Judge Tindill on Nov. 4, 2014, stemmed back to an incident on Hettiefred Rd, which is off King St, on the evening of Oct. 16, 2014.
Monge was arrested and subsequently posted bond of $260. He was issued a court date of Jan. 12, 2015 at Stamford Superior Court.