Greenwich Police are warning residents to put their cell phones away or be prepared to pay.
From April 4 to April 30, 2017, Greenwich Police will be out in force looking for distracted drivers as part of the U Drive. U Text. U Pay. campaign, a high-visibility effort to enforce distracted-driving laws.
"We'll have patrols out there. And you'll see influx of other state ads, like click it or ticket advising people it's inherently dangerous," said Traffic Sergeant Pat Smyth.
Sergeant Smyth said that distracted driving results quite often in rear end collisions, but the distractions are more than just cell phone. "People fiddling with our radio, driving with dogs in their lap are also a problem," he said. "The cell phone is the main distraction and most obvious one."
Sergeant Smyth said that eating and driving, or driving with a dog in your lap are not necessarily illegal. "It all depends on whether it is a distraction," he said. "If they're looking down, it's distracting."
Tickets are $150 for the first offense.
Smyth said there has been an increase in distracted driving 3,477 people were killed killed and an estimated 391,000 were injured in 2015.  Those numbers represent a 9 percent increase from the previous year.
"Locally we had a flurry of accidents where they drove off the side of the road," Smyth continued, referring to a recent cluster of crashes where drivers had been distracted by their phones.
Smyth said that Snapchat took down one of the features of their app because people were videotaping their own crashes.
Lt. Kraig Gray said that with the prevalence of social media, and so many people flouting distracted driving laws, might have resulted in normalizing of the behavior.
"It's a text and Instagram kind of world," he said, the inc in crashes, kids raised in a text, Instagram kind of world." But, he added, "Don't text and drive. It can wait.  It's dangerous. Don't just accept it because everyone else is doing it."
According to an analysis by AAA's Foundation for Traffic Safety, between 2009-2012 more than 80 percent of drivers believed it was completely unacceptable for a motorist to text behind the wheel, but more than a third of those same drivers admitted to reading text messages while operating a passenger motor vehicle themselves.
Gray said Greenwich Police could could give out endless tickets for texting and driving and never do any other police work. "We've seen children riding bicycles texting," he said.
Connecticut State DOT and Greenwich Police suggest that if you need to text, pull over and park your vehicle in a safe place first.
Other reminders:
Remind your family and friends to never text and drive:
● Texting and driving is more than just personally risky. When you text and drive, you are a danger to everyone around you.
● No one likes to be criticized by a friend for doing something wrong, but it's even worse to get caught by law enforcement and have to pay a fine.
● Don't follow the pack, be a leader. When you get behind the wheel, be an example to your family and friends by putting your phone away.
● Speak up. If your friends are texting while driving, tell them to stop. Listen to your passengers; if they catch you texting while driving and tell you to put your phone away, put it down.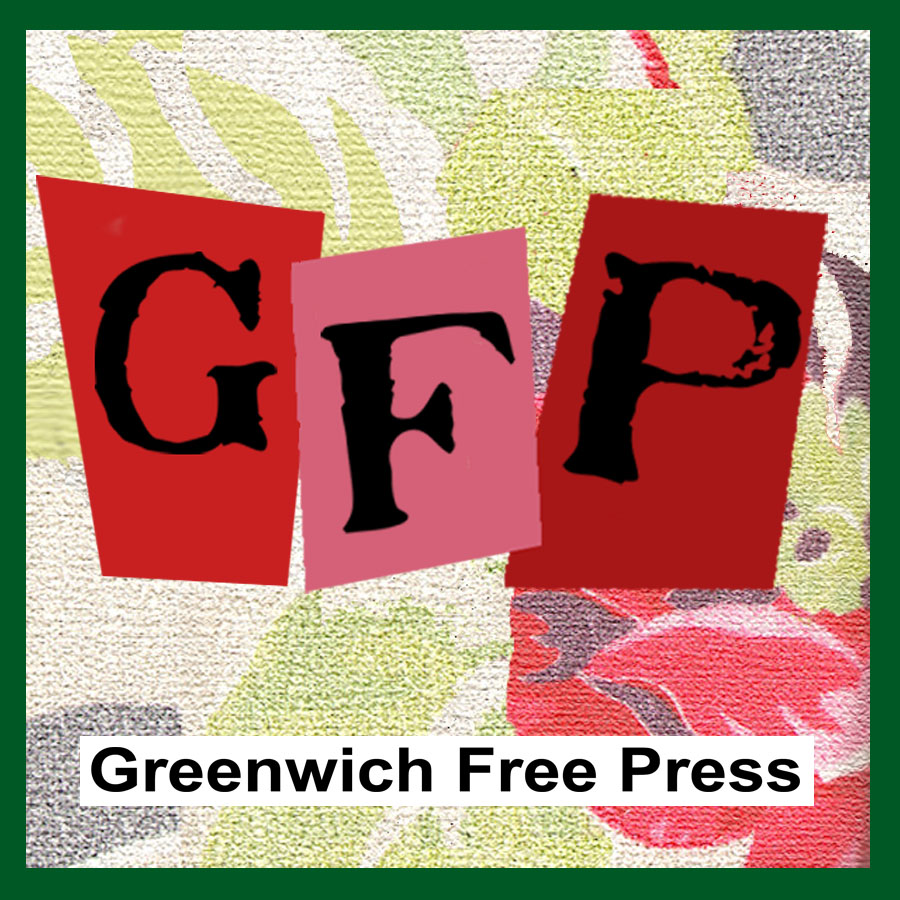 Email news tips to Greenwich Free Press editor [email protected]
Like us on Facebook
Twitter @GWCHFreePress