A Cos Cob man, Salvatore C. Sullo, 13, of 85 Strickland Rd, was arrested in the early morning hours of Sunday, Sept. 21.
At 4:54am on Sunday, units of the Greenwich Police were dispatched to 75 Cos Cob Ave on the report of three subjects fighting. On scene investigation revealed that a friend of Sullo had given him and his girlfriend a ride from Port Chester after a motor vehicle accident there. According to police, on the investigation also revealed that on the way back, Sullo, who was heavily intoxicated became violent, attempting to fight his friend and began screaming at his girlfriend, causing residents from the apartment complex to call 911.
---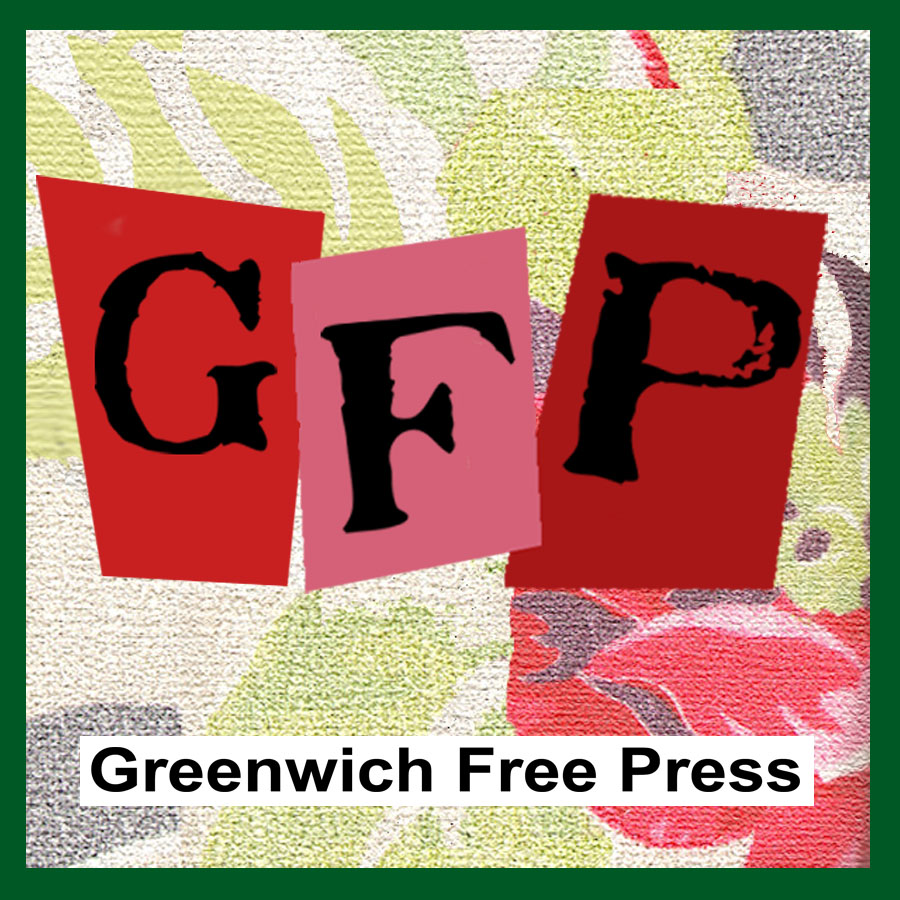 Subscribe to the daily Greenwich Free Press newsletter.
---
Sullo was arrested for Breach of Peace, and, according to Police, during the arrest process became combative with the officer at headquarters, resisting officer's attempts to put him into a cell.
A subsequent search of Sullo's clothing revealed a baggy containing what turned out to be (via narco testing) white powder cocaine. Sullo was charged with Breach of Peace, Interfering with an Officer, and Possession of Narcotics.