Since the Public Safety Complex recently became complete, with both fire and police headquarters forming a duplex at Bruce Place, Chief Heavey said it's no longer possible to hold promotion ceremonies in the lobby.
Instead, Thursday's promotion ceremony was held in the "heart"of the police station, which Chief Heavey said is normally home to the SWAT truck, the  paddy wagon and forensics vehicles.
The space was ideal despite its workaday purpose, accommodating a crowd of about 200 friends, colleagues and family members of Louis S. Pannone, Mark E. Zuccerella, Michael A. Ucci and Danielle Petruso.
"Nowhere, even in Greenwich, is the work of a police officer safe," said Chief Heavey. "I want to thank all of the families for lending your loved one to the Town of Greenwich so that they can keep us safe."
The most visible badge of authority is the hat, which Chief Heavey placed upon each of the newly promoted members of the department. He said the four officers have a combined service of 84 years.
"Every one of them has made significant arrests and saved lives," Heavey continued. "One was a volunteer firefighter. One was a police explorer. Two were dispatchers. One was a sheriff. One has a degree in economics. Four very different police officers, with a singular willingness to assume greater responsibility and leadership within the Greenwich Police Department."
Lt. Pannone's police experience includes time as a special police officer and a police dispatcher. He graduated from Greenwich High School in 1977, and went to University of Maryland for Fire Protection/Engineering. He was certified as a police officer through special police in 1989 and was sworn in  1992. He became a computer systems technician in 1995 and was promoted to police sergeant in 2004. He has many awards including Officer of the Month in May 2007 for aiding the evacuation of 50 people from a flooded section of town, and has been a supervisor of the domestic violence team and crisis intervention unit.
"Being that I'm from the town, my entire adult life has been in the police department," Pannone said. "There's no separation.  I am this police department.  It's a blessing and a curse, no matter where you go, people know you. I'm like a mini precinct. It's like a dream come true. It's not a job for me. I look forward to coming to work every day."
Sergeant Danielle Petruso graduated from Western Connecticut State University. Her police experience includes work as police and fire dispatcher in New Fairfield, as a dispatcher at CT State Police Troop G in Bridgeport, and as a police officer in Trumbull. She came home to Greenwich in 2005.
Petruso has been a field training officer since 2005, and has trained over 25 GPD officers in the last 12 years, which is the most any single officer has trained.
She is a certified field training officer instructor, is part of the GPD crisis intervention team and is especially trained in dealing with emotionally disturbed individuals when they interact with officers. She has worked closely with GEMS on medical and trauma calls and became a MPO in 2010.
Petruso has numerous awards including an American Red Cross life saving award in conjunction with Officer of the Month in August 2008, a GEMS life saving letter of commendation, and a Sandy Hook ribbon for volunteering her time in the town after the tragedy.
Newly promoted Sergeant Michael Ucci received a Bachelors degree in Economics from UConn in 2007.
Sergeant Ucci was number one in his class at the police academy, and was sworn in to the Greenwich Police dept in 2008. He is a member of the police honor guard and has been a field training officer since 2012, and a master police officer since 2012.
Ucci received a 2006 award from Mothers Against Drunk Driving (MADD), investigators ribbons and three unit citations.
Newly promoted Lieutenant Zuccerella was formerly a Collier County Sheriff's Deputy in Florida and became a Greenwich Police officer in 1999. He is a member of the special response unit and has been a narcotics detective and cold case detective. Zuccerella is currently the co-president of the juvenile review board, the Greenwich inter-agency team, and is a sexual assault response team member. He is a certified instructor, particularly on hate crimes, juvenile law and child abuse. He is the Silver Shield Association treasurer.
Zuccerella's awards include the Greenwich Lions Club Dr. John Clarke officer of the year award in 2016 and received the Town's award of excellence twice – in 2006 and 2011.
Lt Zuccerella received the Officer of the Month award in 2006, and was a Mothers Against Drunk Driving (MADD) award recipient in 2002. He has numerous awards from the Silver Shield Association, as well as many other citations, ribbons and Chief's commendations.
"I look forward to working with everybody back in patrol," Lt. Zuccerella said. "Thank you to the special victims section for eight years."
---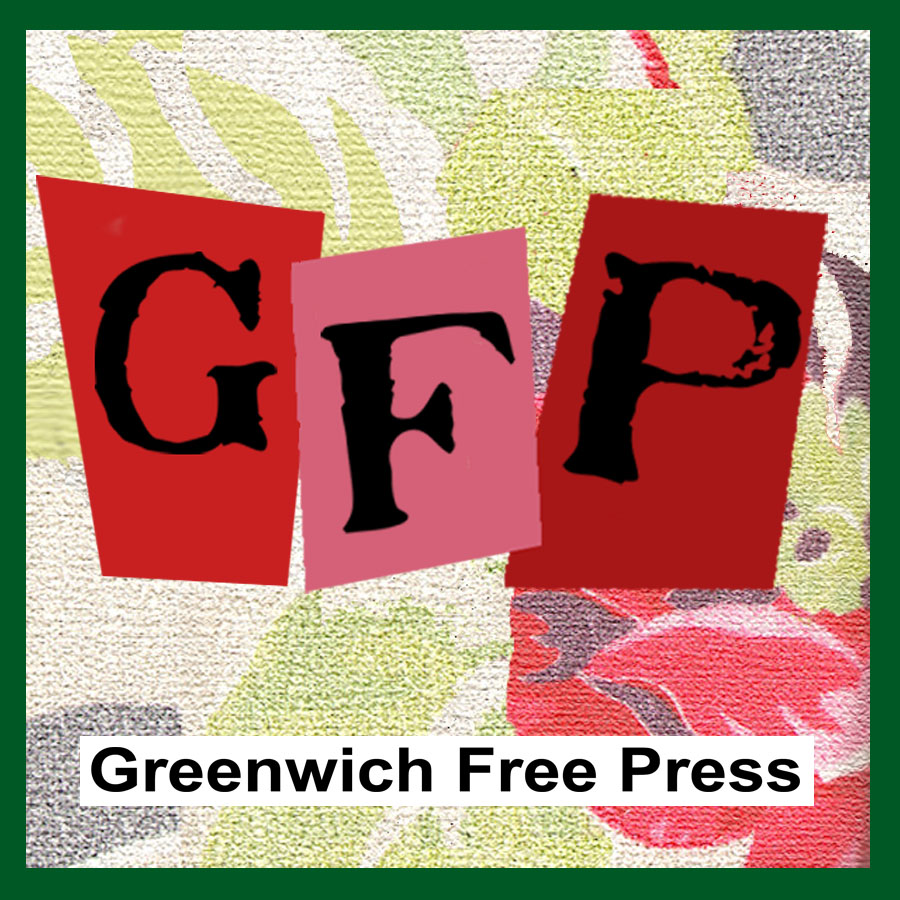 Email news tips to Greenwich Free Press editor [email protected]
Like us on Facebook
Twitter @GWCHFreePress
Subscribe to the daily Greenwich Free Press newsletter.