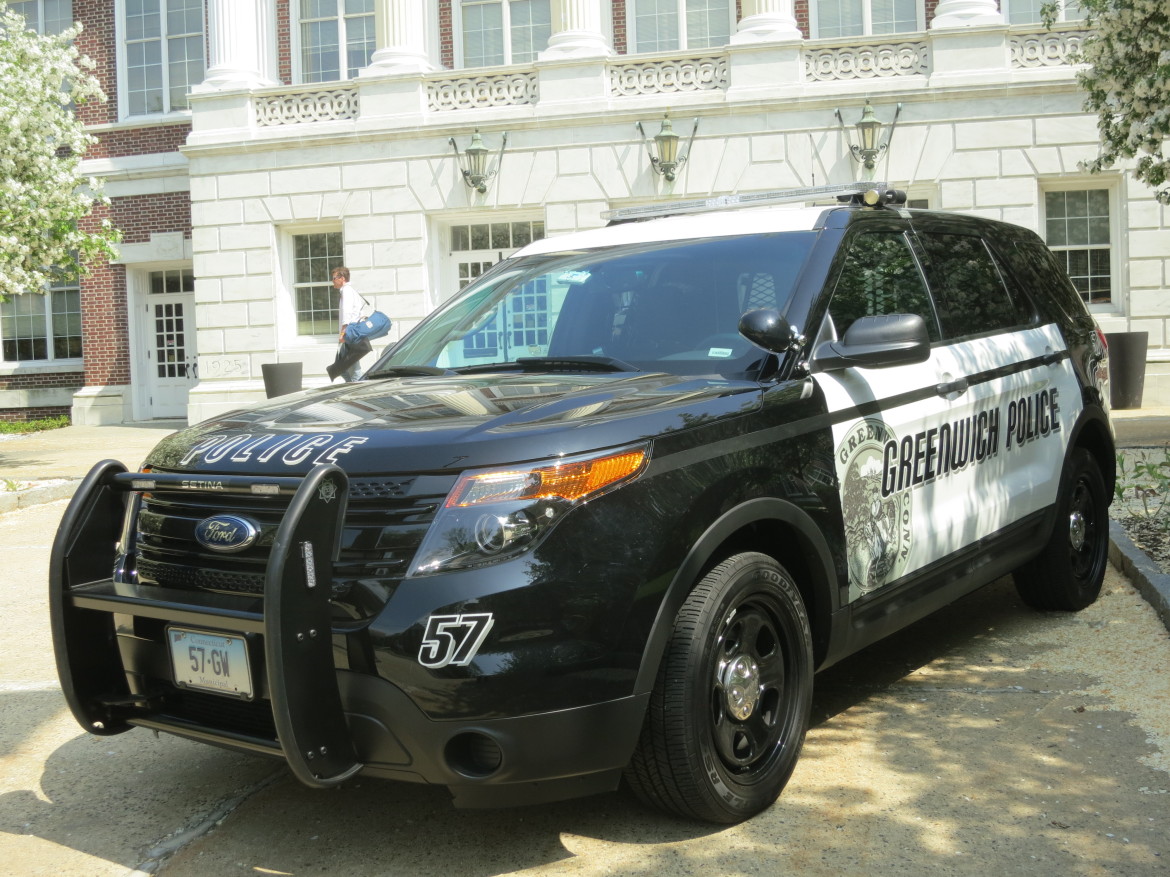 Greenwich Police stopped a Black Volkswagen Jetta that failed to stop for a red light at the intersection of Greenwich Ave and Railroad Ave on Dec. 28 just after 9:00pm.
Police stopped the car on Bruce Park Ave. The driver, Albert J. Rodriguez, 22, of 192 Byram Rd, was observed by police to have red and bloodshot eyes, lethargic speech, and the odor of unburned marijuana coming from the car.
Rodriguez failed to perform field sobriety tests to standard and was placed under arrest. Rodriguez was charged with DUI, Failure to Obey a Traffic Signal and Possession of Marijuana. He was able to post bond of $250 and was assigned a court date of Jan. 5, 2015 at Stamford Superior Court.