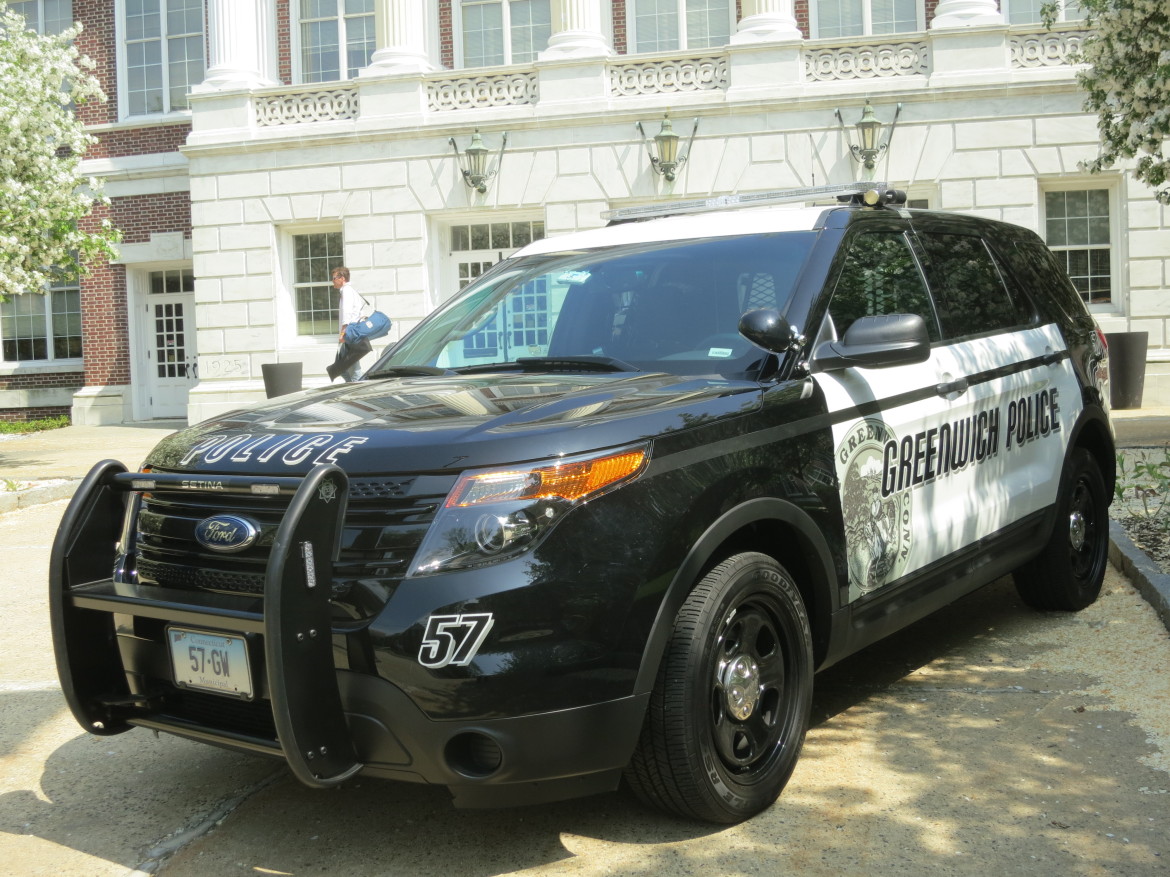 On Sunday, Greenwich Police observed a vehicle stopped at a green traffic light, in the  on East Elm Street at the intersection with Mason Street. The vehicle was observed stopped for an extended period of time and for several traffic light cycles.
Greenwich Police conducted a motor vehicle stop and through further investigation determined that the operator, Jose Pablo Lopez, 33, of 147 Davis Ave in Greenwich, displayed bloodshot eyes and the odor associated with the consumption of alcoholic beverages was detected emanating from his person and breath. Lopez was asked to submit to a series of standardized field sobriety tests, which he did not perform to standard. He Lopez was  placed under arrest and charged with traveling too slow and Driving Under the Influence.
Lopez posted his $250 cash bond and has a court date in Stamford Superior Court on April 6, 2015.