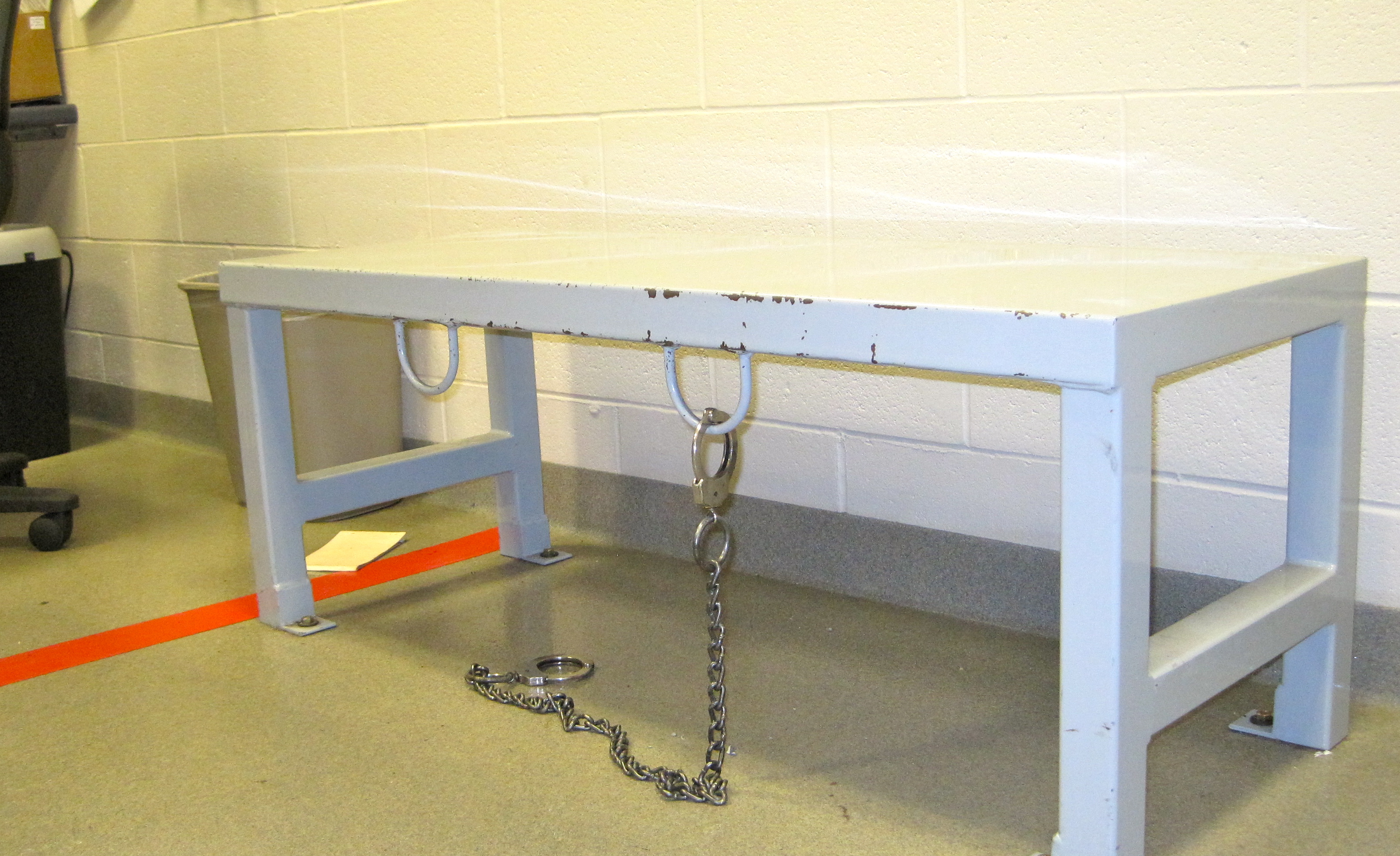 On Sept. 24, at about 6:00pm, Greenwich Police reported observing Brian Clinton Carter, 59, of 17 Livingston Place in Greenwich using a hammer and chisel to tear out Town curbing. According to police, Carter was observed out front of his resident, in the road where approximately 12 ft of curbing had been destroyed.
According to police, the accused said he was removing the curb to enlarge the driveway opening at the request of the landlord in exchange for rent. The accused was placed under arrest and charged with Criminal Mischief in the 1st degree and transported to the police station for processing.
The Carter was able to post a $500 cash bond and released from custody. He has a court date in Stamford on Oct. 3, 2014.