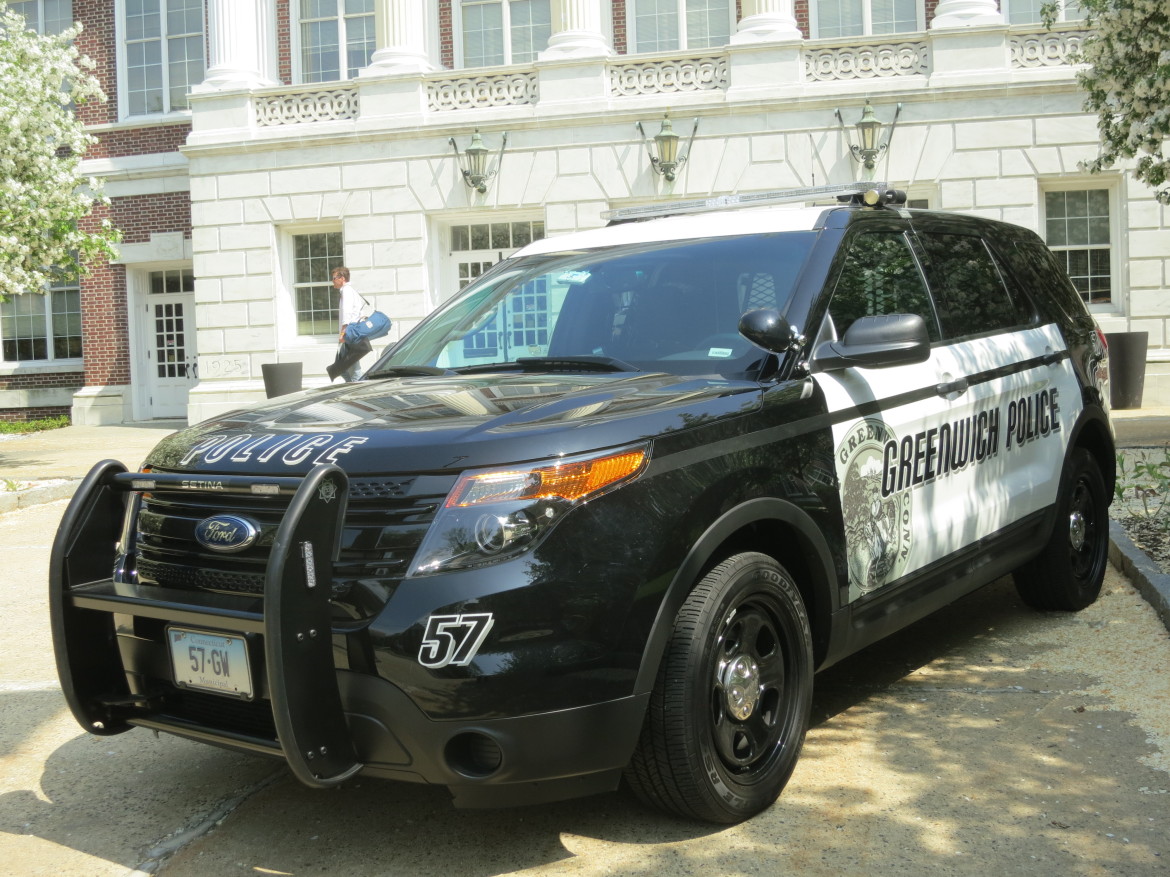 Greenwich Police were dispatched to the vicinity of Ettl Lane and Suttro Place on Sept. 30 at about 9:00pm on the report of a possible casualty involving a motor vehicle operator.
While performing an on-scene investigation, Greenwich Police determined Blaine Lynn Wilkes, 42, of 68 Newtown Ave in Norwalk had a distinct odor consistent with the consumption of an alcoholic beverage and was observed to be lethargic, unfocused and very unsteady on her feet when exiting the vehicle and performing the Standardized Field Sobriety Tests.
Greenwich Police also report that Wilkes Connecticut registration had expired in 2012.
Wilkes was issued a series of field sobriety tests which she failed and was placed under arrest for DUI and Operating an Unregistered Motor Vehicle. She was assigned a date in Stamford Superior Court on Oct. 8, 2014 and was able to post the $100 bond and released.