The Chief of Police James Heavey announced the retirement of Detective Timothy Powell, a second generation Greenwich Police Officer, who has completed 28 years of service with the Department.
Detective Tim Powell is the son of retired Detective Sergeant Michael Powell and between them, they have served the town of Greenwich for a combined 56 years.
Detective Timothy Powell was sworn in as Greenwich Police Officer in November of 1987 and graduated from the 207th Connecticut Municipal Police Training Council's Basic Police Academy. He was promoted to Accident Car Investigator in 1996. In 1997, he was selected to become a Field Training Officer where he would oversee the initial training of many of the new police recruits. In 1999, he was promoted to Detective and assigned to the Detective Division where he would refine his investigative skills.
Detective Powell would be assigned to the Burglary Clearance Squad in 2000 and became the GPD Homeland Security Liaison.
While assigned to the Detective Division, Detective Powell put to use his superior professionalism, investigative skill, and cooperative attitude to the benefit to the community. Detective Powell's has received numerous commendations for excellent police work and actions exemplifying the finest traditions of police service. He has received Chief Commendations for investigations and apprehensions in a wide array of situations.
In his 16 years as a Detective he investigated some of the worst crimes imaginable to the citizens of Greenwich; Rape, Murder, Kidnapping, Home Invasion Robberies, and Burglaries.
In some cases he was the primary investigator and in others a stalwart co-investigator. No matter the case or his role in the investigation, Detective Powell gave it his best taking great pride in his work.
In December of 2005, Detective Powell and his fellow investigators would be recognized by the Chief of Police as the Officer of the Month for their superb investigation into a notorious gang of crooks "the James Bond Gang" who were credited with numerous burglaries and robberies in the tri-state area.
Detective Powell would be the lead investigator in two particularly heinous sexual assault cases perpetrated against our most vulnerable population. In one case the suspect was sexually assaulting mentally handicapped victims and the other was the husband of a daycare operator who sexually assaulted a young child. Those successful investigations removed extraordinarily dangerous suspects from causing any further harm to the community.
He has participated in numerous organized charitable events such as the Law Enforcement Torch Run, Tip-a-Cop, and other less formal moments of charity. Most importantly he has received many letters of sincere gratitude from citizens thanking him for his professionalism, kindness, and calm demeanor.
"Tim is a Greenwich native that always had a strong personal and professional investment in the well being of our community. Tim's unwavering positive energy and desire to do his part for the Greenwich community was evident in everything he did. It's that kind of work ethic that many should emulate and has made him so successful.

I would like to share a line from Detective Powell retirement request letter- 'I cannot let this opportunity pass without expressing my most sincere appreciation to the Police Department and the citizens of the Town of Greenwich. It's a job like no other; a front row seat to the human race.'

We are fortunate that Tim will continue to serve the Town as a Special Police Officer. I am very proud to have served with Tim and wish him the best in the next stage of his life."– Chief James Heavey
---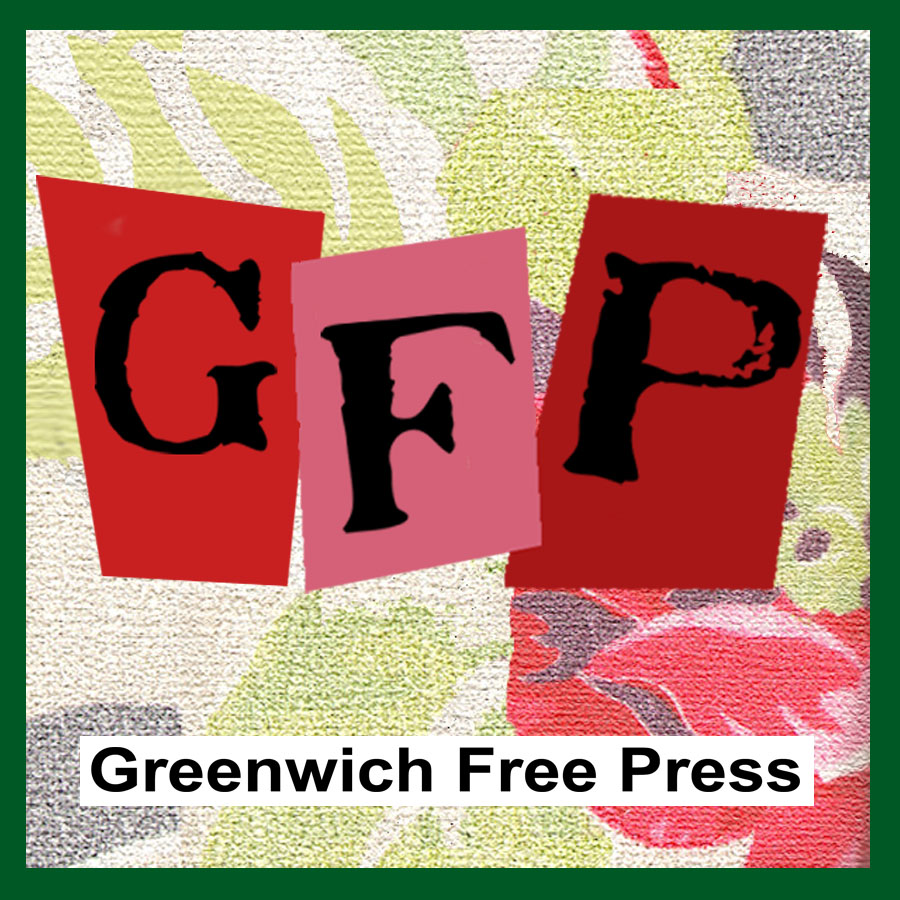 Email news tips to Greenwich Free Press editor [email protected]
Like us on Facebook
Twitter @GWCHFreePress