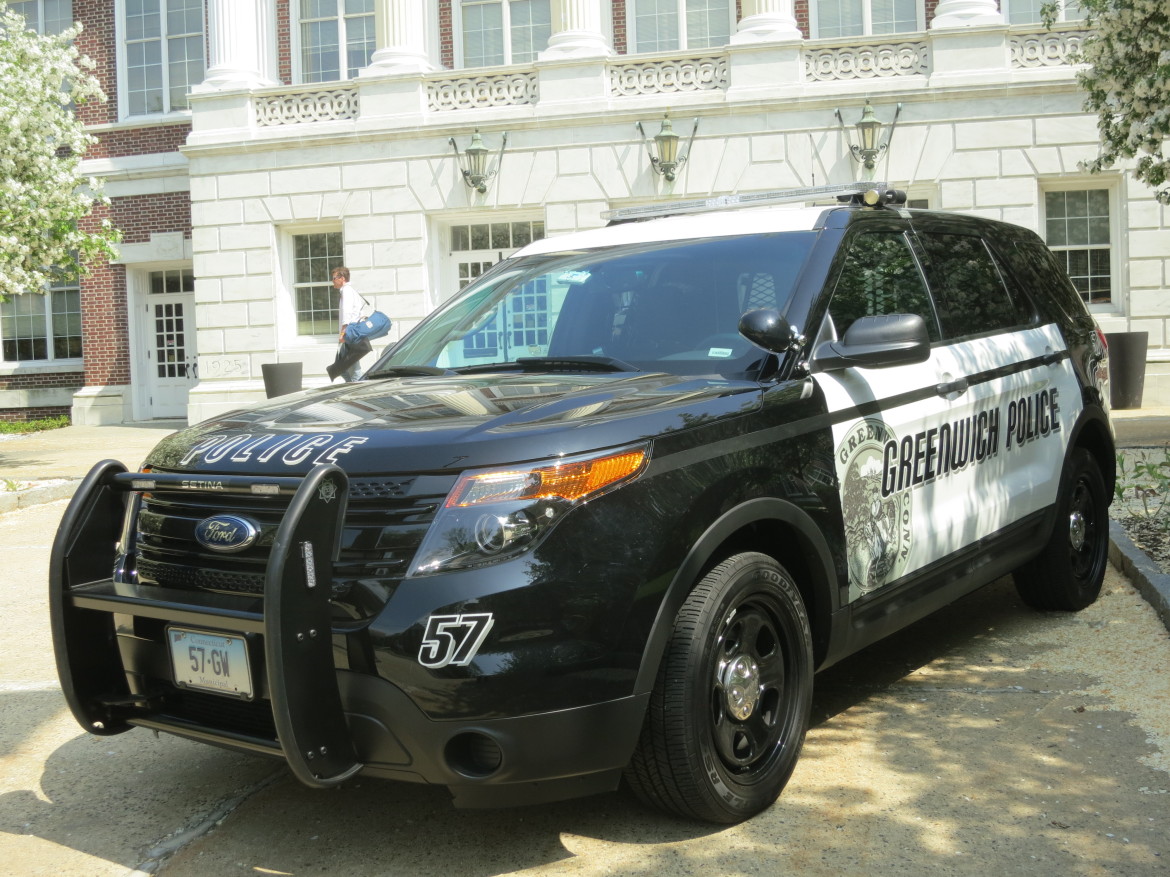 Greenwich Police responded to a report of a physical altercation between a man and a woman on the west side of town on Friday, Oct. 17 at about 4:30pm.
According to police, when officers responded to the scene, they spoke with the victim who related that his ex-girlfriend became jealous of his current girlfriend during a child exchange and that his ex-girlfriend, 36, slapped him in the face and scratched his chest. She was arrested for Assault in the 3rd degree and Disorderly Conduct. She was released from the scene on a promise to appear and assigned a date in Stamford Superior Court of Oct. 20, 2014.
Greenwich police also arrested the ex-boyfriend, a Greenwich man, 31, after his ex-girlfriend reported that their verbal argument started when he was dropping off their child. According to police the woman said her ex-boyfriend was not allowed in the house and had entered the house unwelcomed, and that he struck her in the face with his elbow. He was subsequently arrested and charged with Disorderly Conduct and Simple Trespass. He was released from the scene with a promise to appear in court and shares a date in court with his ex-girlfriend on Oct. 20, 2014.
Greenwich Free Press does not public the names involved in domestic violence incidents.