On Wednesday at about 1:00am, Greenwich Police officers were detailed to 124 Ritch Ave for a motor vehicle accident. Officers found a blue Jeep Wrangler that had rolled over onto its right side. The vehicle was angled toward the stone wall along the perimeter of Byram Park.
Two individuals were standing next to the vehicle along the curb. They were later identified by their driver's licenses as Michelle Dupuis and James Graves.
A third individual was standing within the vehicle. He was identified by his driver's license as Kevin Moore.
Moore was standing upright with his feet on the front right door and his head popping through the left front door. Moore was attempting to free himself from the vehicle.
Greenwich Fire Department personnel arrived and pried the fiberglass roof off of the Jeep Wrangler and assisted Moore in extricating himself from the vehicle.
No injuries were visible to the officers nor reported by any of the three occupants. Dupuis related she was driving and lost control of the vehicle.
During the investigation into the crash a small amount of cocaine was seized at scene. All three occupants denied knowledge of the cocaine and all were advised that they were under arrest for Illegal Possession.
Upon being informed or their arrest, Graves and Dupuis related that they needed medical attention. They were transported to the Greenwich Hospital Emergency Room where both were seen and released. Moore was transported directly to Police headquarters without incident.
During the investigation it was determined that Graves also had an outstanding warrant held by Thomaston Police for a Violation of a Protective Order.
Michelle Dupuis was charged with both Illegal Possession and Unsafe Movement. Her bond was set at $100.
James Graves was charged with Illegal Possession. His bond was set at$100.
Kevin James Moore was charged with Illegal Possession. His bond was set at $100.
Mr. Graves failed to post his $100.00 bond and remained in the custody of the Greenwich Police Department. Dupuis and Moore both posted their $100 bond and were released. All have a court date of April 29, 2015 in Stamford Superior Court.
---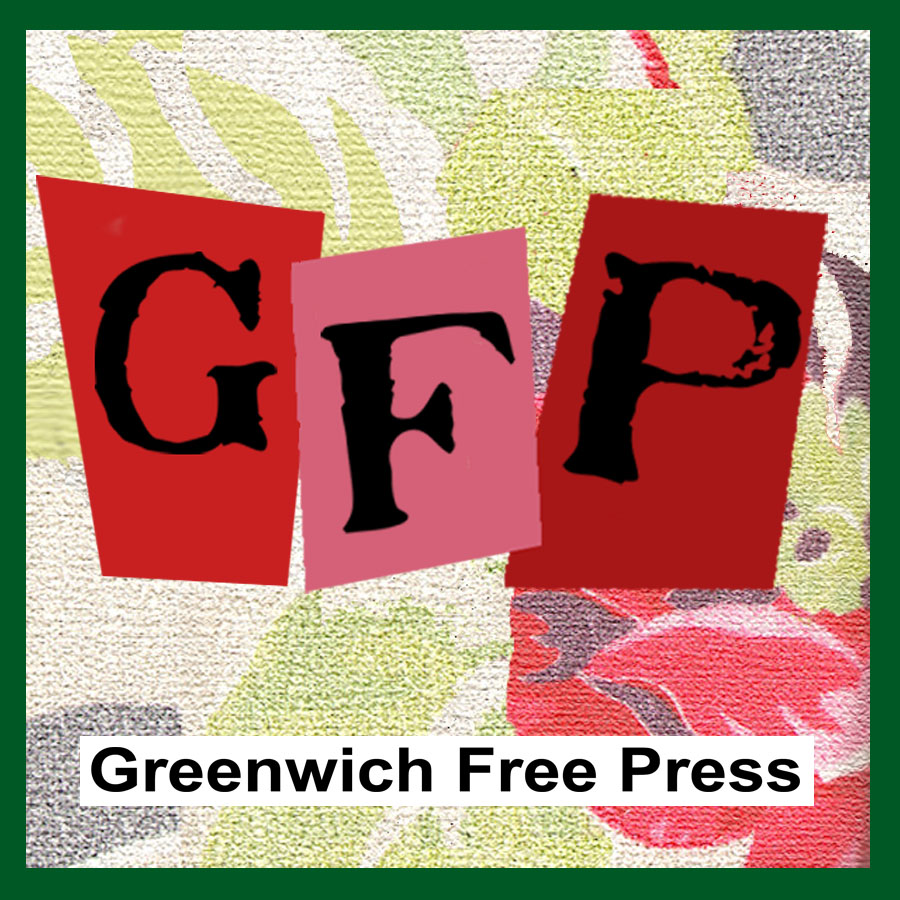 Email news tips to Greenwich Free Press editor [email protected]
Like us on Facebook
Twitter @GWCHFreePress