The YMCA of Greenwich Marlins Dive Team recently competed at the 2017 YMCA National Diving Championship in Fort Lauderdale, Florida.
Eighteen Marlins divers competed in the weekend-long event. The Marlins were the 2017 Women's Team Champions, scoring a total of 310 points, placing them 36 points higher than 2nd place.
Topping off the successful weekend, two Marlin's Divers prequalified for USA Diving Nationals this summer. Annie Bingle of Greenwich place 1st on platform in the 12-13 girl's division while Madelyn Seltzer of Scarsdale placed 1st on the 3 meter in the 14-15 girls.
"It's been a stellar season for Marlins Diving," said coach Lindsay Iordache. "We've seen huge growth in all of our divers and are so proud of their accomplishment as a team."
Greenwich YMCA Marlins 2017 YNATS Results
11/u Girls
Grayson Ford, Greenwich, 4th on 1m, 2nd on 3m
12-13 Girls
Annie Bingle, Greenwich, 2nd on 1m, 2nd on 3m, 1st on platform
Veronica Fyfe, Bergen County, NJ, 3rd on 1m, 5th on 3m, 6th on platform
Lindsey Muldoon, Greenwich, 9th on 1m, 8th on 3m
Shannon Rust, Stamford, 14th on 1m, 10th on 3m, 10th on platform
Sophia Blaine, Greenwich, 15th on 1m, 11th on 3m
Francesca Kim, Greenwich, 18th on 1m, 20th on 3m
14-15 Girls
Casey Kirsch, Greenwich, 15th on 1m, 13th on 3m, 12th on platform
Saylor Kirsch, Greenwich, 7th on 1m
Madelyn Seltzer, Scarsdale, 3rd on 1m, 1st on 3m, 4th on platform
Devon Ott, Rye, 5th on 1m, 3rd on 3m, 8th on platform
Katie Laverty, Rye, 6th on 1m, 7th on 3m, 6th on platform
16-21 Girls
Chloe Best, New Rochelle, 18th on 1m, 17th on 3m
Shannon Daine, Greenwich, 28th on 1m, 30th on 3m
Madeline Muldoon, Greenwich, 27th on 1m, 32nd on 3m
Annabelle Pollack, Greenwich, 29th on 1m
16-21 Boys
Sergei Shaw, Greenwich, 24th on 1m, 22nd on 3m
James Hopper, Greenwich, 6th on 1m, 13th on 3m, 4th on platform
Founded in 1916, the YMCA is the largest community-based membership organization in Greenwich. Part of a well-known YMCA national network, the Greenwich Y has over 5000 members and growing. Its programs in healthy living and youth development seek to serve and to nurture the potential of everyone in our community, whether or not they have the ability to pay for its programs. To learn more about the YMCA of Greenwich, membership and its numerous wellness programs, visit: www.greenwichymca.org.
---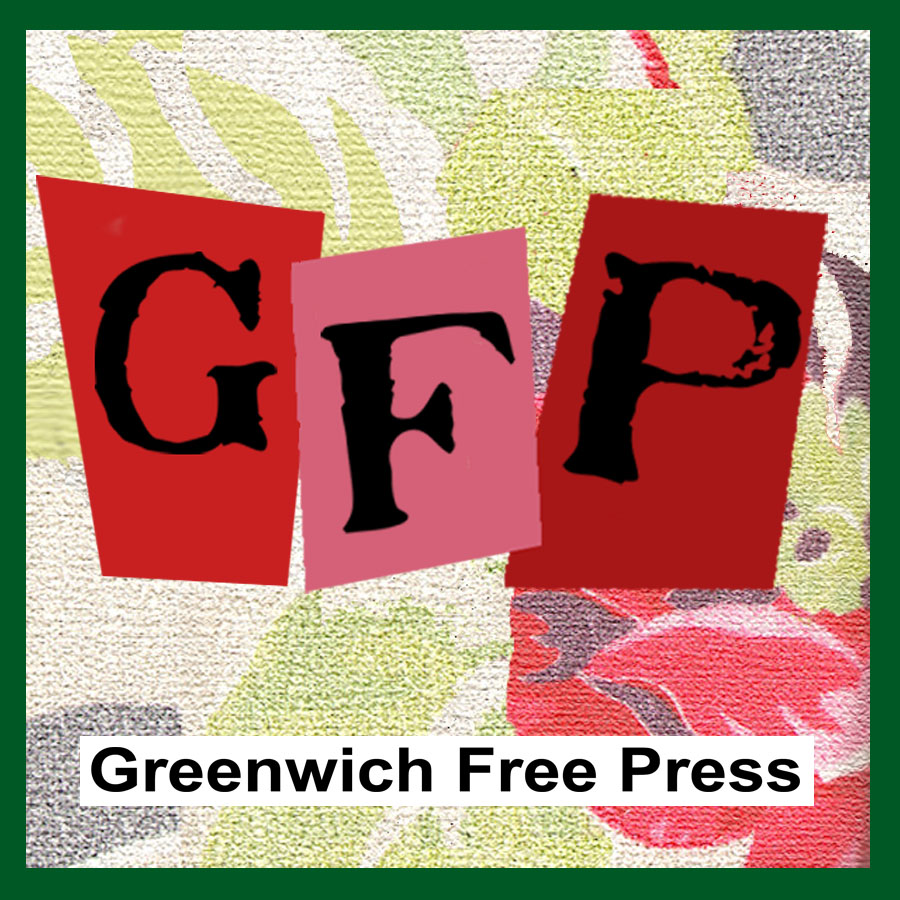 Email news tips to Greenwich Free Press editor Leslie.Yager@GreenwichFreePress.com
Like us on Facebook
Twitter @GWCHFreePress