Join the Greenwich Basketball Association recreational league and become part of another great season of basketball that ends with the exciting MARCH MADNESS TOURNAMENT. *See recreation evaluation schedule below
Those interested are invited to try out for GBA's competitive travel programs that participate in the Fairfield County Basketball League ("FCBL"). **See try out schedule below
Recreation

The recreational league is a town-wide community based basketball program for boys and girls in grades 4 through 12.  It is designed to encourage fun and to stimulate each player to develop basketball skills and self-esteem.  Everyone enjoys equal playing time.
The season for the 4th – 8th grades runs from November through February and culminates in a March Madness Tournament during late February and early March.  Practices are held at area schools on Saturdays and games are played on Sundays.
The season for the 9th – 12th grades will run from December to March.  There are no practices, just games which are generally played at Greenwich High School.  There will be three or four pre-season games prior to the Holiday break and then games will be played throughout January and February on Thursdays, Saturdays and Sundays, culminating in a March Madness Tournament during early March.
Travel The travel league is for the more competitive experience for 4th through 8th grades.  Making the cut on a Travel team requires a great deal of commitment from players and parents. By nature and design, this environment is a highly competitive one.
Recreational Program This program has over 800 boys and girls from 4th grade through high school.  The season ends with a double elimination tournament.  All registered players need to attend 1 evaluation and will be placed on a team. The exact number and composition of the teams will be dependent upon the evaluations.
---
*Recreation Evaluations. Players MUST register before attending evaluations.  No walk-ons please. (Click for GBA online registration).
Evaluations for Grades 4th – 8th are held at Central Middle School as follows:
                                          4th-6th Grade             7th/8th Grade
Saturday October 8th    12:30-2:30                  2:30-4:30
Saturday October 15th  12:30-2:30                  2:30-4:30
---
Travel Program The Travel Program option is composed of one or two teams per grade for each of grades 4 through 8 depending on selection and interest.  Travel players must play in the recreational league above.  All travel teams are members of the Fairfield County Basketball League (FCBL) and also participate in the FCBL end of the year playoffs. 
---
**Travel Program Tryouts for the 4th – 8th Grade travel teams will be held at Western Middle School. Players must register before attending tryouts and attend a minimum of 1 tryout.  No walk-ons please.  (Click for GBA online registration).
                                                4th/5th/6th Grade           7th/8th Grade
Monday October 17th              6-7:30pm                    7:30-9pm
Monday October 24th              6-7:30pm                    7:30-9pm
---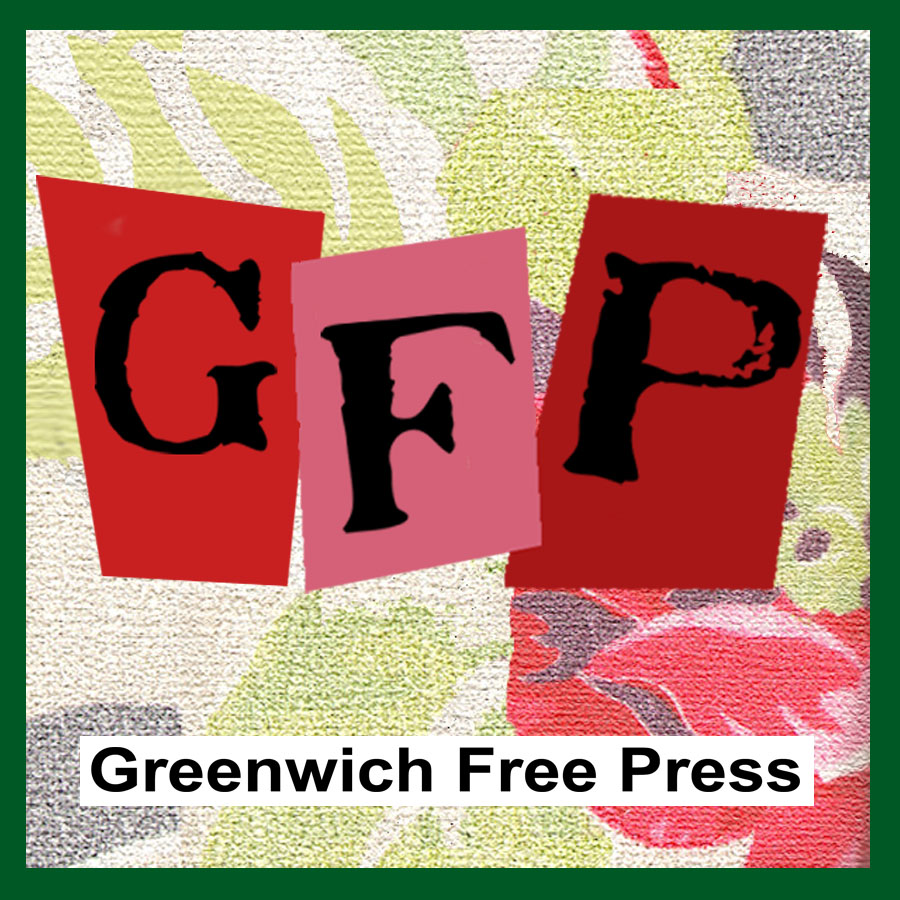 Email news tips to Greenwich Free Press editor [email protected]
Like us on Facebook
Twitter @GWCHFreePress