Hot pink is the theme and the studio heats up quickly during a class at Cathy Wagner's Catwalk Fitness studio in Old Greenwich.
On Tuesday a half dozen women filed in for a session with Wagner. Among them was Kim Bass, mother of two, who happens to be a yoga instructor.
"I'm doing this to get rid of my Buddah belly," Bass said. "Since my babies I never used my core functionally while moving. That's why I love it, and anyone can do it."
Bass said a workout at Catwalk Fitness compliments a yoga class, and people from her yoga studio come to Catwalk Fitness and vice versa. She explained that the "core" is between the arm pit and hip.
"People don't know how to use the rib cage part of their core – how to pull it in and pull it up," she said. "I've never felt my core as I do here."
"She's a great teacher," Bass said of Wagner. "She cares and doesn't want anyone to feel they can't do it."
Soon Wagner's passion is evident.
The studio fills with music, and Wagner straps on a wireless microphone to give instructions during her 50 minute class.
As she roams the studio, stopping by each person to correct with a touch, she gives encouragement. The Megaformer machines target the core, as well as arms, legs, and obliques.
"It's not more time, it's more intensity," Wagner said of the workouts on the Megaformers.
"They will be sore the next day," she continued, but pointed out that the body recovers  in a day or two and the ideal interval for classes at Catwalk Fitness is three or four times a week.
Wagner, who grew up dancing and doing gymnastics on Long Island, moved to Greenwich recently and transformed the second floor space at 1345 East Putnam Ave (in the building with Boston Market) into a bright, airy studio.
Since opening in August, Wagner said people are find the workout compelling. "I have a squad cheering for me," she said.
The Megaformer machines are popular in California and Wagner is currently the only one offering them in the Greenwich area.
"These are the newest Megaformers. They were created by Sebastien Lagree who pioneered the Lagree method of fitness," she said.
The machines feature an array of springs that can be manipulated to change the amount of tension.
Wagner is offering a special to Greenwich Free Press readers. Mention GFP and get a two-week unlimited pass to fitness for just $75.00.
"I want them to commit and see the results. It works and there is nothing like it," she said. "Really, anybody can do it."
Catwalk Fitness is located at 1345 Eat Putnam Avenue in Old Greenwich. Tel (203) 984-9484
---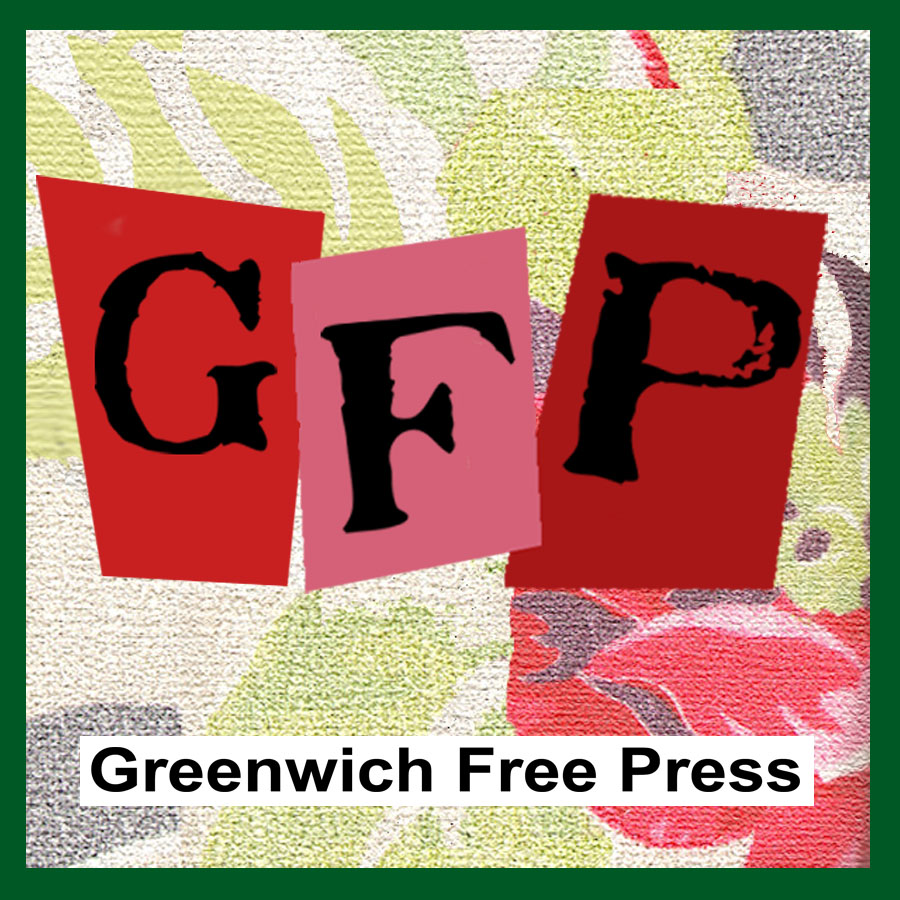 Email news tips to Greenwich Free Press editor [email protected]
Like us on Facebook
Twitter @GWCHFreePress
Subscribe to the daily Greenwich Free Press newsletter.