A demolition sign appeared earlier this week outside 39 Patterson Ave, which sold on April 10 for $3,695,000.
Around the corner, #14 Perryridge Rd was sold on April 22 by James and Maria A Wilson to Blake Catlettt for $1,785,000.
A few other nearby Greenwich houses sold recently in neighborhoods where older homes are being replaced with new construction. It's anyone's guess which homes will remain standing.
On April 24, #103 East Elm Street was sold by John M Stengrevice, Trustee to Herman Sheh Hee Wong for $723,000.
Also, on April 24, #139 Lake Ave was sold by Laura J Woznitski to Lisa A Scovotti for $1,175,000.
Other transfers recorded in the Town of Greenwich Assessor's office on April 23-24:
2 Cotswood Rd from Jeanette Tzougrakis and Michael J Tzougrakis to Dmitry Mironov on April 23, 2014 for $1,471,000
48 Winthrop Drive from Phuoc Hao Wang and Li-Wen Yvonne Dang to John and Susan McKee on April 23, 2014 for $2,025,000
31 Chapel Lane from Andrew Waine and Elizabeth L Waine to Russell Cassella on April 23, 2014 for $2,025,999
5 Edgewood Ave from Edgewood Group LLC to Daniel Aquilanté on April 23, 2104 for $4,777,500
8 East Lawn Lane from Jacqueline A Maitby, Executrix, Estate of Thomas Medica to Tom S Ward, Trustee of the Eight East Lawn Lane Nominee Real Estate Trust on April 24, 2014 for $1,240,000
Other recent property transfers in Greenwich:
______________________________________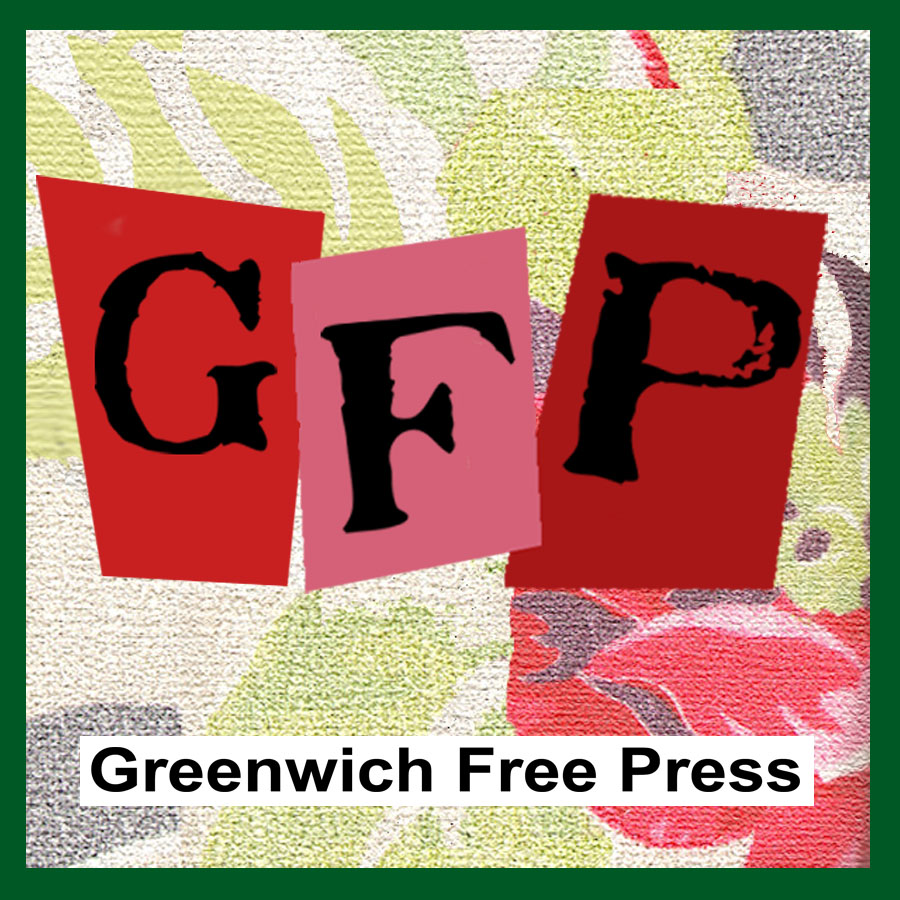 Email news tips to Greenwich Free Press editor [email protected]
Like us on Facebook