Up to the Minute Greenwich Property Transfers, Aug 18-24, 2023, transcribed from the Assessor's office at Greenwich Town Hall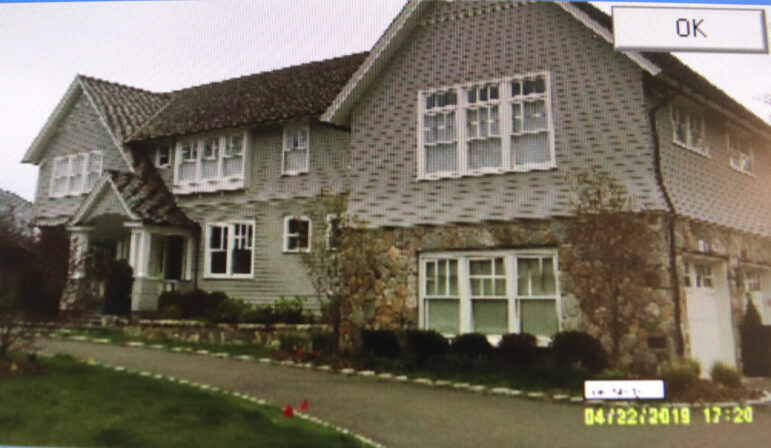 51 Keofferam Rd from Samtosha Holdings LLC to First Pine Holdings LLC on Aug 18, 2023 for $7,550,904
29 Guilford Lane from Robert McKeand and Judith Woeckener to Marc Cottini on Aug 18, 2023 for $1,000,000
702 Steamboat Rd #1 from John Binnie to Ayad Alhadi on Au 21, 2023 for $4,900,000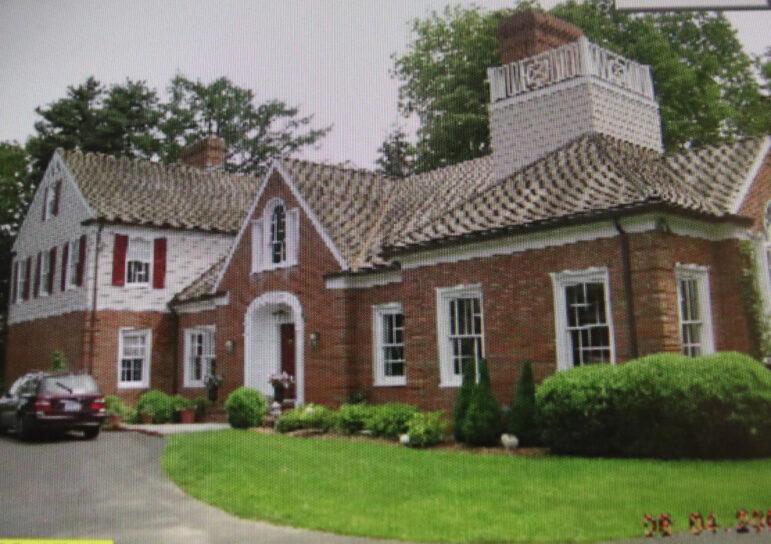 11 Cobb Island Drive from Peter and Barbara Ripp to FWPW Real Estate Fund Ltd on Aug 22, 2023 for $5,400,000
160 Stanwich Rd from Carol Gilbride to Golfview LLC on Aug 22, 2023 for $3,710,000
18 Edgewater Drive from 18 Edgewater LLC to Anna Saras Povinelli on Aug 22, 2023 for $3,800,000
2 Whiffle Tree Way at Riverside from Jeffrey Howard to Monica Prihoda on Aug 23, 2023 for $720,800
12 Manor Rd from Ronald and Anna Khle to James Chachu Wu on Aug 23, 2023 for $2,020,000
633 Steamboat Road #2 from Julian and Kathy Markby to John Melvin on Aug 23, 2023 for $2,925,000
117 Pilgrim Drive from The Joanne M Shapiro Revocable Trust to Russell Stein on Aug 24, 2023 for $789,000
See also:
Up to the Minute Greenwich Property Transfers, Aug 17-18, 2023
Owners of 5 Brookridge Initiate Lawsuit after Neighbors Seek to Rezone it from R-20 to RA-1
Curious about the Affordable Housing Trust Fund? Attend this Forum on Sept 28
IBM Weighs in on Neighboring American Lane Proposal for 248 Residential Units
P&Z Watch: Exactly What Features Would Be Protected with Bruce Park 'Local Historic Property' Designation?
P&Z Watch: Does Lack of Enforcement Manpower Correlate to Violations of Greenwich Outdoor Dining Regs?
Up to the Minute Greenwich Property Transfers, Aug 15-16, 2023
Up to the Minute Greenwich Property Transfers, Aug 9-15, 2023
Up to the Minute Greenwich Property Transfers, August 7-9, 2023
Up to the Minute Greenwich Property Transfers, Aug 3-7, 2023