A row of vintage homes on Field Point Rd by Greenwich Town Hall and around the corner on Sound View Drive are posted for demolition. The homes sold on Jan 22, 2018 for $8,200,000.
The homes whose addresses are 115 Field Point Rd, 125 Field Point Rd, 71 Sound View Drive sold from Peterson Equities, Ltd to RS 125 Field Point Road LLC, which is registered to Harris Reichenbaum of 200 East 62nd Street, Apt 10E in New York, NY 10065
The applications for demolition were received by Town Hall's building dept this week. The mandatory 45 day waiting period for demolition means the buildings may be demolished on March 15, 2018.
According to paperwork filed at Town Hall, the estimated cost of demolition for each of the houses is $25,000, excluding detached garages.
By law anyone with an objection who writes a letter to the Building Dept's building official William Marr will trigger an additional 45 day extension before demolition can begin. This is because all the homes were built before 1940. If there are no objections demolition permits may be issued as early as mid March.
This particular development, which will be what the Architectural Review Committee described as "modern and sleek" apartment buildings, would not be allowed today.
The developers submitted their application just before the R6 zoning regulations changes in 2017.
Multi family developments larger than single or two-family are no longer permitted in R-6.
---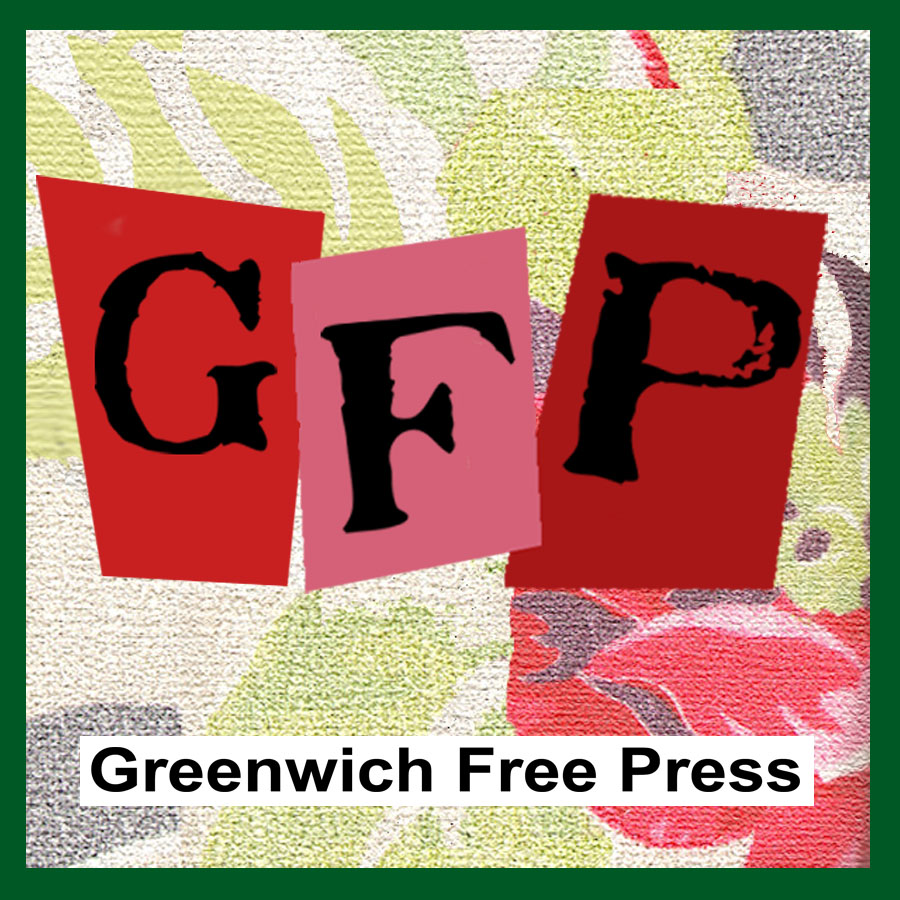 Subscribe to the daily Greenwich Free Press newsletter.
---
The application was grandfathered in and subject to the previous regulations.
In their decision, the Planning & Zoning Commission approved final site plan and special permit with modifications and special permit, to remove three (3) existing multi-family residential buildings; and construct two (2) new multi-family residential buildings, each to contain six (6) units, above a common parking garage for twenty-two (22) vehicles, roof-top recreation facilities; and related site and drainage improvements. The development will be on a total of 1.299-acres in size in the R-6 zone. The vote was 4-1. Voting in favor were Richard Maitland, Margarita Alban,  Peter Levy, and Andy Fox. Nick Macri voted against.
In June 2017 the Architectural Review Committee (ARC) had a mixed response to the look of the proposed development. Several members felt it was out of character with the area, though the applicant noted Town Hall was adjacent as well as Greenwich Close apartments.
The developer will construct two buildings comprised of 12 units over a common parking garage. The architect is Rich Granoff.
The homes to be demolished had been divided into apartments and were grandfathered in as such.
Last June, ARC's Mark Strazza balked at the bulk of the development, which will be 400,000 cubic feet. He was concerned about how close the  buildings will be to Field Point Road.
Mr. Granoff said the proposed buildings comply with setbacks.
Back in June, ARC's Rhonda Cohen, looking at the applicant's renderings, said the balconies appeared bulky and asked about residents having a lot of "paraphernalia" on them.
"I think the caliber of occupant, given the price points, I don't think people are going to be hanging their laundry or storing their bikes," Granoff said.
Neighbors on Sound View Terrace objected to the development, saying the proposed buildings would loom over their properties.
In the end the development was approved.
See also:
Planning & Zoning Commission Approves New R-6 Regs, Too Late for Some Neighborhoods
ARC Bashes Proposed "Modern, Sleek" Multi-Family Next to Town Hall, Grandfathered Before New R-6 Regs
---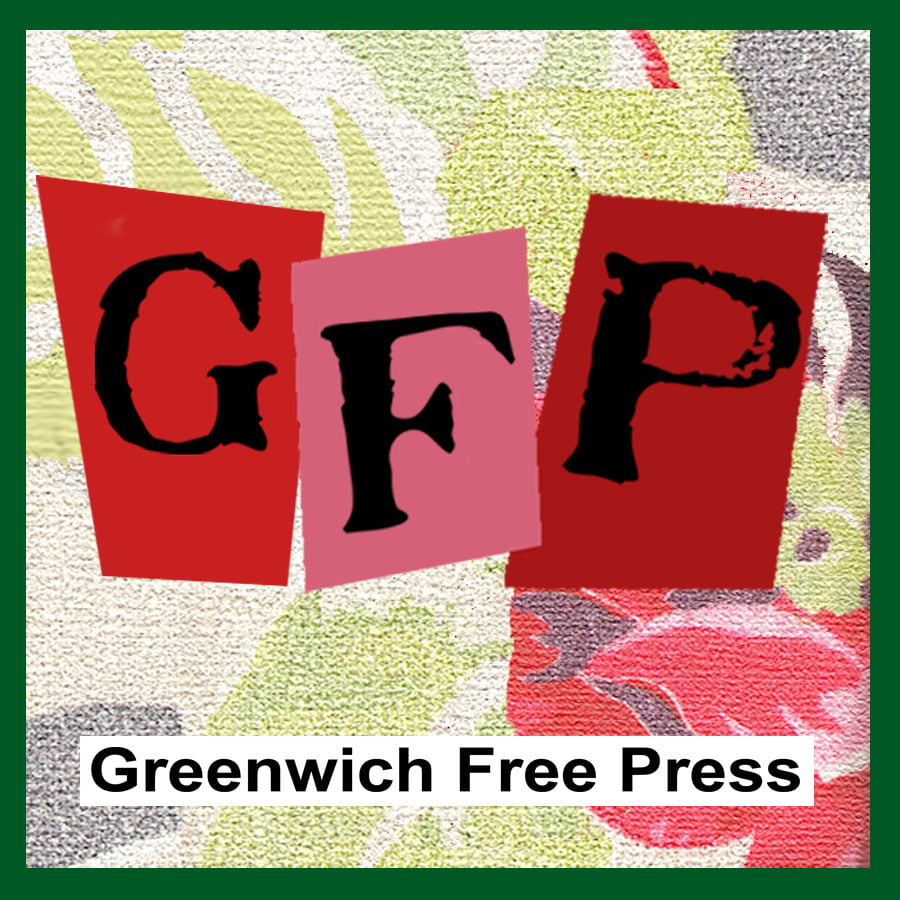 Email news tips to Greenwich Free Press editor [email protected]
Like us on Facebook
Subscribe to the daily Greenwich Free Press newsletter.
Up to the Minute Greenwich Property Transfers, Jan 22-24, 2018
Up to the Minute Greenwich Property Transfers, Jan 16-19, 2018
Up to the Minute Greenwich Property Transfers, Jan 11-12, 2018
Up to the Minute Greenwich Property Transfers, Jan 9-10, 2018
Up to the Minute Greenwich Property Transfers, Jan 5-8, 2018
Up to the Minute Greenwich Property Transfers, Jan 3, 2018
Up to the Minute Greenwich Property Transfers, Jan 2, 2018 
Up to the Minute Greenwich Property Transfers, December 27-29, 2017
Up to the Minute Greenwich Property Transfers, Dec 22-26, 2017
Up to the Minute Greenwich Property Transfers, Dec 19-20, 2017