An application has been submitted to the Dept of Public Works Buildings division to demolish a home at 61 East Elm Street, Greenwich CT 06830.
The two-family home, located in the R6 zone, is close to the train station and Greenwich Avenue.
The applicant is 61 East Elm LLC with an address of 250 Milbank.
The house was built in 1921.
The start of the 45 day waiting period is March 10,2020. The first day the permit is eligible for issuance is April 24, 2020.
---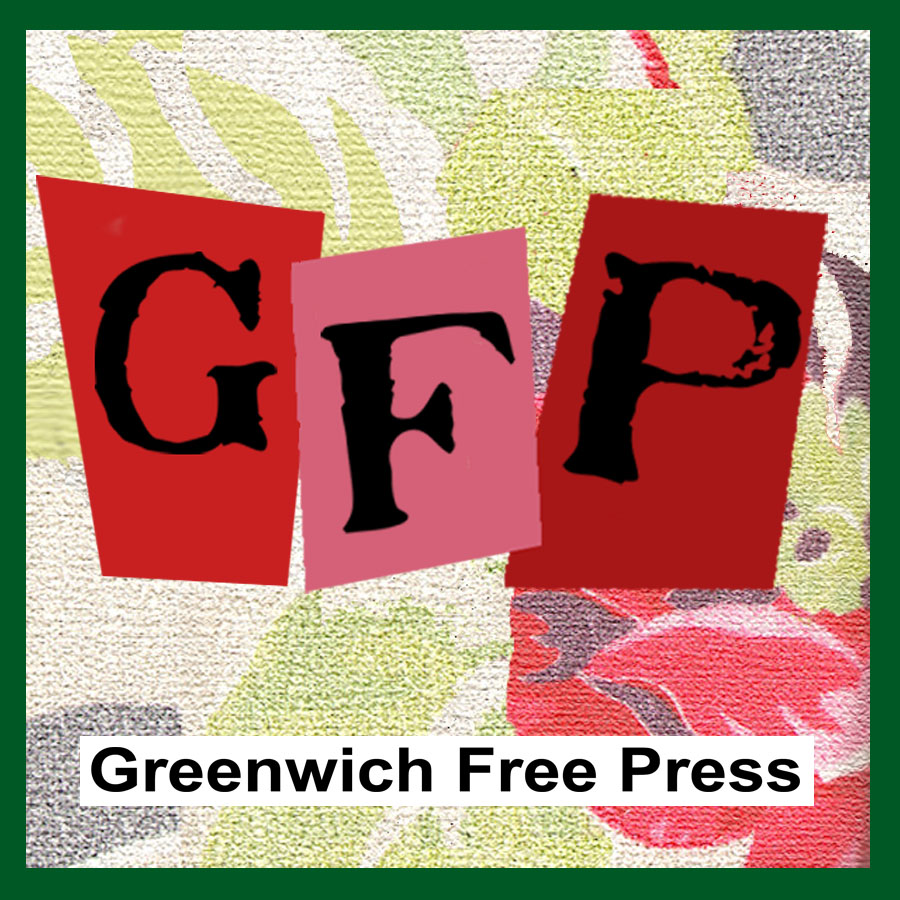 Subscribe to the daily Greenwich Free Press newsletter.
---
Because the home was built before 1940, a written letter of objection submitted to the Building Division of DPW will trigger an additional 45 day stay of demolition.
The home last sold on Jan 23, 2020 from from Michael L, Inc to 61 East Elm, LLC , (registered to Stephen Young) on Jan 23, 2020 for $1,350,000
Further information concerning this pending application may be obtained by contacting the DPW-Division of Buildings 203-622-7754.