An application has been submitted by Ryan and Allison Brucato to the Town of Greenwich building department to demolish a house at 124 Pecksland Road.
The single family home, built in 1931 of wood frame and masonry, last from Pecksland Properties to Ryan Burcato March 2, 2018 for $2,050,000.

Set on 1.91 acres the 3,088 sq ft house has 3 bedrooms, four baths and, according to a real estate listing, features an elegant front-to-back living room featuring a fireplace and two sets of French doors to the outside and is "perfect for a small family or as a weekend retreat."
---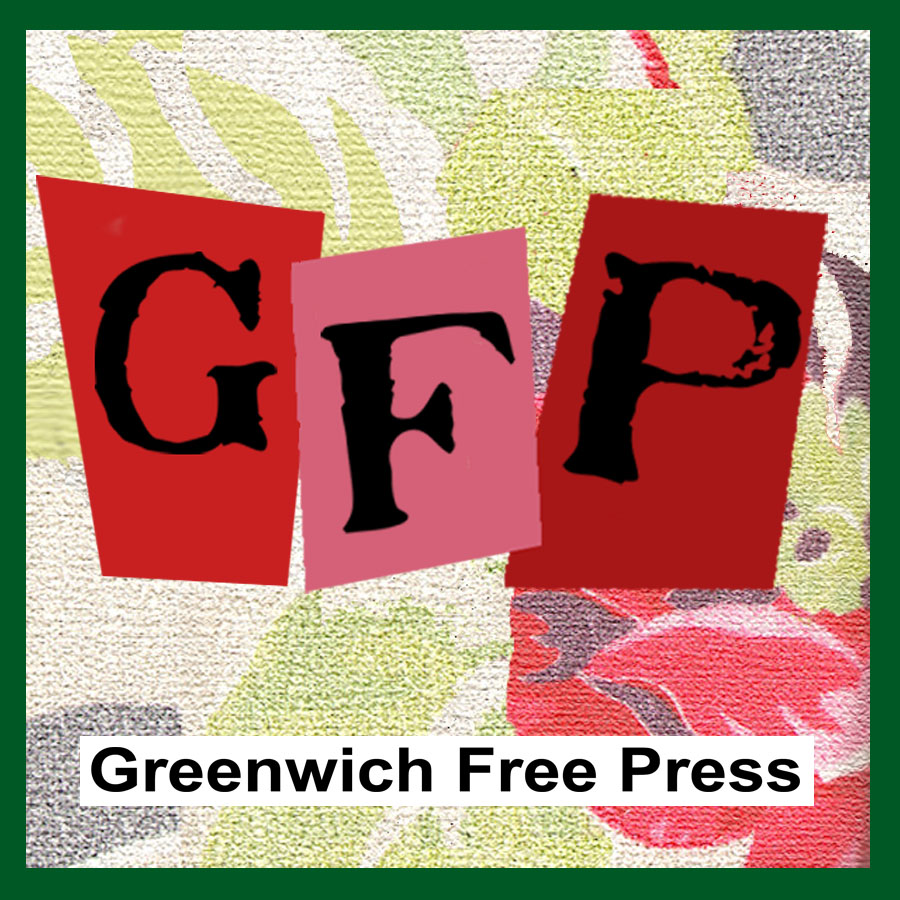 Subscribe to the daily Greenwich Free Press newsletter.
---
According to the building dept at Greenwich Town Hall since the house was built before 1940, demolition requires a 45 day wait, which started on March 13, 2019. The end of the 45 day wait is April 26 and the first date the permit is eligible is April 27, 2019.