Greenwich has lost a popular teacher. Kim Gillick, 59, a longtime health teacher at Greenwich High School died on Tuesday. Mrs. Gillick was a graduate of GHS herself, a member of the class of 1978.
On Thursday GHS headmaster Ralph Mayo sent a letter to the GHS community announcing Mrs. Gillick's passing, referring to her a member of the GHS family for over 28 years.
She taught Health/Wellness and Physical Education at Riverside School, ISD, Western Middle School, Central Middle School, the alternative school and Greenwich High School.
Mayo said Mrs. Gillick was involved in many activities and organizations over the years, but will best remembered for her enthusiasm both in and out of the classroom as well as the passion that she had for ensuring students were safe and made good decisions.
---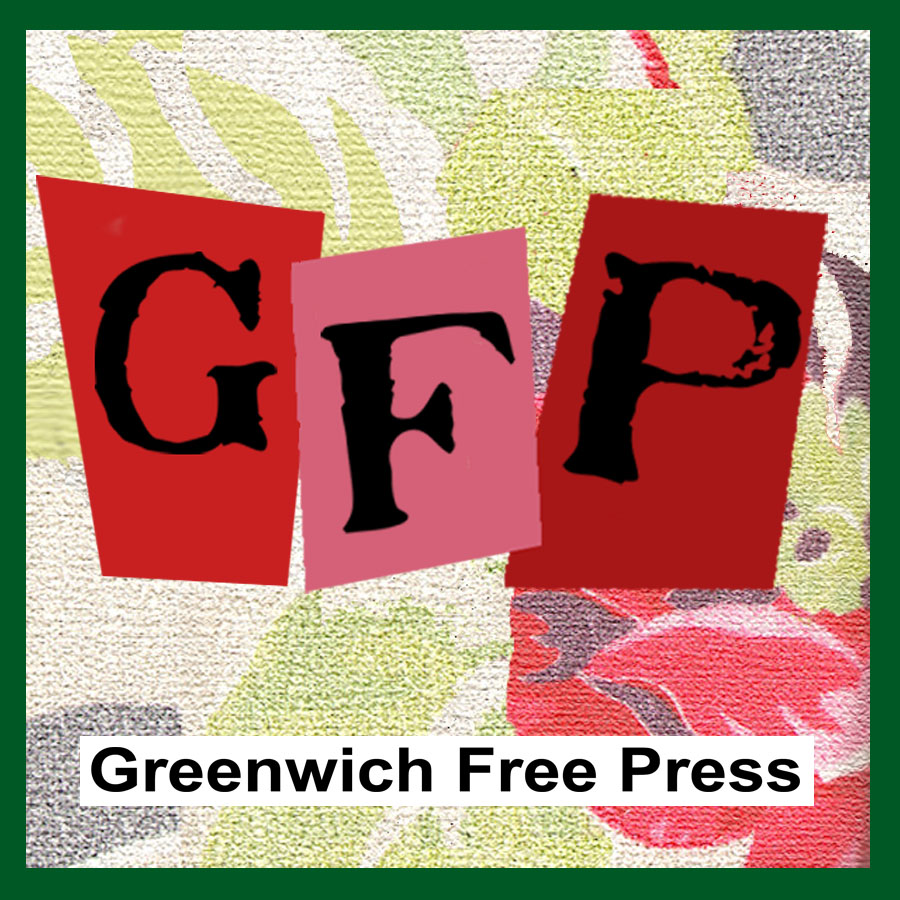 Subscribe to the daily Greenwich Free Press newsletter.
---
"Mrs. Gillick cared deeply for her students and she demonstrated it each day. We will miss her exuberance and her love of teaching, but more importantly the way she brought us all together to do what was best for all students," Mayo wrote.
Greenwich High School mental health staff will be available to both students and parents on Friday, August 23 beginning at 2:00pm in the main office of GHS.
School counselors, psychologists and social workers will also be available to students when the school year begins.
A wake will be held for Mrs. Gillick on Sunday, August 25 at Castiglione Funeral Home from 3:00 pm
to 7:00pm (544 Old Post Road #3, in Greenwich) and the funeral service will be held at 10:00 am on
Monday, August 26th at St. Catherine of Siena Church located on Riverside Avenue in Riverside.
"The Greenwich Community's thoughts and prayers are with Mrs. Gillick's family, friends, and colleagues at this very difficult time," Mayo wrote.