Kenneth Woodd-Cahusac, 60, died unexpectedly on March 11 in Riverside, CT.
Kenny was the son of the late Canon Sydney Anglin Woodd-Cahusac and Jean E. "Jeffie" Fleming Woodd-Cahusac.  He was the beloved brother of Lee Cowans of Ontario, Canada and Ann Neary (Matt) of Riverside; and cherished uncle of  Emily Orenstein, Mack Neary, Paige Neary, Anne Klinger and Stewart Cowans; and step-uncle to Matthew, Caitlin and Devon Neary.
Born July 8, 1956 in New York City, Kenny and his family soon relocated to Old Greenwich. They later moved to Clapboard Ridge Road in Greenwich, where he resided for 35 years before settling in Riverside in 1999.
Delighted to be living independently for the first time, upon stepping into the house his family purchased for him, Kenny remarked in awe "This is mine?!"
A familiar figure around town, Kenny was often seen walking up the Post Road to  Riverside Commons and to Joey B's in Cos Cob.
Though Kenny was autistic, a disorder that sometimes creates social challenges, he was friendly and well-mannered, as uninhibited introducing himself to strangers – with a firm handshake – as he was hitting the dance floor. He also embodied the best parts of the '60s and '70s, often wearing cut-off jeans and Woodstock t-shirts, listening to classic rock and exclaiming "Right on!"
Kenny took pride in his home, especially during the holidays. He loved putting up his "ooky, spooky lights" for Halloween, and decorating his Christmas tree with Christmas cards that he kept year after year. Each spring, he set up his beloved grandmother's water fountain on his front lawn. He also delighted in his birthday, last July celebrating his 60th with a big family gathering and his favorite meal of steak, salad and garlic bread. Kenny met friends everywhere he went, and was proud to say he traveled on his own to every state in the Union.
Kenny graduated from Greenwich High School in 1975  and, that same year, he enrolled in the  Denver Automotive School, where he received a certificate in automotive repair.
But his true love was electricity and Kenny became a licensed electrician, working for many years for Alfa Electric in NY.
As a small child living in Old Greenwich, Kenny's sisters often held elaborate funeral services  for animals – large and small. Although he didn't have animals of his own, Kenny dearly loved his 9-volt battery, which upon its "death," he lovingly buried next to Gibbie the rat and other deceased neighborhood wildlife. As an adult, Kenny took great care to ensure that every electrical connection in his sister's house was always in full operating order.
Gifted with an amazing memory, Kenny could instantly cite the exact distance to and from Laguardia Airport, immediately recall any particular event – the year, day, hour, temperature, and whether it was raining or snowing.   Most of all, Kenny was a gentle soul who would do anything for his family, friends and neighbors.
A celebration of Kenny's life will be held at Christ Church Greenwich on April 1, 2017 at 3:00pm.
Kenny would have seen the humor in that date. As well, it marks the beginning of Autism Awareness Month.
In his memory, treat all of those you meet with the same care and love that Kenny did. Donations in his memory may be made at AutismSpeaks.org or a charity of your choice.
Arrangements by Knapp and Sons
---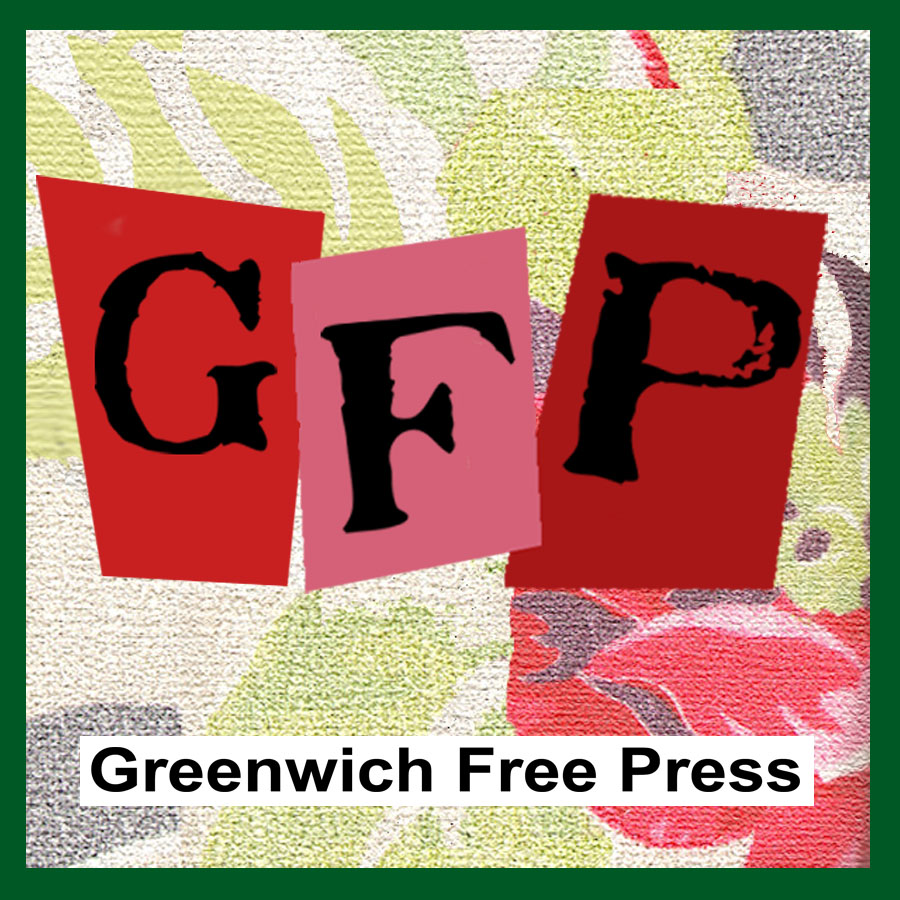 Email news tips to Greenwich Free Press editor [email protected]
Like us on Facebook
Subscribe to the daily Greenwich Free Press newsletter.