At every Board of Education meeting during the 2014-15 school year, GHS Senior Class President Julia Bunte-Mein and Student Body President Blake Reinken articulately discussed the needs and concerns of the GHS Student Body.
At Tuesday's Board of Education meeting, however, the two did not say a word. Instead, Superintendent William McKersie and Board of Education member Adriana Ospina paid tribute to their achievements and leadership.
Dr. McKersie explained that both he and Ms. Ospina had developed strong rapports with Mr. Reinken and Ms. Bunte-Mein during the past school year. "Every month, Ms. Ospina and I have had the opportunity to sit with the two of them, with all the Student Government leaders, and watch them build [wisdom], share [wisdom], and help people see how truly wise they are, even at times when they were thinking, 'What can we accomplish?'"
Dr. McKersie went on to list the impressive accomplishments Mr. Reinken and Ms. Bunte-Mein had respectively achieved during their high school careers.
Of Mr. Reinken, who will be attending George Washington University in the fall, Dr. McKersie stated, "You were the deputy campaign manager of a small state representative race . . . You also interned for the campaigns of Jim Himes and Anthony Weiner. You are currently gathering signatures to be potentially the youngest RTM member ever elected."
Of Ms. Bunte-Mein, who will be attending Harvard College this fall, Dr. McKersie remarked, "At Greenwich High school, you've been in charge of the attire club, the YNET club against teen dating violence . . . You've also participated in a number of sports teams, including tennis, cross country, and dance . . . You've been a self-designed fundraiser to send 400 solar powered lamps out to orphans in certain countries." "And in the midst of all that," he quipped, "you tell us you took 11 APs."
When Ms. Ospina discussed her experiences working with Ms. Bunte-Mein and Mr. Reinken, she especially praised each student's altruistic spirit.
She commented, "What's most impressive to me is their dedication. These students, as you can tell from just small snippets of their curricular [accomplishments], are very hardworking students that are involved in sports, in many activities. Yet every time we [meet], it's always 'What can we do in addition, so that we help our students be more protected in the school?' . . . It's amazing to me that it's always about 'how can we be more helpful?'"
Before concluding her remarks, Ms. Ospina gave both Ms. Bunte-Mein and Mr. Reinken valuable parting gifts, including coffee flasks. "Now that you're off to college, being the mother of five, I know you're [both] going to need lot's and lot's of coffee," she remarked. "So here is an [environmentally-friendly] bottle that keeps coffee both warm and hot."
This reporter wishes both of Greenwich High's graduating Student Government leaders the very best of luck!
---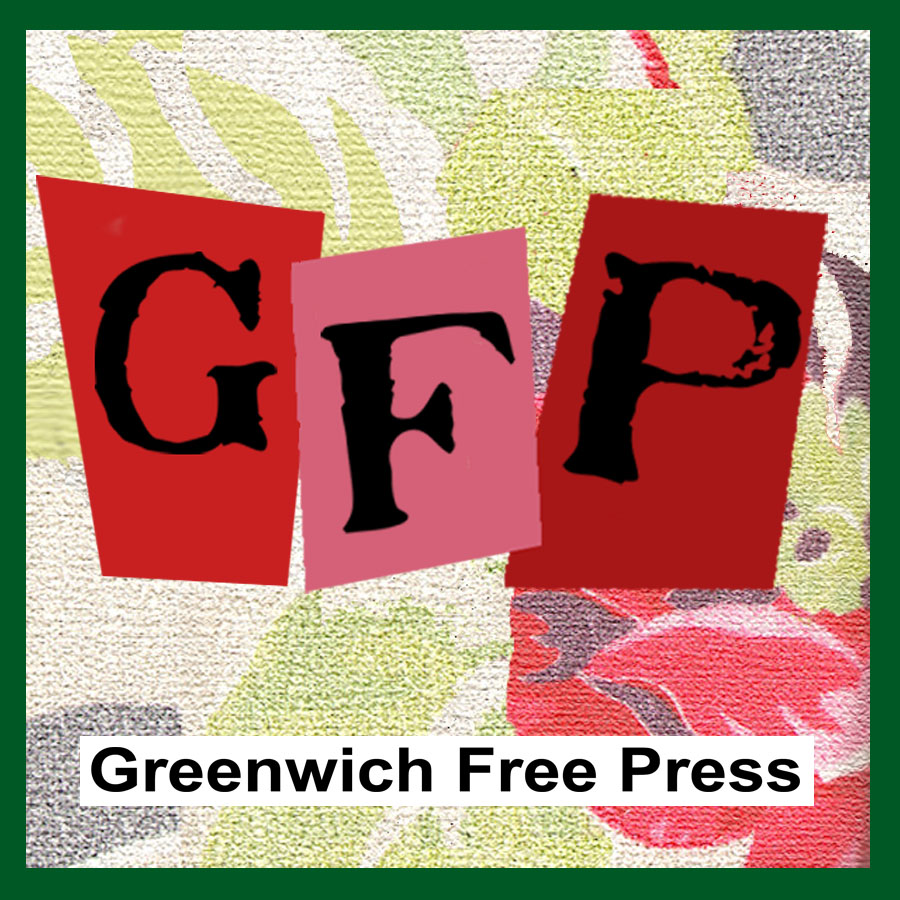 Email news tips to Greenwich Free Press editor  [email protected]
Like us on Facebook
Twitter @GWCHFreePress
Subscribe to the daily Greenwich Free Press newsletter.