An election primary of the Republican party will be held in the Town of Greenwich on September 12, 2017. The primary is for nomination to Greenwich's Board of Estimate and Taxation to be filled at the municipal election on November 7, 2017.
Other than Greenwich Town Hall, polling places are located at Greenwich Public Schools, which will remain open throughout the hours of voting, 6:00am to 8:00pm.
According to Fred DeCaro, Republican registrar of voters, the decision on whether schools remain open during an election is made by the Board of Education. He noted that during last September primary, which was in 2009, the schools also remained open, and that the number of voters is greatly reduced from a November election, or even for the Presidential primary.
"We are working closely with the schools to ensure voters and students are both safe," he said.
The following are the party-endorsed candidates of the Republican Party for nomination to BET:
Bill Drake, Andy Duus, Karen Fassuliotis, Debra Hess, Michael Mason and Nancy Weissler, The term is 1/1/18 – 12/31/19.

Also, Leslie Tarkington, an enrolled member of the Republican party has filed a petition in conformity with Section 9-406 of the General Statutes, as a candidate for nomination to said office.
The hours of voting at the Sept 12 Primary will be from 6:00 am to 8:00 pm and the location of the polls will be as follows:
Voting District / Location of Polling Place
• District 1 – Julian Curtiss School, 180 East Elm Street, Greenwich
•  District 2 – Town Hall, 101 Field Point Road, Greenwich
• District 3 – Western Middle School,1 Western Junior Highway, Greenwich
• District 4 – New Lebanon School, 23 Mead Avenue, Greenwich
• District 5 – Riverside School, Hendrie Avenue, Riverside
• District 6 – Old Greenwich School, 285 Sound Beach Avenue, Old Greenwich
• District 7 – Greenwich High School, 10 Hillside Drive, Greenwich
• District 8 – Central Middle School, 9 Indian Rock Lane, Greenwich
• District 9 – Bendheim Western Greenwich Civic Center, Pemberwick Road, Greenwich
• District 10 -Glenville School, Riversville Road Greenwich
• District 11 – North Street School, 24l North Street, Greenwich
• District 12 – North Mianus School, Palmer Hill Road, Riverside
Absentee Ballots will be counted at Greenwich Town Hall in the Mazza Conference Room.
---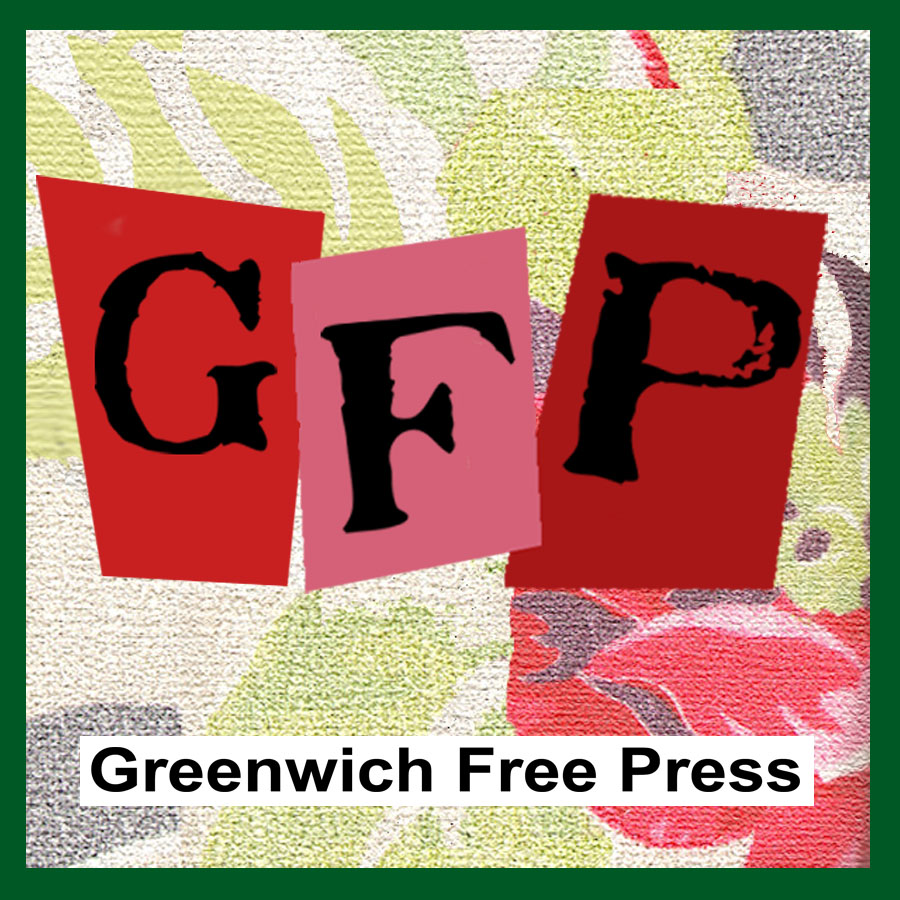 Email news tips to Greenwich Free Press editor [email protected]
Like us on Facebook
Twitter @GWCHFreePress