In March of 2015, Board of Education member Adriana Ospina announced that she would not seek re-election after the end of her first term.
During a recent interview, Mrs. Ospina explained, "I realized that with the amount of time and energy that I dedicate to the board, I could be doing other things where my impact would be bigger, where I could help a broader group of people in a more effective and efficient way."
Although her four-year term will only expire in November of 2015, Mrs. Ospina has already begun taking steps to begin the next phase of her life. She currently works as Director of Pro Bono Partnerships at the Cyrus R. Vance Center for International Justice.
Mrs. Ospina, who described the Vance Center as a "not-for-profit program of the New York Bar Association," stated that she will be working to "help Latin American law firms institutionalize pro bono work."
Reflecting on her term as a member of the Board of Education, Mrs. Ospina explained that she most enjoyed forging connections with dedicated community members. She observed, "I've gotten to know teachers, administrators, cabinet members, other Board members, [and] members of the community. It's very nice to work with hardworking, motivated people who want nothing but the improvement of our education system."
Among her own efforts to improve Greenwich's education system, Mrs. Ospina counts as a primary achievement her work as chairperson of the Board's Policy Governance Committee.
Within the Committee, which refines and develops policies, Mrs. Ospina noted that,  " . . . as a lawyer, I have organized that committee in a way that was not done before. I doubled the number of times we meet, [and] tripled the number of hours we meet per month."
When asked what advice she would give young people beginning a career in politics, Mrs. Ospina especially emphasized the importance of maintaining respectful discourse. She remarked, "Always remember that it's about the ideas and not to take things personally. One of the greatest assets that I bring to the Board is that I'm one of the few Board members that gets along well with everybody on the Board. I have had long discussions with every single member of the Board on issues."
At present, the Board initiative that Mrs. Ospina believes to be the most promising is the GPS Strategic Plan. On the Greenwich Schools website, the Strategic Plan Development Process is defined as one that will culminate in, "a set of district strategic goals and priorities, supported by action plans, measures of success, and opportunities for further reflection in which action and outcomes are directly connected."
Explaining the importance of the GPS Strategic Plan, Mrs. Ospina noted, ". . . the only way to have sustained growth in a system is when every single stakeholder is moving in the same direction. Having a strategic plan will help anyone move in the same direction with the same priorities."
Throughout her tenure on the Board, Mrs. Ospina commented that her children have greatly helped to shape her perspective. She stated, "Having five children from all levels of abilities . . . from a straight-A ALP student to a severely, intellectually disabled child to everything in between . . . it was their personal experience in the schools that really illustrated for me what was going on the schools system."
---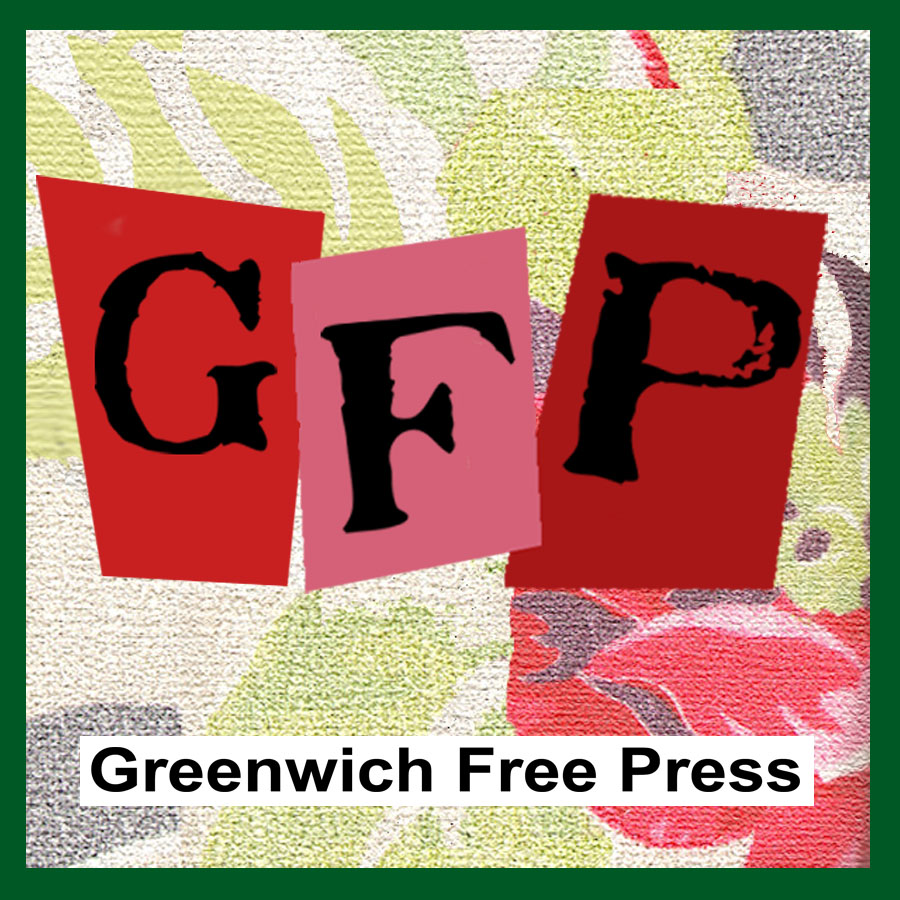 Email news tips to Greenwich Free Press editor [email protected]
Like us on Facebook
Twitter @GWCHFreePress
Subscribe to the daily Greenwich Free Press newsletter.