The Secretary of State Denise Merrill awarded Greenwich with the "Democracy Cup" on Thursday at Town Hall. The honor which also went to Pomfret (small), Somers (mid-sized), and Wallingford (large).
The turnout in the 2016 general election in Greenwich was 85.22 percent.
Greenwich will be able to display a trophy through the next presidential election.
All of us accepting the award are only here as representatives and advocates for the voters of the Town of Greenwich.  It's the voters who come out and cast their ballots.
"We do, believe that the award is a testament to a very consistent quality in the service we provide, from when someone first registers through getting their coveted 'I voted' sticker," said Fred DeCaro, the Republican Registrar for Greenwich. "In fact," he said, "Those really nice stickers we order that put us over the top!"
DeCaro gave kudos to Lynn, Ruby and Ana in the registrar's office. "And, of course Kim and the very capable staff in Town Clerk Carm Budkins' Office," DeCaro said, adding that a slew of dedicated poll workers make a huge difference on election day.
"Everyone involved in the process, including DPW, Board of Ed Staff, IT, and our public safety teams are ready to pitch in," DeCaro Said. " In one recent year, during construction at the high school, we even had the Cos Cob Fire Patrol set up their big lights in order to make a bright path through the area so voters could see better at night."
Secretary Merrill said that the citizens of these towns produced electrifying results with turnout ranging from an impressive 85 percent to a whopping 95 percent.
"This kind of participation is like the four-minute-mile of elections," Merrill continued. "It is in a league of its own! While towns and cities host the trophies, democracy is the real winner."
Under Democracy Cup criteria, towns with fewer than 5,000 people are considered small. Municipalities with between 5,000 and 14,999 are considered mid-sized; towns with between 15,000 and 49,000 people are considered large towns.
Municipalities with more than 50,000 residents, including Greenwich, are categorized as cities.
---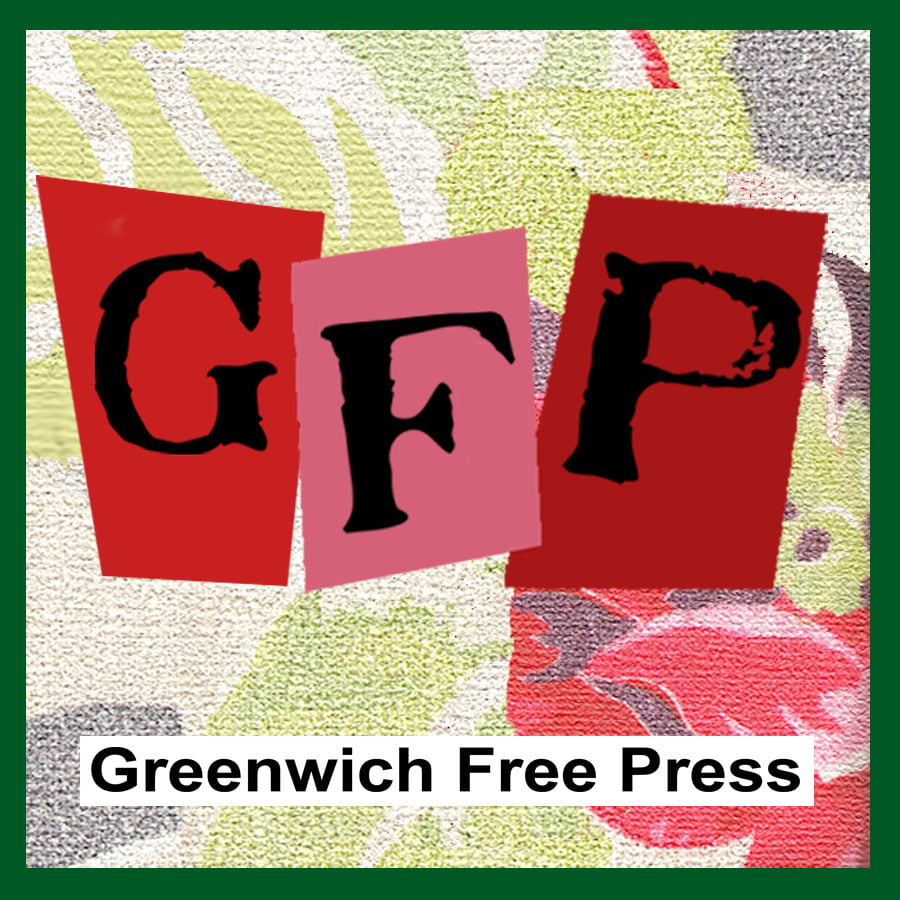 Email news tips to Greenwich Free Press editor [email protected]
Like us on Facebook
Subscribe to the daily Greenwich Free Press newsletter.