Students and teachers at Greenwich High School took part in a national mock election October 22 – 25.
Students used a state-of-the art online voting system.
The election was sponsored by the Youth Leadership Initiative (YLI), a national civic education program based at the UVA  Center for Politics.
Millions of students have voted in these mock elections, making it the largest secure, student-only online mock election in the nation.
"Older Americans are more likely to vote, therefore, in order for our younger generation to make the changes we preach about on social media, every one of us must show up to the polls," said Megan Cleary, a GHS senior. "All votes count and change will not occur unless we voice our beliefs."
---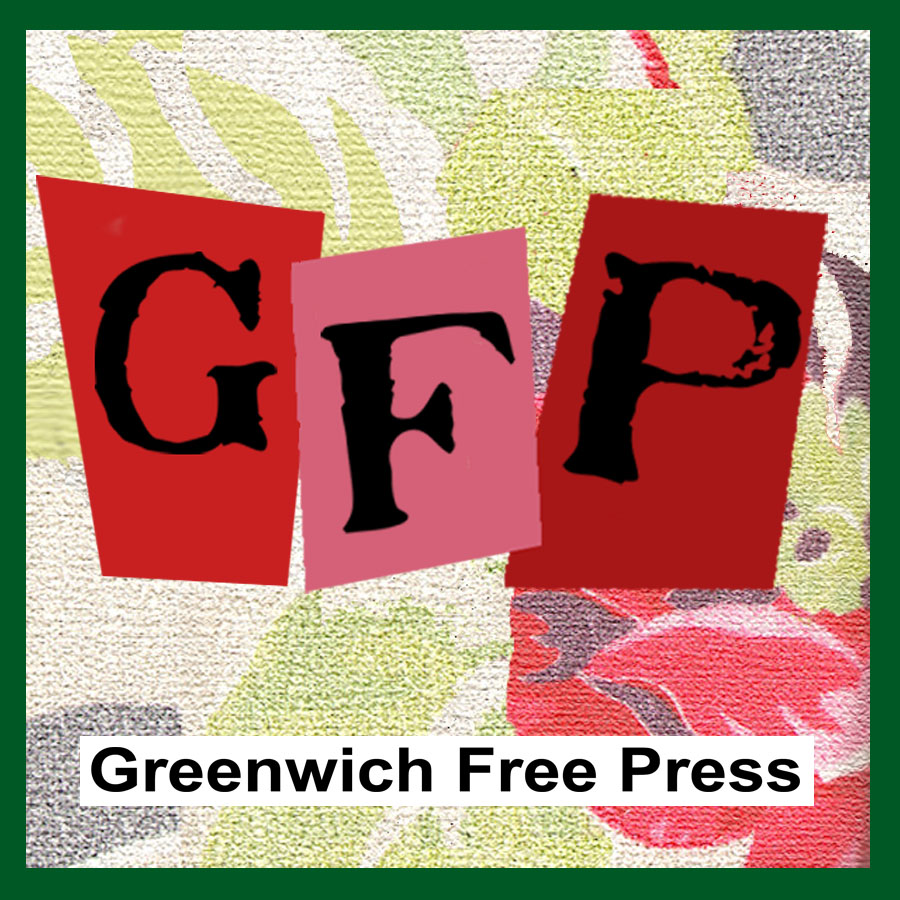 Subscribe to the daily Greenwich Free Press newsletter.
---
James Heavey, another GHS senior and the Senior Class President, said,"The ability to vote gives every citizen a chance to make a difference in the path of our country. It's up to every citizen who can vote to vote and make sure that the country will reflect the best views of the people for the future."
Slightly more than 1,500 students voted:
372 Freshmen

392 Sophomores

428 Juniors

317 Seniors
Results:
Connecticut US Senate
Chris Murphy: Democrat – 51.25%
Matthew Corey – 27.93%
Richard Lion: Libertarian – 6.46%
Abstain: N/A – 6.39%
Jeffrey Russell: Green 4.87%
Write Ins: N/A – 3.10%
Connecticut US House District 4
*Jim Himes: Democrat – 62.75%
Harry Arora: Republican – 29.14%
Abstain: N/A – 5.41%
Write Ins… N/A – 2.70%
Connecticut Governor
*Ned Lamont: Democrat – 38.60%

Bob Stefanowski: Republican – 36.30%
Oz Griebel: Independent – 6.85%
Abstain: N/A – 6.59%
Mark Stewart Greenstein: Amigo Constitution – 4.74%
Rod Hanscomb: Libertarian – 3.75%
Write Ins… N/A – 3.16%
Connecticut State Senate District 36
*Alexandra Bergstein: Democrat – 41.24%
Scott Frantz: Republican – 37.76%
Abstain: N/A – 11.53%
Megan Cassano: Green – 6.25%
Write Ins: N/A – 3.22%
Connecticut House of Representatives District 149
Abstain: N/A – 75.39%
*Livvy Floren: Republican – 21.78%
Write Ins: N/A – 2.84%
Connecticut House of Representatives District 150
Abstain: N/A – 61.60%
*Steve Meskers: Democrat – 18.36%
Mike Bocchino: Republican – 17.78%
Write Ins: N/A – 2.26%
Connecticut House of Representatives District 151
Abstain: N/A – 50.32%
*Fred Camillo: Republican – 27.00%
Laura Kostin: Democrat – 20.43%
Write Ins: N/A– 2.26%