Alan and Daniela Hernandez opened Salan H two months ago, taking over space formerly known as Greenwich Salon at 144 Mason Street. The space, which features seven chairs, has been renovated in a modern, minimalistic style. There is one stylist and three colorists available for appointments.
Alan said a salon's name prompts first impressions for potential clients, putting pressure on the name-generating process. He explained that he gathered 21 hairdressers from different salons to help him brainstorm. Ultimately, his brothers came up with the name, which combines his name and the word salon.
Growing up, he never imagined he would become a hair stylist. He described what eventually drew him to the career, saying, "I fell in love with it…I remember [a hairdresser] changing the way a girl felt in a matter of minutes. She was going through a rough time, but she walked out confident."
That moment was pivotal because Alan realized he wanted to affect people in that way.
Since then, he has trained at Vidal Sassoon in London, in Spain with elite stylist, Rossano Ferretti, and in New York at Bumble with celebrity stylist Nick Arrojo. He now has over 14 years of experience as a stylist.
Alan spoke about what makes his salon unique, saying, "We are all really easy-going. We all get along. Also, we each try to specialize in certain things to cater to every hair type."
Alan specializes in dry cutting, a technique in which he blow-dries clients' hair before cutting it.
Despite their extensive training and expertise, the team at Salon H is open to new techniques, always pushing to learn and improve their clients' experience.
Salons are typically competitive, but Salan H prefers cooperation. Alan explained, "We are opening our doors for other stylists to come and show their techniques."
He underscored the fact that it is mutually beneficial for artists to learn from each other.
Daniela noted that clients have mentioned the salon staff collaborate well, suggesting the friendly tone is tangible throughout the salon.
In addition to typical coloring and cutting services, the salon offers bridal makeup and hair.
Alan, Daniela, and colorist Connie Fusaro all agreed that the "lob," or long bob, and beachy waves are the most popular requests from clients.
"The bob will always be in style," Alan said.
Hair Myths, Tips and Misconceptions
"Everyone feels they have to cut their hair short once they reach a certain age," Alan said, adding that there is both a long haircut and a short haircut for every person.
"I don't like that people feel they can't embrace their gray hair," he exclaimed. "With the right cut, it can look amazing."
Connie Fusaro, a colorist at the salon, often hears women discuss refraining from cutting their hair to make it grow faster. She said haircuts promote growth, adding that hair, left uncut for too long will split up the shaft and cease to grow.
Also, in terms of hair care, Alan suggested not washing one's hair every day, using a hair mask once a week for hydration, and having two types of shampoo and conditioner to alternate the products one uses.
Although he was discouraged early on in his career by two top hairdressers who said he would never make it, he pushed forward, learning quickly and taking advanced classes.
As for running a family business, he said, "Working with my wife is probably one of the easiest things."
Salan H is located at 144 Mason Street. Tel. (203) 554-1157.
---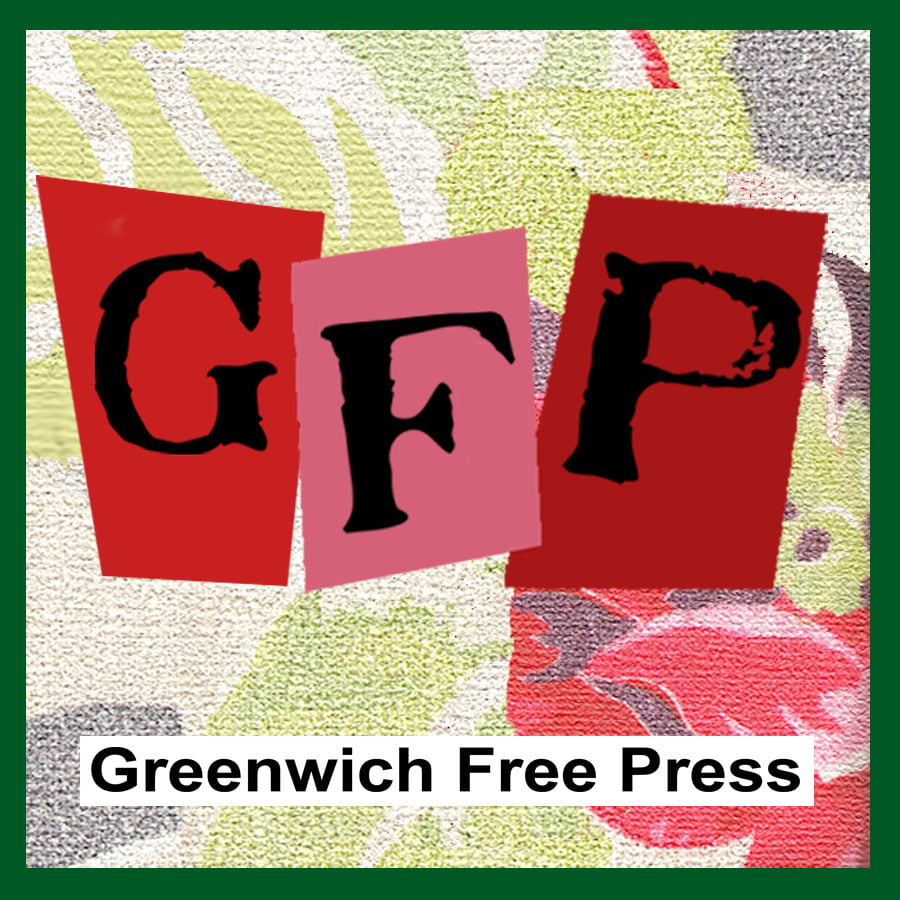 Email news tips to Greenwich Free Press editor [email protected]
Like us on Facebook
Subscribe to the daily Greenwich Free Press newsletter.