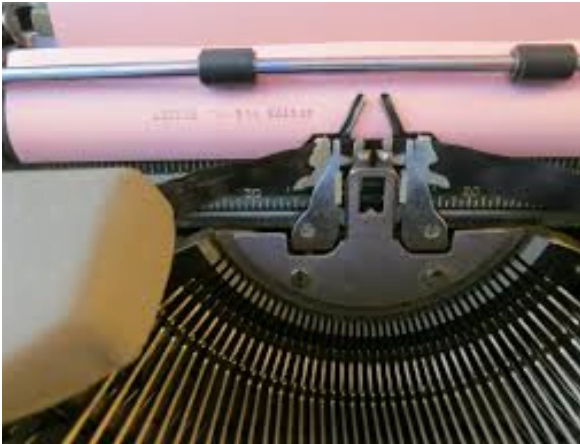 Letter to the editor from Gerald Pollack, Aug 3, 2018
An opinion piece in the Greenwich Time of July 18 informed readers that all four of Greenwich's elected Hartford legislators had co-sponsored a bill, SB 5009, to exempt car wash services from the Connecticut sales tax.
The first thought that came to mind on reading this news was that, in the crush of legislative activity, our representatives signed on to a piece of paper without realizing the full import of its fine print.
But this turns out not to be so. Indeed, our four Republican legislators were the ones to initiate and sponsor this bill.
Representative Camillo, in a letter to the editor in GFP on July 13 explained the reasons.
He argued that "people from all over the state" pleaded for an end to this "punitive and unproductive tax." Perhaps among those people were the owners of Connecticut's largest car wash chain, Splash Car Wash, who are Greenwich residents and may be actual or hoped-for donors to the Republican Party.
They would have been the largest single beneficiaries of the $6.7 million tax reduction that would have resulted. It should not escape notice that, although their facilities operate in some fifteen Connecticut cities and towns, not a single Democratic legislator from those municipalities was willing to co-sponsor this special interest legislation.
And when the bill came before the legislature, only one of our state's hundreds of car wash establishments was motivated enough to appear and speak in its favor. The bill did not come up for a vote.
Sales taxes are not ideal, yet revenue needs have induced 45 of our 50 states to impose them. Such taxes generally exempt necessities, such a groceries in the case of goods, and physicians in the case of services. Car wash establishments are obviously not necessities.
Our own sales tax is in line with neighboring states (combined state and average local sales taxes are shown): CT – 6.35%; NY – 8.49%; NJ – 6.60%; RI – 7.0%; MA – 6.25%.
With our infrastructure in bad repair, our budget perenniallyfacing deficits, and our state debt per capita the highest in the nation, Connecticut needs more not less revenue. Yet all four of our elected representatives oppose new sources of revenue such as tolling.
In this perspective, their attempt to give a substantial tax break to wealthy Greenwich business owners exudes a bad odor.
Gerald A. Pollack
Old Greenwich