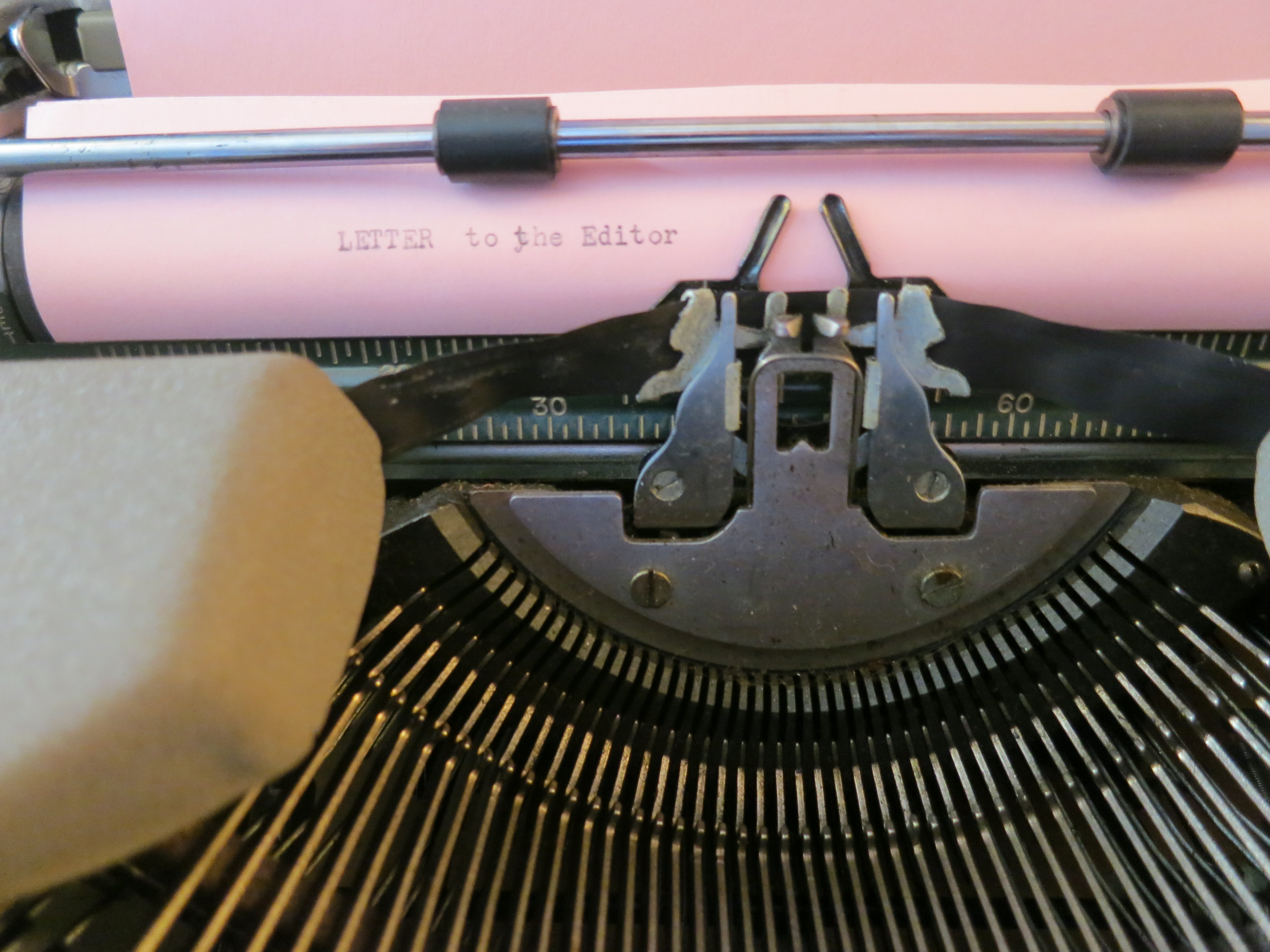 Letter to the editor received from Robert Brady, Oct. 28, 2016
To the Editor,
Balancing the budget is the single most important challenge facing our state currently. Hartford is full of intelligent politicians, but we need new blood with real world experience. Dita Bhargava, candidate for State Representative in the 151st assembly district, has twenty years of experience on Wall Street, and embodies the change that our state so desperately needs.
Connecticut's budget is in need of major overhaul and Dita is the right person for the job. Her career as a senior trader and portfolio manager has prepared her for balancing a budget that is in desperate need of reform. She has worked for major financial institutions such as RBS, Credit Suisse, and Citibank. The knowledge and skills she holds will be invaluable in Hartford. She knows that creativity is key, and a raise in taxes is not the answer – we need to use the resources we already have in a more innovative way.
Dita Bhargava is the answer to Greenwich's problems. I invite you to join me in voting for her on November 8th!
Robert Brady
Riverside