Greenwich Tree Conservancy Announced plans for a Plaque Placement Ceremony on August 15 at 11:00am in front of Town Hall where the storied Pin Oak Tree Stands.
For decades, there stood a magnificent Pin Oak tree in front of the then Greenwich High School and later the Greenwich Town Hall, greeting visitors and town workers alike.
Unfortunately, a 2006 ice storm ended its reign. The Greenwich Tree Conservancy, then in its infancy, came to the rescue on Arbor Day 2007 when former Tree Warden Bruce Spaman planted a fledgling pin oak, under the auspices of the Conservancy, with the hope that in future years it would grow to rival its predecessor.
---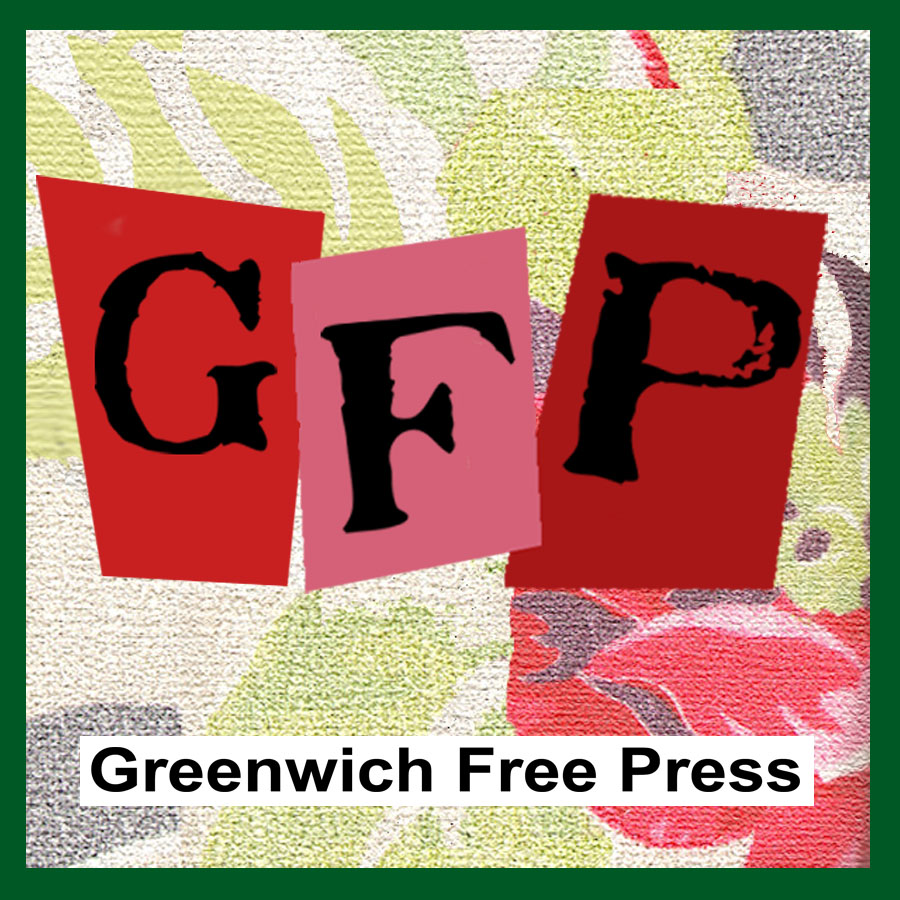 Subscribe to the daily Greenwich Free Press newsletter.
---
That wish has come to fruition, thanks to the Conservancy, and now a stately pin oak is again gracing the lawn of Town Hall.
This was the tree that began the Conservancy's tree planting partnership with the Town and then Town Tree Warden Bruce Spaman, which has resulted in their planting over 3800 trees on public lands in Greenwich.
This includes roadsides, schools and parks. The Greenwich Tree Conservancy began in January, 2007, with a group of interested residents who remain involved today.
The partnership with the Town began later that year and has continued to date with our the Superintendent of Parks and Trees Greg Kramer and Deputy Tree Warden Stephan Gospodinoff.
The town purchases the trees and approves tree sites and the Tree Conservancy plants the trees using several vendors.
The Plaquing Ceremony will be a finishing touch to this story and the Tree Conservancy welcomes the public to join them on this happy occasion.
See also:
Tree Warden Rules Against Eversource on Removal of Trees on Indian Field Road
Tree Warden Announces Decision on Hamilton Ave School Trees…
Tree Warden Issues Decision on 20 Trees in Binney Park