Unless you have an all weather flag, do not fly the flag in inclement weather.
On Saturday, March 3, Greenwich Boy Scout James Heavey held a "Flag Fair" in the post-storm conditions at the American Legion Club in Glenville to fulfill one of his final requirements towards the rank of Eagle.
"Outside of Scouting, not many people know about basic flag etiquette and skills," James said.
More than 20 Scouts from Troop 35 helped James run the fair, which consisted of four stations centered on flag etiquette, history, folding and ceremony.
"At the Olympics, they're not supposed to put the flag around their shoulders like clothing," said First Class Scout Andrew LaPadula. The purpose of Heavey's Eagle project is to raise public awareness about the American flag."
In addition to the Flag Fair, James' Eagle Project consists of placing receptacles at various locations around town where residents can dispose of flags properly.
"The flag is cut into four pieces before it is burned, three pieces from the field (stripes) and the last piece is the canton (stars)," he explained. "The canton represent the 50 states in the Union and should never be cut."
Currently, the Holly Hill Recyling facility is the only place in town that accepts American flags for proper disposal.
"It's all about the what the flag symbolizes, the values of our Country. The red stripes represent those who have fought and died for our country," James said. "I hope my boxes will spread awareness for the respect owed to our flag."
FLAG ETIQUETTE
The flag is not allowed to touch the ground
Unless you have an all weather flag, do not fly the flag in inclement weather
The blue plain is always in the top left-hand corner when flown or hung
The flag is not to be used for disposable items or for clothing
Treat the flag with ultimate dignity; it is more than a piece of cloth
HOW TO FOLD THE FLAG
Fold the flag in half the long way
Fold the flag in half again with the stars on the outside
Starting at the side with stripes, fold the corner across to make a right triangle
Continue this across the whole flag
Tuck in any excess when you can no longer make triangles
---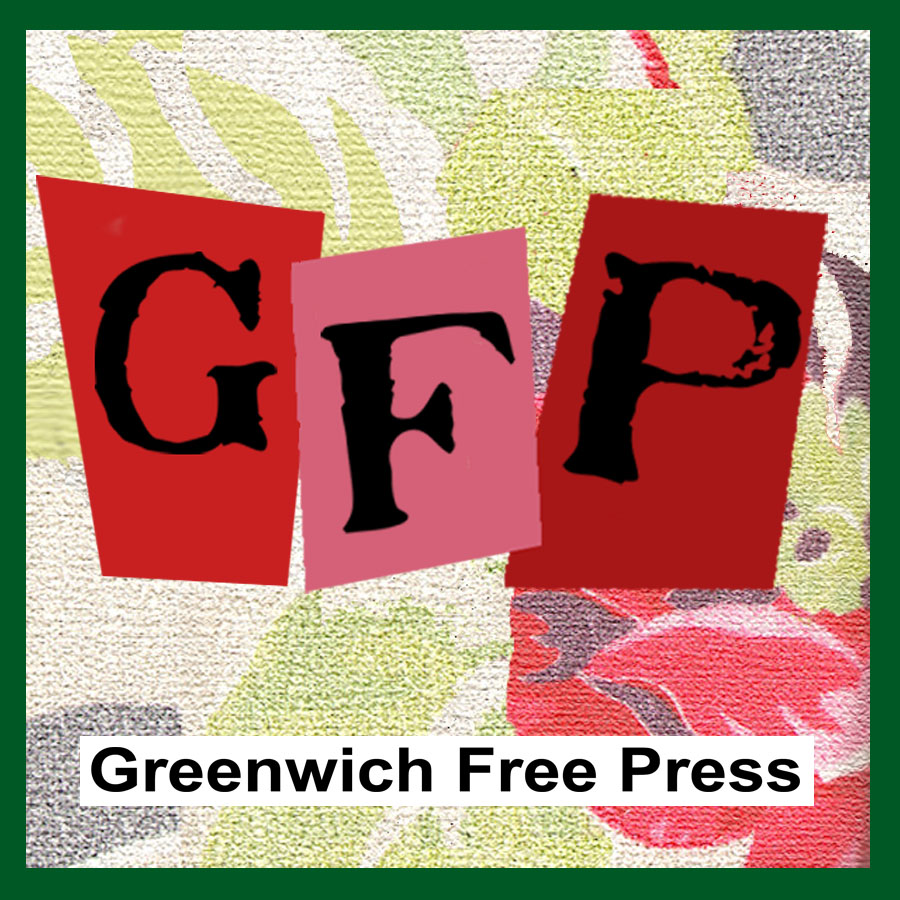 Email news tips to [email protected]ress.com
Follow us on Facebook and select "See First"
Twitter @GWCHFreePress