Dave D'Andrea believes in miracles. And he's had a few. The lifelong Greenwich resident known by many from his years as operations manager at the Town's Griff Golf Course has been through a lot, and is resolute in his Catholic faith.
"I had two miracles in my life, maybe three," he said. "I was the first person cured in the United States of Polio in 1958."
D'Andrea said he vividly remembers his treatment at Greenwich Hospital and the fevers he endured. He said there were extreme precautions to prevent the contagious infectious disease from spreading and the 32 days he spent in isolation.
"My parents and workers would come in wearing special suits. Some friends and family would drive up to the circle outside the hospital and beep their horns for me and my room was piled high with toys."
---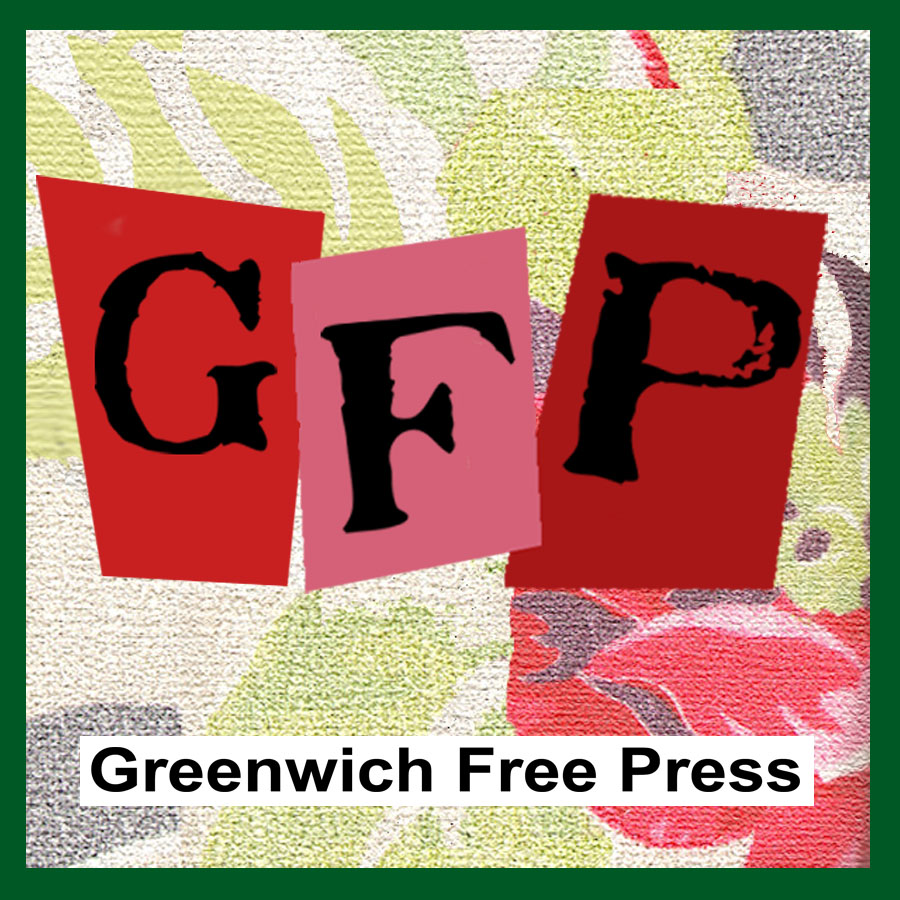 Subscribe to the daily Greenwich Free Press newsletter.
---
D'Andrea's father, a landscaper, took care of Herbert Hoover's estate in Greenwich, and he recalled how the President brought him a wonderful toy from FAO Schwarz.
"He didn't come in the room. He couldn't risk that, obviously," D'Andrea recalled. "But he dropped off an animated, battery operated bartender that would pour a drink. I still have it in its original box."
During his last procedure, which was in the emergency room, D'Andrea remembers clearly what the doctors told him. Holding his hands apart several inches to show the size of the needle the doctors would go on to insert, he said, "They told me, 'If you can handle this, we'll give you the biggest lollipop ever.' My mom said I was phenomenal."
"What saved me was they came out with the cubes you had to take," he said, referring to the oral polio vaccine, which was administered in drops or on a sugar cube.
A miracle indeed. D'Andrea had no idea his boyhood would again be interrupted again about five years later.
In 1964 D'Andrea was a victim of child sexual abuse at the hands of the then pastor at St. Roch Church in Chickahominy.
"I was an altar boy," he said, starting to recount the painful memory. "I was at church. The pastor one day asked, 'David can you give me a hand moving some boxes in my office? You're a tall strapping kid.' I was only 13. I didn't know what sex was. I said, 'Sure, father, and we go up to his room."
For a long moment D'Andrea struggled to maintain his composure before continuing his story. "He proceeded to ask me to wrestle. I said I'm not a wrestler; I'm a basketball player. He said get on your knees. He came up behind me. He didn't rape me, but he handled me."
At that moment D'Andrea said the phone rang in the Pastor's room.
The caller was D'Andrea's mother.
"She said, 'David's supposed to be home. He's never late for dinner. Put him on the phone.' I said, 'Hi mom,' and she said, 'You're never late for dinner. What's wrong?' I told her, 'Father asked me to come help him and I was wrestling with him. Now he gave me a towel and wants me to take a shower.' She said, 'Drop that towel and run to the door.' We lived 200 feet from the church."
D'Andrea recalled the aftermath of that incident and the secret he and his mother would go on to keep for 40 years.
"It was baby boom era. There were kids everywhere, and everyone knew me. My mother was uneducated but super intelligent. She said, 'I've got to protect my son. Tell me what he did.' I said he only handled me. But she said, 'That's illegal. Thank God he did didn't get you in the shower.'"
---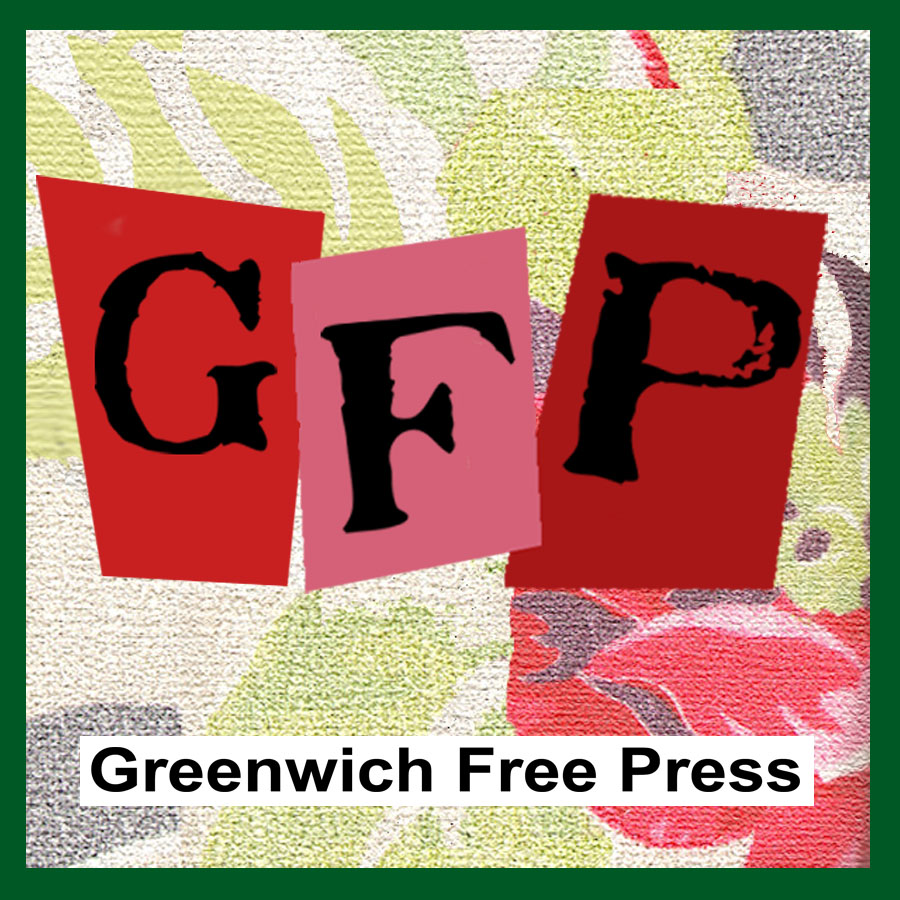 Subscribe to the daily Greenwich Free Press newsletter.
---
D'Andrea said his mother entered a pact with him not to tell his father.
"There would have been a dead priest and someone would have been in jail," he said.
"We never told my dad," he said. D'Andrea and his mother kept the secret even when the St. Roch Pastor visited their home.
"My mother saved my youth," he said, alluding to the miracle of her phone call that interrupted abuse. "She protected her son."
D'Andrea's father died in 1983 and that was the year he opened up with his story. His brothers couldn't understand why he'd stayed quiet so many years.
Later, he said, "When it all broke loose in the press, that was triggering. I came out of the closet during a church meeting. I talked to Bishop Frank Caggiano of Bridgeport. He was phenomenal. He listened to me for two hours and offered to do anything he could for me." 
In 2009 he said he entered what he described as the battle of his life when he was diagnosed with a rare lung disease. "It wasn't contagious, but it was debilitating. You don't stop coughing. I coughed for two years."
Half his right lung was removed but the doctors did not find cancer.
Then his daughter, who is a nurse, recommended a pulmonary specialist who diagnosed him with Sarcoidosis, an inflammatory disease that affects multiple organs in the body. He was prescribed a pill and warned he might lose his eyesight. The specialist said, "Make your decision or you'll die.' It attacks organs and if it goes to your heart, you'll die."
"I took the pills and it didn't bother my eyes," he said. "I'm hardly coughing after 6 weeks."
In 2013, after having been diagnosed with Diabetes in 2012, he was anticipating his daughter's wedding and didn't want anything to impact her day.
"I said to myself, 'Oh, my God, my daughter is getting married but I'm not feeling good.' At the wedding my legs were like rubber, and my stomach hurt," he recalled. "I had gotten scared and didn't go to the doctor."
Right after the wedding he was diagnosed with Stage 3 Rectal Cancer.
"The doctor said, 'You're so anemic we can't even believe you're standing up,'" he recalled, adding that he got to Sloane Kettering fast and was told the cancerous tumor was too big for surgery. Instead, he endured chemo and radiation.
It was agony, but it worked.
"The doctor said, 'I can't believe it. The tumor is 90% gone. It was on Christmas Eve and the radiation doctor said you have a Christmas miracle here. I see no cancer. You're in full remission.'"
D'Andrea said he has always been religious and his faith has helped with his healing, particularly the sexual abuse.
He said the Safe Environment Program for the Healing of Sex Abuse victims, run by the Bridgeport Diocese, is a place where anyone who has been abused or victimized as a minor by someone representing the Catholic Church can share stories and get support.
"Our mission is to find more people to come forward because we want to help them," he said.
Asked if he ever contemplated abandoning his faith, D'Andrea doesn't hesitate.
"It's not about the person who did that to me. My faith is great. The Catholic religion is still great. My biggest disappointment was how Rome handled it. But I'm still extremely dedicated."
"Do I think there's more victims here?" he said, pointing to west toward Chickahominy. "Yes, but I think they're scared."
Lourdes Virtual Pilgrimage Experience
Now that D'Andrea has two grandchildren, his desire is to pay his miracles forward.
"Based on my five-year battle with cancer, I know I'll never make it to Lourdes," he said. "I think about me, but there are elderly people who can never go there. They just can't make it."
When D'Andrea learned of the Lourdes Volunteers he called to ask about arranging a Virtual Pilgrimage Experience at St. Mary Catholic Church in Stamford, and was told he'd have to get a parish to approve.
"I'm already friends with Bishop Frank Caggiano. I called him and he called me right back and said, 'That's a go.' I said I want to get St. Mary Catholic Church in Stamford involved."
The event will feature a prayer service lead by Bishop Frank Caggiano, followed by a candlelight vigil. The statue of Our Lady of Lourdes will be up in front of the church. Tables will have rocks from Lourdes. Participants will procession up in candle light, and everyone will have a chance to touch the rocks and the holy water. They will be able to touch the statue and get a blessing.
"They say there hasn't been one of these events without a miracle," D'Andrea said. "There's going to be a miracle that day. It happens, and if there is one, that'll be worth it."
The date for the Lourdes Virtual Pilgrimage Experience is set for Saturday, Sept 21, 2019 at 1:00pm. The location is St. Mary Catholic Church at 566 Elm Street in Stamford, CT 06902.
D'Andrea said while it's not necessary to RSVP to attend the September 21 event, it would be helpful for organizers to have a tally in advance as there are already a few hundred reservations.
"Anyone can come," D'Andrea said. "Hopefully it will evangelize other people. I hope to be lay evangelist for the diocese."
Admission is free. To make a reservation and for information contact Mr. D'Andrea at (203) 918-9089 or email him at [email protected]
For more information about resources for people who have been sexually abused or meet with the victim assistance coordinators, contact Erin Neil, LCSW, director of Safe Environments and victim assistance coordinator at (203) 650-3265 or email [email protected] or Michael Tintrup, LCSW, victim assistance counselor at (203) 241-0987 or email him at [email protected]