Ensconced between two houses and across from the BMW dealership, Coyote Flaco is a great spot with a homey aura.
Although it may be overlooked, the restaurant is enticing, affordable, and the meals come sizzling hot and looking/smelling home-cooked right to your table.
The restaurant itself is part of a modest house, and guests can sit beside it underneath flags, lights, and dangling sombreros. It feels the perfect atmosphere for a relaxed summer night with friends or family.
A congenial grandmother brought us shrimp fajitas and portabella mushroom quesadillas with practically no wait at all. It is great Mexican food—each flavor is distinct and savory. The smells of cayenne and all of these other authentic Mexican spices that you're not quite sure of hit your nose as soon as the plates are put down on the table, making you reach anxiously for your tortillas.
It's also so nice to get to control your own portions, loading up as much as you want as you eat.
Their food is definitely a (dare I say better? And cheaper?) alternative to Chipotle.
Whereas Chipotle burritos and tacos start tasting the same a few times around, Coyote Flaco has such a variety of options to choose from that I promise you won't feel bored. Instead, you'll be anticipating going back just to try all of those other items on the menu you couldn't choose between the last time you went.
Although our visit fell on a scorching and humid day, sitting outside under the awnings and umbrellas made the experience even more pleasant (and didn't make ordering a sizzling meal feel counterintuitive).
Along with outdoor seating, Coyote Flaco offers two indoor areas and also has a separate take-out window for ordering out. Seriously, the dishes are so close to heart that you could bring them home and they'd be mistaken for home-cooked meals. The restaurant also delivers except for on Friday and Saturday evenings.
Their menu is available online at their website.
You can take a visit and have a delicious and inexpensive lunch by getting off the next exit after Greenwich on the I-95. You could also catch dinner and a movie, as Coyote is a few short blocks from the AMC Lowes theaters in Port Chester.
Coyote Flaco is located at 115 Midland Avenue in Port Chester, NY 10573 and you can call at (914) 937-6969.
Hours:
Mondays 4pm – 10pm
Sunday – Thursday 11:00am – 10:00pm
Friday – Saturday 11:30am – 11:00pm
__________________________________________________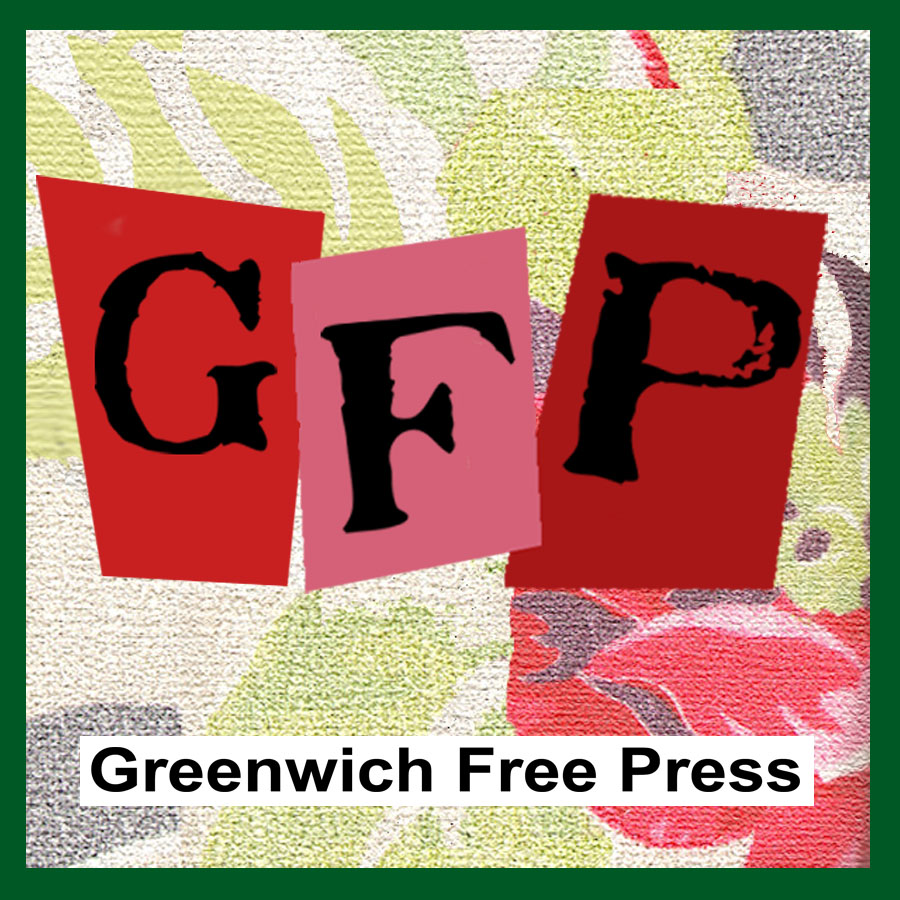 Subscribe to the Greenwich Free Press daily newsletter
Email news tips to Greenwich Free Press  editor [email protected]
Like Greenwich Free Press on Facebook.