Meet Kathleen Leo, a psychic who offers energy and tarot card readings for the people of Greenwich.
As a child, Leo was very confused by the vivid dreams she had that would come to pass in weeks or months. It eventually became clear that she had psychic abilities. This was only the first step in her process of becoming a psychic.
Leo realized that she could become a psychic when she was eighteen. Her friend was going through relationship problems and asked Leo to use her psychic abilities to help her. Kathleen channeled the energy of her friend and her friend's boyfriend, determining that they were meant to be together but their fear was keeping them apart.
"Now, they are married and have two kids," Leo said with a smile.
"I help all sorts of people through all sorts of situations – love, divorce, addiction, past life regression." Leo said. "If something has been undone in the past life, like they didn't say goodbye to their lover, they feel something is missing in their present life. I help people find closure and clarity."
Leo offers psychic readings, tarot card readings, and a combination of both. The tarot cards provide insight into the past, present, and future while psychic readings focus on a certain problem her client is facing. In psychic readings, Leo discerns information from the energies people give off. "Energies have different colors and personalities that tell me what the person is going through. People who harbor grudges and hatred have blue energy while people free of hatred have white energy," she said.
You might think that Leo competes for customers with the Greenwich psychic, Janet Lee. In actuality, Leo is Lee's daughter-in-law.
Leo met Lee at an event honoring the top psychics in the area. Lee encouraged Leo to become a psychic and introduced her to her now husband. The psychics often jointly help clients at an office on Greenwich Avenue. "Two psychics working together is more powerful than anything." Leo said.
"There are psychics who try to take advantage of their clients." Leo said. "Bad psychics usually tell you over and over again that your life can not be fixed. But there really are good psychics out there. Good psychics aren't just there to give a reading, but to really care. My advice to people is that as soon as they find a good psychic, hold on to them."
What would Leo tell those skeptical of psychics? "Be open-minded. Everyone needs faith in something. Psychics provide faith in yourself, in the decisions you make to make your life better."
See also:
Meet the Greenwich Psychic: What Makes Janet Lee Tick?
Greenwich Native, Mom of Twins Brings Dog Grooming to Cos Cob Hub
---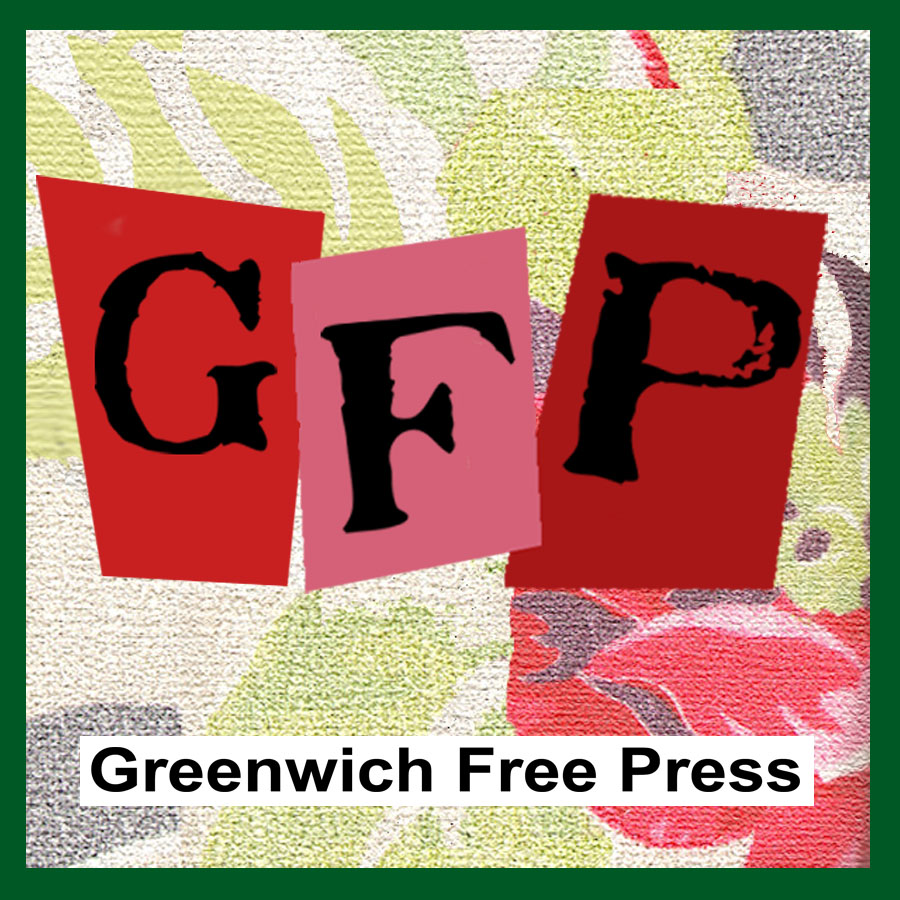 Email news tips to Greenwich Free Press editor [email protected]
Like us on Facebook
Twitter @GWCHFreePress
Subscribe to the daily Greenwich Free Press newsletter.