The Boys & Girls Club of Greenwich (BGCG) hired retired Greenwich Police Officer Detective Steve Hickey to serve as its first ever Head of Safety.
The Club has taken steps to ensure the continued safety of the more than 325 members who attend Club activities each day. Safety is the Club's top priority and, in recent months, BGCG has hired more staff to monitor heavy traffic areas, implemented a walkie talkie system to keep program staff fully connected during after school hours, and, now, established a full-time staff position devoted to the safety of Club members.
As Head of Safety, Detective Hickey is responsible for all aspects of safety and security at the Club. During the After School Program, he will be a presence throughout the facility as well as in the parking lot. He will spend time at both Boys & Girls Clubs of Greenwich summer camps: the Clubhouse Camp on Horseneck Ln and the Camp Simmons property on Lake Avenue.
Detective Hickey will also guide the Club through all of its safety training including scheduled fire and lockdown drills and will ensure that Club safety practices are current with best practices and protocols.
"Having served the Town of Greenwich for 31 years as a member of the Police Department, I'm blessed to have joined the Boys & Girls Club. It's an awesome environment for the kids of Greenwich and, in the three weeks I've been here, the staff and members have welcomed me as if I've been here for years already! I'm looking forward to working with everyone upholding the safety standards and integrating myself with the staff, kids and counselors and moving forward with the Club making it to be the safest environment for everyone." – Detective Hickey 
"Steve is an exceptional professional who will bring our safety efforts to a new level," said Bobby Walker, director of the Club. "His experience and his personality are a perfect fit for our Club and our safety plans going forward."
The Boys & Girls Club of Greenwich exists to enable all young people, especially those who need us most, to reach their full potential as productive, caring, responsible citizens. It accomplishes this by providing a safe place for community youth to participate in programs and services that instill a sense of competence, usefulness, belonging and influence.
The Club's members range in age from 6 to 18. More than 30 percent of members are eligible for free or reduced lunch; 25% of members come from single-parent households; and 54% of the Club's member families live at low-income levels as defined by HUD.
Children may participate in the after-school program from September – June for a fee of $50 for Greenwich residents or $150 for children whose parents work in Greenwich. In 2015, the Club provided more than $68,000 in waived or reduced tuition so children in need could attend summer camp programs.
Additionally, the Club granted $121,000 in college scholarships to teens and young adults who exemplify the good character traits valued by the Boys & Girls Club.
---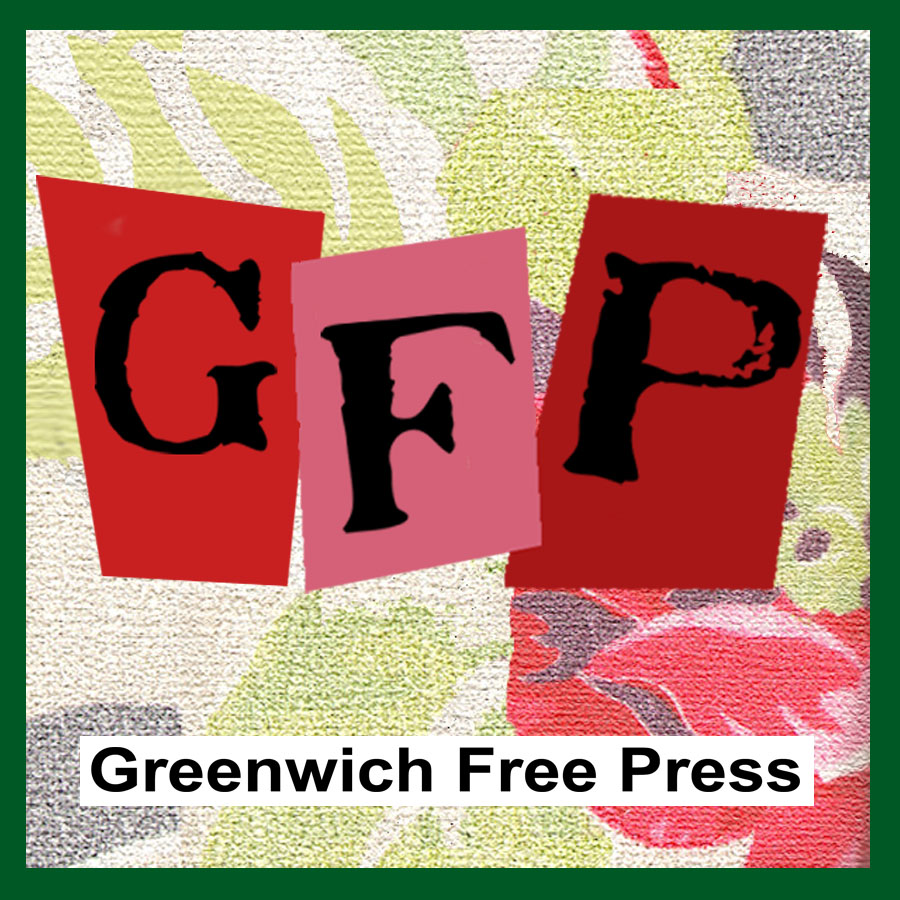 Email news tips to Greenwich Free Press editor [email protected]
Like us on Facebook
Subscribe to the daily Greenwich Free Press newsletter.