Over 50 cast and crew of St. Catherine's Players gathered on Monday night for a full rehearsal in Riverside. Auditions were held back in December, and since then cast has memorized lines, the orchestra has practiced and the tech crew and volunteers have been busy painting and decorating sets, sewing costumes.
The 2015 production marks the theater group's 34th annual musical. Seussical, one of the most performed shows in America, a fantastical, magical, musical extravaganza that brings to life all of the favorite Dr. Seuss characters, including Horton the Elephant, The Cat in the Hat, Gertrude McFuzz, Mayzie LaBird, and a little boy with a big imagination, Jojo.
The colorful characters transport theater-goers from the Jungle of Nool to the Circus McGurkus to the invisible world of the Whos in a performance that is fun for the whole family.
The annual musical draws upon local talent of all ages for a true community effort, and this year's cast features Tony Morello as Horton the Elephant, Bonnie Kelley-Young as Cat in the Hat, Samantha Holomakoff as Gertrude McFuzz, Christina Kompar as Mayzie LaBird, Greg Suss and Lynn Carbino as Mr and Mrs Mayor of Whoville, and Alexis Killeen as Jojo. Seussical Producers are Wendy Blumenthal and Jody Breakell. The musical is directed by Joe Guttadauro. The Conductor is Zach Kampler and Rita Lapcevic provides musical direction.
St. Catherine's Players was started back in 1981 as a parish community-building activity for performers of all ages. The annual musical was director for many years by United Way's leader, Stuart Adelberg, who started with Fiddler on the Roof in 1991 and finished with"Barnum" in 2014.
Seussical weaves together elements of many famous Dr. Seuss books and features characters including The musical features other familiar characters including Yurtle the Turtle and Little Roo. The musical originally debuted on Broadway in 2000, followed by two US national tours and a UK tour. Performances are held in the St. Catherine of Siena Lucey Parish Hall, 4 Riverside Ave in Riverside:
Friday, March 6 at 8:00

pm

**
Saturday, March 7 at 7:30

pm



Sunday, March 8 at 2:00

pm
Friday, March 13 at 8:00

pm



Saturday, March 14 at 7:30

pm




Sunday, March 15 at 2:00 pm
**The March 6 performance includes a  complimentary opening night reception where patrons can meet and greet the cast, crew and production staff of "Seussical."
Reserve tickets online at the St. Catherine's Players website. Advanced ticket purchases and reservations are $20 each, and $21 at the door. Cash, check or credit cards are accepted.
For further ticket information contact Cindy Busani at [email protected] or 203-637-3661 x327. The ticket office opens 45 minutes prior to curtain time.
St. Catherine of Siena Church is located at 4 Riverside Ave in Riverside.
Like St. Catherine's Players on Facebook.
---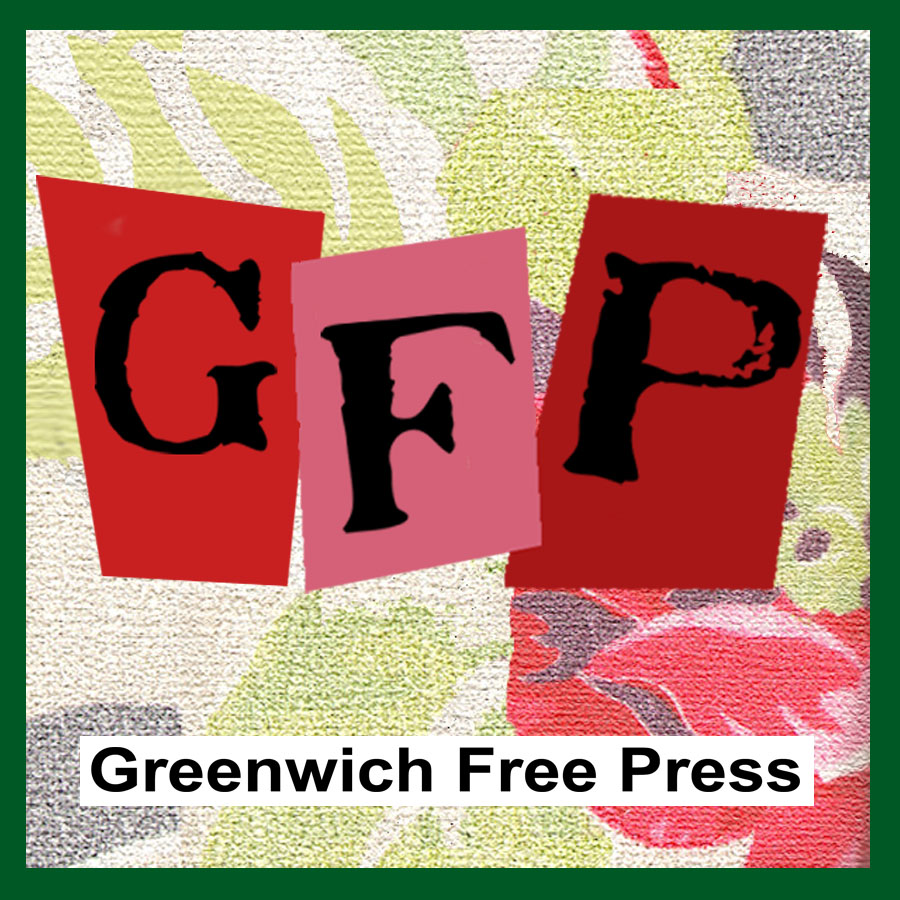 Email news tips to Greenwich Free Press editor
Like us on Facebook
Twitter @GWCHFreePress
Subscribe to the daily Greenwich Free Press newsletter.