Rosemary Wells, the prolific children's book author, with an amazing 134 books to her credit, visited Stanwich School on Sunday.
Timed to coincide with the school's book fair, Mrs. Wells read one of her stories to the children. In Max & Ruby's Treasure Hunt, the story opens with a clap of thunder that drives the bunnies indoors, where their grandmother devises an ingenious plan for fun.
"There's no TV or iPads," Mrs. Wells told the Stanwich children, before reading the story in which Grandma organizes an indoor treasure hunt.
The book contained little envelopes taped to the book's pages, each containing a clue. As the story progressed, Mrs. Wells invited one boy or girl at a time to pluck the clue from the envelope and ask the children to guess the answers.
The visit kicked off with the children singing the Stanwich Seven, shorthand for the school's motto, which refers to courage, wisdom, honesty, compassion, forgiveness, commitment and joy.
Throughout the day the celebration of books and activities encouraged young minds to "unplug." Professional magician, Matias Letelier, demonstrated several tricks and even pulled a real rabbit from his hat.
While families perused hundreds of books organized by genre, there were opportunities so get some holiday shopping done, buy nibbles from the bake sale and visit friends.
Families had an opportunity to have Rosemary Wells sign her books, and the older children enjoyed a program on Wells' studio and artistic process.
Mrs. Wells explained to the children that after years of hearing from readers curious about the whereabouts of Max and Ruby's parents, she decided to have them appear in the next series.
"They will kiss Max and Ruby goodbye and put them on the school bus," she said, adding that from there she stories will continue to focus on Max and Ruby. Otherwise, she said the stories would be about Max, Ruby and their parents.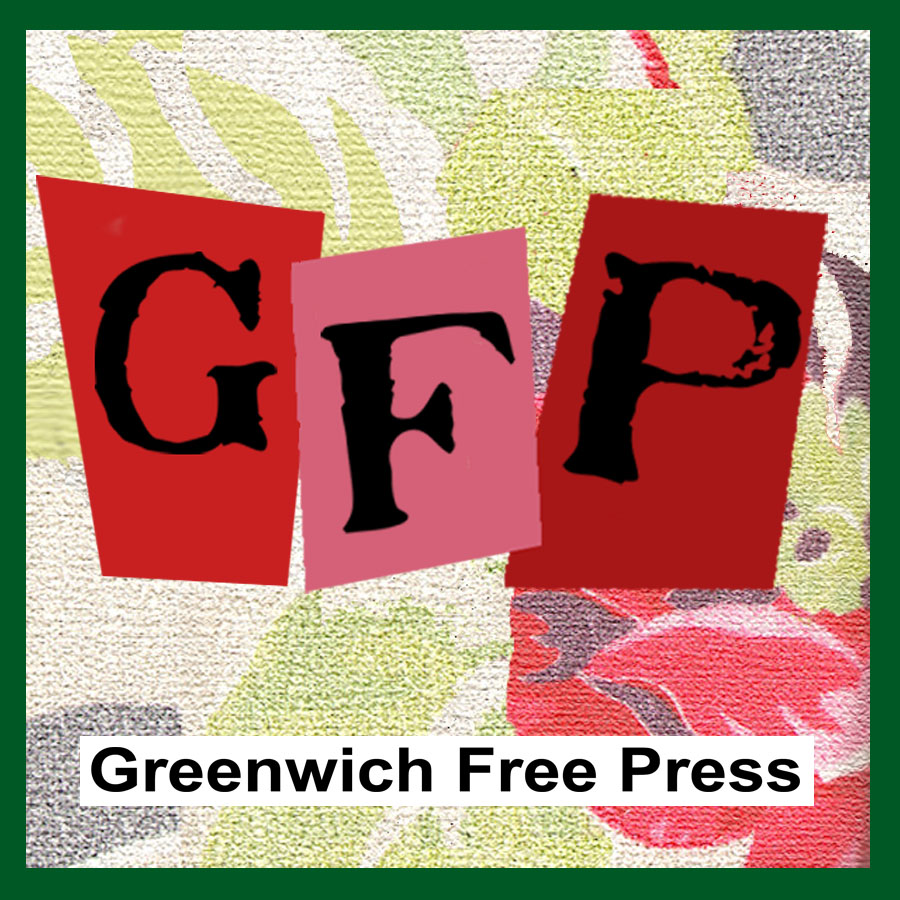 Email news tips to Greenwich Free Press editor [email protected]
Like us on Facebook
Subscribe to the daily Greenwich Free Press newsletter.