Sequins flashed. Spotlights searched. Talent blossomed. North Street School's annual production of "NSS On Stage" – a virtual rite of passage among the 10 and under crowd each spring – unfolded in precisely 75 minutes of non-stop action.
The NSS On Stage on-site director is Katy Massam. The show is produced and choreographed  by Anne Beaty, who loves to catch up with alumni of her theater programs.
Indeed, thousands who have sung, danced and acted on the modest North Street School stage find their way back to the school each April.
And, while countless teachers and parents provide the glue that enables the show to  go off without a hitch, alumni who return from CMS and even GHS to volunteer as stage crew, dressing room assistants and talent coaches, help smooth the way.
Indeed, graduates of NSS On Stage reprise their thespian roles on the George Sepe stage at Central Middle School where Beaty puts on the SuperShow every February.
NSS On Stage 2014 All Star Cast:
ACTORS:
Jonathan Bergbaum
Steven Blank
Stephen Britten
Hayden Collins
Harry DeMuyt
Erin Ercklentz
T.J. Fahey
Ella Fish
Winnie Glaser
Daniel Greenbaum
Elliot Greenbaum
Avery Hellman
Cate Hicks
Chelsea Hyland
Alana Madigan-Sinclair
Kieran McGuire
Erin Nell
Blake Peifer
Kevin Schilace
SINGERS
Pierluca Balestra
Maren Butcher
Tatum Chang
George Conrod
Isabella DeVito
Ellie Eskandar
Benjamin Harper
Maya Jhamb
Erin McKay
Danny Newman
Remy Newman
Molloy Rubin
Jurgis Schmedlen
Esme Stiel
Rieka toba
Willow Wren
DANCERS:
Estelle Alexander
Elizabeth Anderson
Cody Baker
Genevieve Baske
Julianna Bastone
Lily Bates
Meena Behringer
Andrew Berman
Samantha Berman
Emma Bianco
Ava Blis
Sophia Blois
James Braselton
Isabelle Brett
Gabriela Brinck
Adelaide Britten
Penelope Brody
Ali Buchsbaum
Cecelia Bueti
Bobby Burton
Olivia Burton
Ainsley Butcher
Aubrey Byrne
Avery Byrne
Ainsley Tate Carealla
Kerri Carroll
Olivia Ceci
Victoria Ceci
Campbell Clark
Hunter Clark

Stephanie Clifford
Celine Cohen
Owen Collins
Kate Corman
Sean Cowie
Kathryn Curtin
Sofia DeVito
Carlos DeWinter
Catherine Duffy
Thomas Durvasula
India Ellis
TristanEllis
Leighton Ercklentz
Jackie Erensen
Cristian Estock
Tyler Fahey
Rebecca Falus
Madeleine Febles
Nina Ferry
Jimmy Flinn
Teddy Flinn
EllieFlorin
Kiki Frisoli
Leo Frisoli
Marco Fuster
Martina Fuster
Isabella Gega
Jack Glass
Paige Goldring
Mitchell Goldstein
Anabelle Guarnera
Camila Gutierrez
Regina Gutierrez
Carter Hayes
Antonia Hayler
Jorge Hayler
Ally Heiland
Patrick Hentemann
Olivia Hirsch
William Hollander
Scarlett Hopson
Sienna Hoson
Ryan Jee
Sydney Jee
Lillian Johnson

Max Kavan
Francesca Kim
Lauren Koester
Varun Kolluri
Alex Kral
Carly Kral
Drew Kral
Rick Kral
Peter Lane
Felipe Leao
Isabella Leao
Gaetano Legio
Hugo Levine
Jensen Low
Stefan artinovich
Emily Massam
Chris Mathias
Mei McGuinness
Daniel McGuire
Tessa Meurer
Thomas Milititsky
Miles Moore
Sophia Moore
Ali Muldoon
Lindsey Muldoon
Shea Norris
Caitllin O'Brien
Kelly O'Brien
Taylor Orbanowski
Alex Palmer
Robert Pastore
Tice Peifer
Barrett Pennington
Allison Petrizzo
Caitlyn Petrizzo
Wyatt Reccia
Lilly Saleeby
Maggie Saleeby

Anna Schmidt
James Schmidt
Marley Schwartz
Jamie Smith
Ryan Smith
Jason Sodokoff
Vilas Sogaard-Srikrishnan
Ellie Spurlock
Florencia Stefani
Benjamin Sullivan
Sabine Tel
PJ Tone
Thomas Vaccari
Callum Weedon
Jacob Wichman
Peyton Williams
Trip Williams
Hayden Winig

Claire Yee
Emily Yee
Estella Zeppelin
Charlie Zolin
Wesley Zolin
Charles Zukauskus
Elise Zukauskus
---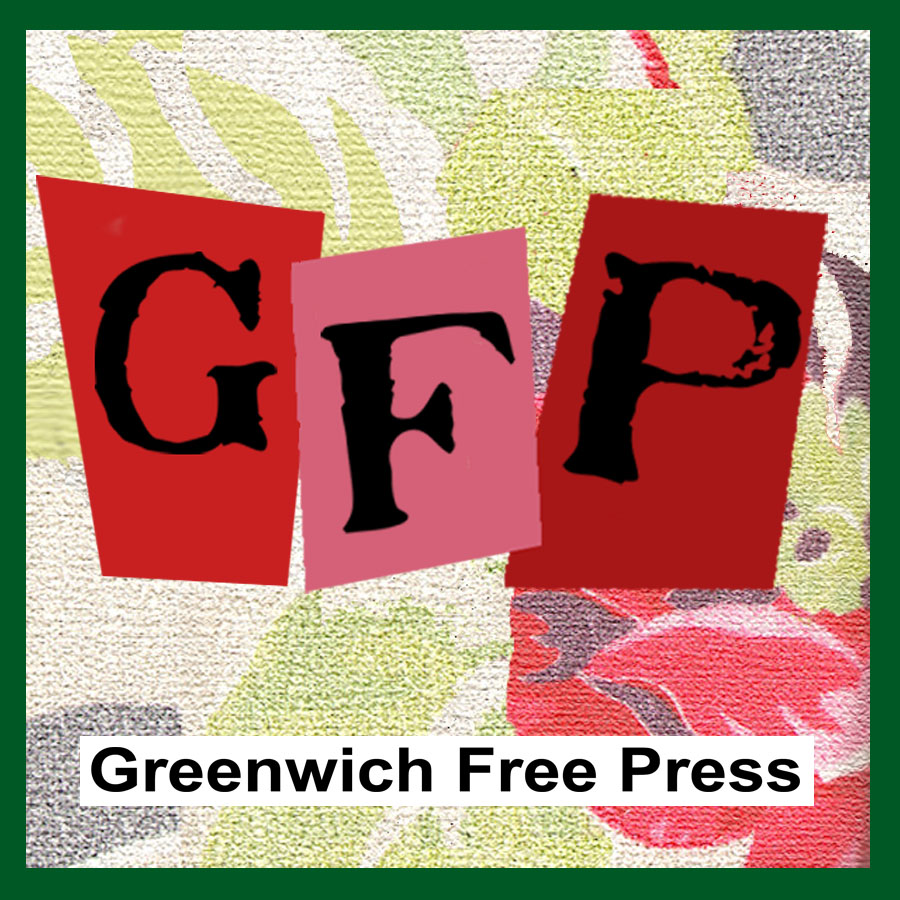 Email news tips to Greenwich Free Press editor [email protected]
Like us on Facebook
Subscribe to the daily Greenwich Free Press newsletter.