A towering giraffe on stilts greets visitors outside the Bruce Museum on their way to view the bronze bestiary of Bjørn Okholm Skaarup in his Carnival of the Animals. On November 5, the sculptor and nearly fifty invited guests celebrated the new exhibition, the Danish artist's first show in an American museum. The VIPs included supporters of both the Museum and the artist.
While Okholm Skaarup's art stands in a long tradition that stretches back to antiquity, his sculptures exude a cheerful wit and whimsy that underscores the lighter side of our association with the animal kingdom. Looking at the work, it is possible to smile at sources without analyzing them and to learn from them almost without knowing it – thus making the work truly accessible for all ages. The Emperor Penguin, for example, is represented as the Roman emperor Augustus of Primaporta. The dancing bear is dressed as the celebrated Ballets Russes dancer Vaslav Nijinsky, balancing on a Fabergé egg.
The festive atmosphere of the installation is not just reserved for opening night. In true carnival spirit, the Bruce Museum augments the visitor experience in its installation. The lighthearted, whimsical guise of Okholm Skaarup's animal sculpture mixes with the instrumental sounds that inspired the title of the show. The gallery is infused with the musical suite of movements from Le carnaval des animaux by French composer of Camille Saint-Saëns, who wrote the piece in1886 for private performance as a fun exercise in translating animal attributes into music. Published after Saint-Saëns death, it has since become one of his best known works.
A video demonstrating the design and casting process adds yet another lively dimension to Okholm Skaarup's work and helps the visitor recognize the inspired creativity underlying these enchanting sculptures. Bjørn Okholm Skaarup: Carnival of the Animals will be on view at the Bruce Museum in Greenwich, Connecticut, through January 3, 2016.
The Bruce Museum is located at 1 Museum Dr in Greenwich.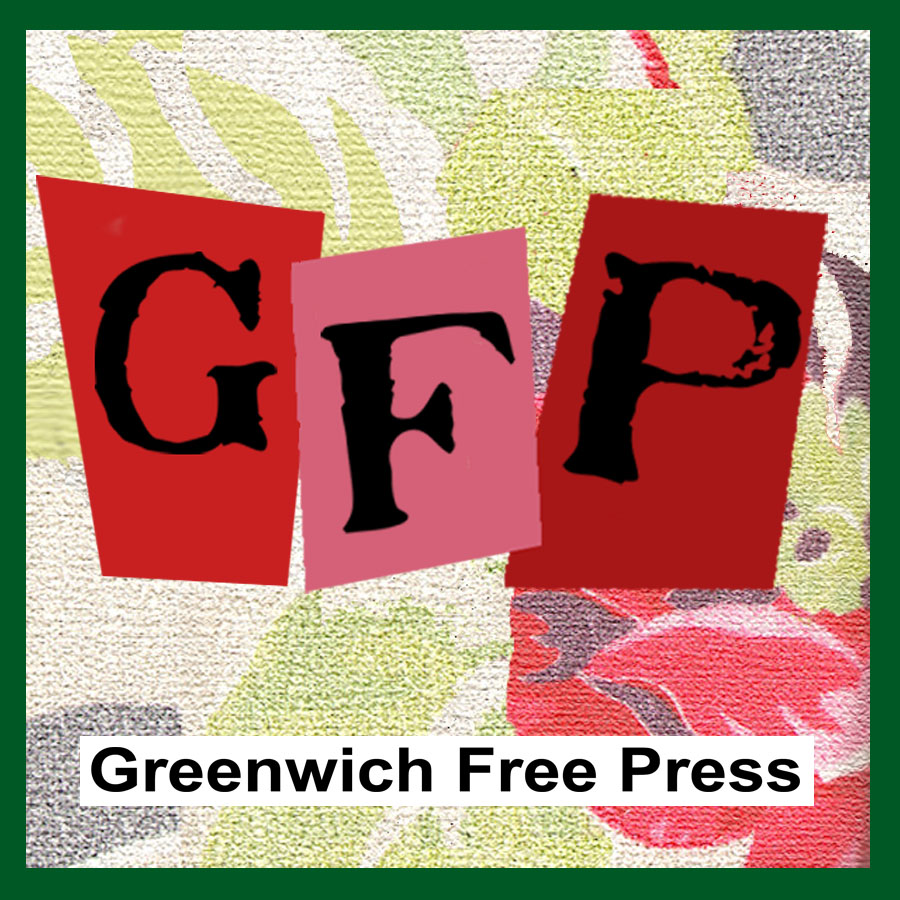 Email news tips to Greenwich Free Press editor [email protected]
Like us on Facebook
Subscribe to the daily Greenwich Free Press newsletter.