MEET THE ARTIST – FREE EVENT FOR ALL AGES RON CAMPBELL CARTOON POP ART SHOW Saturday, February 27 – 10:00 am – 5:00 pm and Sunday, February 28 – 12:00 noon – 4:00 pm C. Parker Gallery, 17 East Putnam Ave in Greenwich.
Ron Campbell, the legendary illustrator and creator of the Beatles cartoon, animator of Scooby-Doo, Jetsons, Smurfs, Rugrats, Flinstones, Ninja Turtles and more will be painting live at C. Parker Gallery this weekend.
This is a rare and very fun opportunity for parents to come in with their children to meet the artist and see him paint. Campbell will also be exhibiting artwork featuring other beloved cartoon characters that encompass his 50-year career in Children's Television.
"My youngest was mesmerized, he asked me to go back today again and insisted my daughter come along," said Greenwich mom Claudia Triana, whose son is 5-1/2. "He adores Ninja Turtles. On the way home he said watching him paint was better than video games!"
The exhibit is free and all works are available for purchase. There is parking in front and in back.
---
Read Karen Sheer's interview with Mr. Campbell:
Legendary Cartoonist Ron Campbell Comes to C Parker Gallery – Creator of The Beatles Animated Series and Yellow Submarine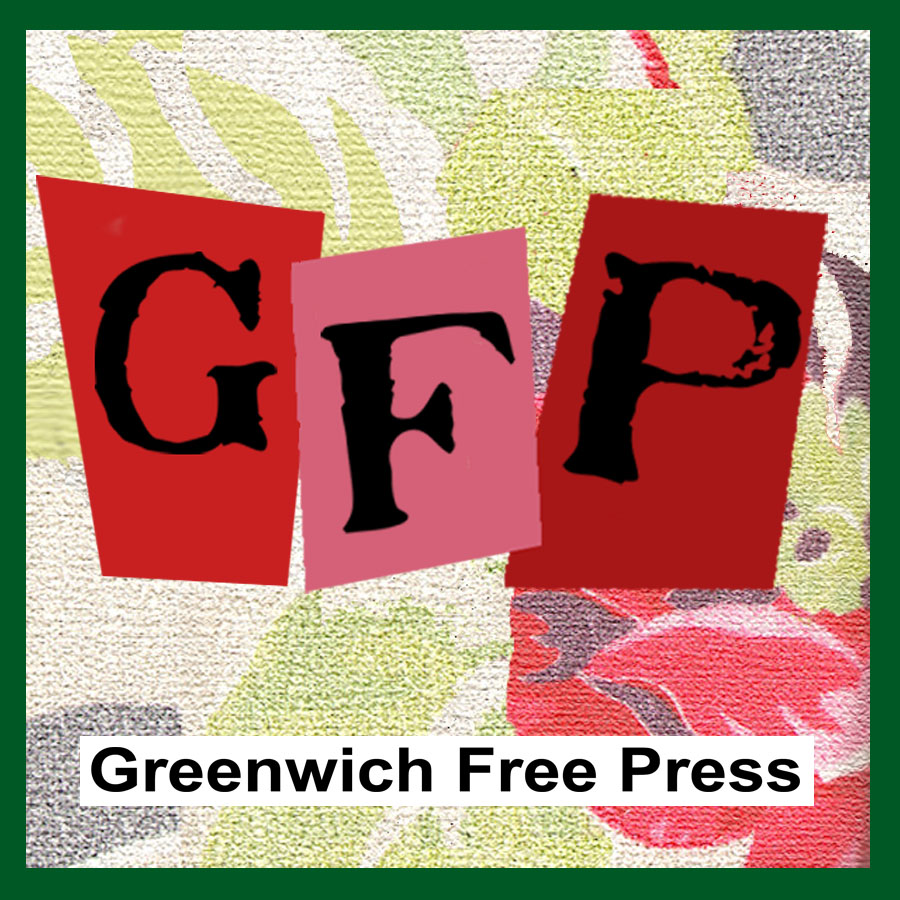 Email news tips to Greenwich Free Press editor [email protected]
Like us on Facebook
Subscribe to the daily Greenwich Free Pressnewsletter.