Tucked away from the traditional classrooms and the bustling hallways that accompany them at Greenwich High School lies the art wing. It's one part of the building where no one will ever take a test or be scolded for missing their homework. It's a place to explore a completely different type of learning than anything that can be taught out of a book.
Unlike many AP courses at the high school, which have multiple classes made up of 20 or more students, AP Studio Art has just one class of 18, headed by Dr. Sheyda Ardalan.
The class's organization is also unique. Rather than listen to the teacher talk, each student sits and works on whatever project, on whatever subject, using whatever medium they wish. Dr. Ardalan walks around and offers advice.
"I try to make it as individualized as possible," Dr. Ardalan said. "I try to work around the students' ideas, but then I try to push them to explore that idea even more."
"Dr. A," as her students call her, wrote the proposal for AP Studio Art five years ago. It was quickly approved by the Board of Education and has been growing ever since.
Devon Gordon is one of the standouts in this year's class. She earned a scholarship to Pratt Institute in Brooklyn, where she will use her talent in illustration to study Communications Design.
"My experience with Dr. A has changed my life," said Gordon. "She was the one who pushed me to go to art school."
At an individual table sits Kaedie Calderon, wielding not a brush, pencil or marker like all the others, but a drill. Goggles on, it's unclear exactly what the marks she is making on the plexiglass sheet are supposed to represent, but when she dips the sheet in ink and prints it on a piece of paper, the results are always interesting and beautiful.
Katie won silver in the 2017 Regional Scholastic Art and Writing Awards. She's majoring in fashion design at Parson's School of Design, also on a scholarship.
"Dr. A has inspired me to try so many new things in my art. She introduced me to printmaking, which I loved so much I ended up spending my senior year doing," said Calderon.
There are three other AP art courses offered at GHS: AP Photography, taught by Lynda Carroll, AP Ceramics, taught by Jamie Charles and AP Computer Art, also taught by Dr. Ardalan.
---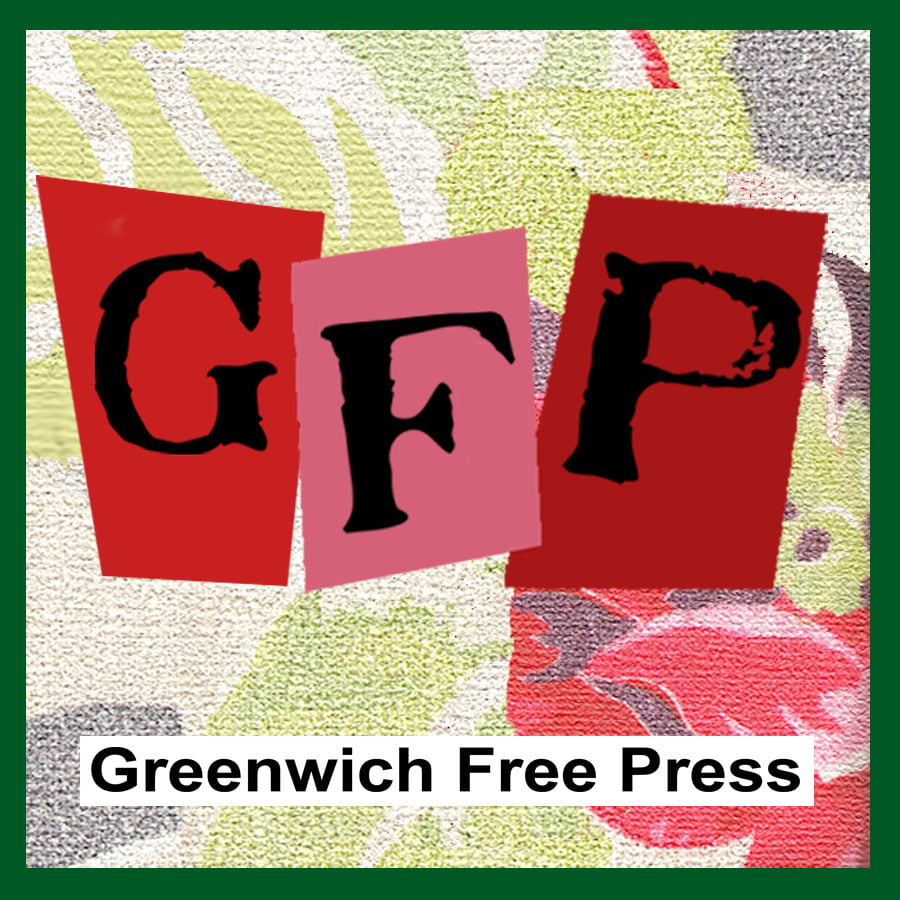 Email news tips to Greenwich Free Press editor [email protected]
Like us on Facebook
Subscribe to the daily Greenwich Free Pres