During the past month, twelve dedicated seniors have joined efforts to self-direct and produce their own staging of Shakespeare's The Twelfth Night.
The collaborative effort has taught the cast what it means to work creatively in a short timespan and has helped them to develop even further as actors.
The Twelfth Night, like many Shakespeare comedies, is a witty concoction of misunderstandings, love triangles, and clever irony. The play is centered on twins Viola and Sebastian, who are separated in a shipwreck. Viola, disguised as a boy, falls in love with Duke Orsino, who in turn is in love with Countess Olivia. Thinking she is a man, Olivia falls in love upon meeting Viola. Not to spoil the ending, one can only expect the chaos that ensues as various other characters interplay into this state of affairs to make it all the more improbable and hilarious.
Santi MacClean, who plays Malvolio, says that putting on a Shakespeare comedy has given the actors a lot of room for creativity. Each member of the cast has helped come up with creative comedic beats and have learned not to shy away from bringing new ideas to the table. "Putting together a comedic Shakespeare show has been really rewarding because it's a really collaborative experience. We all feed off of each other's energies and ideas to make this the best it can be," he says. "A lot of people in the cast are very creative and have very good artistic direction. Because each of us has worked together in adding different elements to each character, no one's performance would be as good without everyone behind them."
Fernando, who plays Duke Orsino, agrees that the production has also been a lesson in trust and communication. He  says it's different than a typical school play because in addition to creative freedom, they also carry the responsibility that comes with putting everything together. "We have no one on our backs but each other to push us forward, so it's definitely taught us work ethic," he says.
Many members of cast believe that that the production has taught them to confide in their own creative abilities. "This whole experience has taught me that sometime you just have to be confident in your ideas. If you have an idea for something, just go and put it out there because you're working with people who are also so dedicated and passionate. You can't be so shy and doubtful, especially in theater," says Annie Martino, who plays Lady Olivia.
Talia Waxman, who plays Sir Andrew in addition to being publicity manager, also agrees that the show has given them a sense of independence and creativity. "We'll be rehearsing and someone might say 'What if we did this?' and all these wacky ideas emerge. It's been a very cool process," she says. In addition, her character, certainly different than anything she's played, has pushed her out of her comfort zone.
Audrey Sherr, another senior and the production's official director has enjoyed seeing the different perspectives that each actor brings to the table in addition to coordinate costumes, sound, and talking with Kelley Alogna to coordinate lighting.
The production has certainly not been without difficulties, however. Overcoming the Shakespearian language barrier and working under such limited time constraints has proved challenging but not insurmountable. In terms of delivering Shakespeare's comedic scenes effectively, Santi says, "You have to trust yourself because you're not going to know if it's going well until its in front of an audience and people are laughing. I've had to do a lot of trial and error with how to deliver, but it's been a lot of fun and I've learned a lot from it."
Despite these challenges, the actors have worked enthusiastically to learn lines, coordinate technicalities, and collaborate ideas efficiently. The experience is one that set the stage for their lives beyond high school, whether they choose to continue theater or not. Oliver Prose, who plays Sir Toby Belch, says "I learned that you can do something you want to do even if you're faced with unexpected obstacles. I think the fact that twelve kids who have never really put on a production of their own have put together Shakespeare production in less than a month gives me confidence that I can go out into the real world and do things that are productive."
Marina Pipher, who plays Feste, agrees. "For a lot of us, this kickstarts a life of independent artistry. It's cool that we got to do this at the end of high school before moving onwards."
With all the effort put into the production, it's sure to be one audience members won't want to miss. The show will be playing in the Blackbox Theater on Friday, June 12th at 3:00 pm and 7:00 pm for those who would like to purchase tickets.
---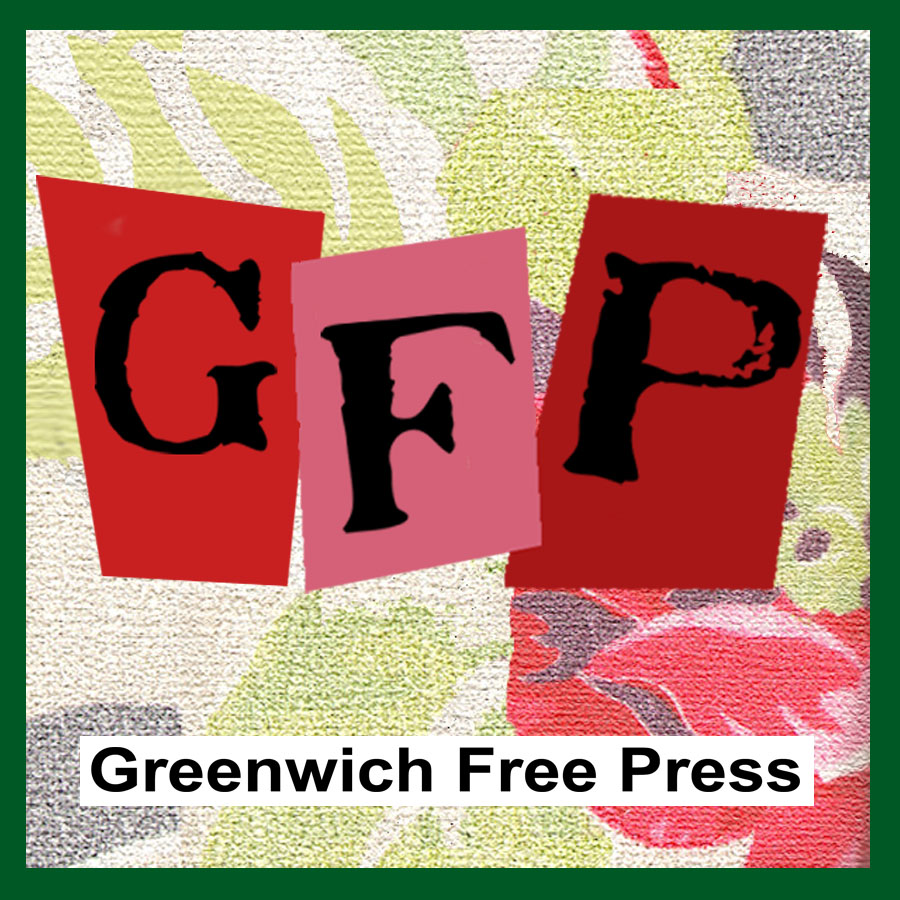 Email news tips to Greenwich Free Press editor [email protected]
Like us on Facebook
Twitter @GWCHFreePress
Subscribe to the daily Greenwich Free Press newsletter.