Our traditional program open to all boys with OR without Scouting experience!
Camp hours are Monday – Thursday 9:00am-4:00pm, Friday 9:00am-3:00pm
---
CUB SCOUT CAMP
Cub Scout Camp is for boys with or without Scouting experience!  Boys who have completed grades 1-4, can participate in day camp activities that are age-appropriate and boy specific.  From worms to mud, BB's to basketball, shelter building to creek hikes, Cub Scout camp is full of outdoor adventure.
Cub Scouts are assigned to dens according to age and grade which include our Wolves (entering 2nd grade) Bears (entering 3rd grade), and Webelos (I entering 4th grade, II entering 5th grade).
The Cub Scout Program offers five program areas: sports, nature, swimming, boating, and Scout skills.  Each week campers will the opportunity to participate in a variety of activities from fishing, campfire cooking, hiking, archery, BB gun shooting, canoeing, bouldering and more!
2017 FRIDAY SPECIALS
Week 1 – Mud Fun! –  Firetruck visit
Week 2 – CLUE!
Week 3 – Medieval Times
Week 4 – Aqua-ventures! (Seton Boat Races)
Week 5 – Myths & Magic
Week 6 – The Final Frontier
---
Boy Scout Adventure Camp

At our Boy Scout Adventure Camp, the full potential of Scouting can be realized!  For boys completing grades 5-7, our Adventure Camp gives all participants, with our without Scouting experience, the opportunity to participate in an array of exciting outdoor activities. Program areas include Scout skills, nature, archery range, rifle range, climbing tower (tower, bouldering wall and rappelling), boating, and swimming.
Our Boys Scout Camp offers a new camper program TENDERFOOT COMPASS to:
1. Acquaint new or first-time campers to Camp Seton, its program areas and offerings.
2. Provide advancement opportunities for those Scouts, Tenderfoot Scouts, Second Class Scouts and First Class Scouts to work on selected outdoor requirements.
Week 1 – June 26 – June 30
Week 2 – July 3 – July 7 (no camp July 4, pro-rated week $340)
Week 3 – July 10 – July 14
Week 4 – July 17 – July 21
Week 5 – July 24 – July 28
Week 6 – July 31 – August 4
---
NEW: Camp Seton Adventure Camp for Boys and Girls

Adventure Camp is a new program at Camp Seton for BOYS & GIRLS age 6-11.  Campers participate in many of the program areas and activities offered at Cub Scout camp.
2017 Adventure Week
August 7- August 11
Camp hours are Monday – Thursday 9:00am-4:00pm, Friday 9:00am-3:00pm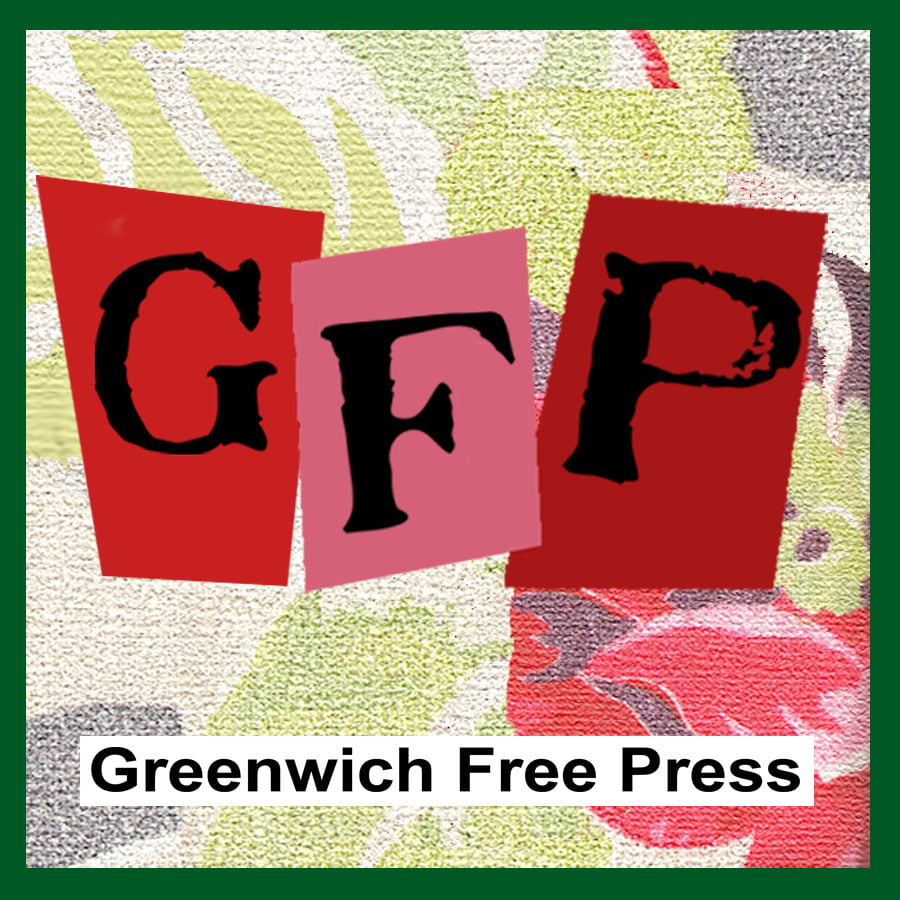 GFP In the Know is a paid advertising feature.
To inquire about running a feature email [email protected]